Photo Credit: iStock.com/hikesterson
Here in Idaho, the home-selling season is quickly approaching, and if you're thinking about selling your home, there are some things you can do to improve its exterior appeal to potential buyers. Below are some suggestions to help your home go from drab to fab to maximize buyer interest in your property.
Green With Envy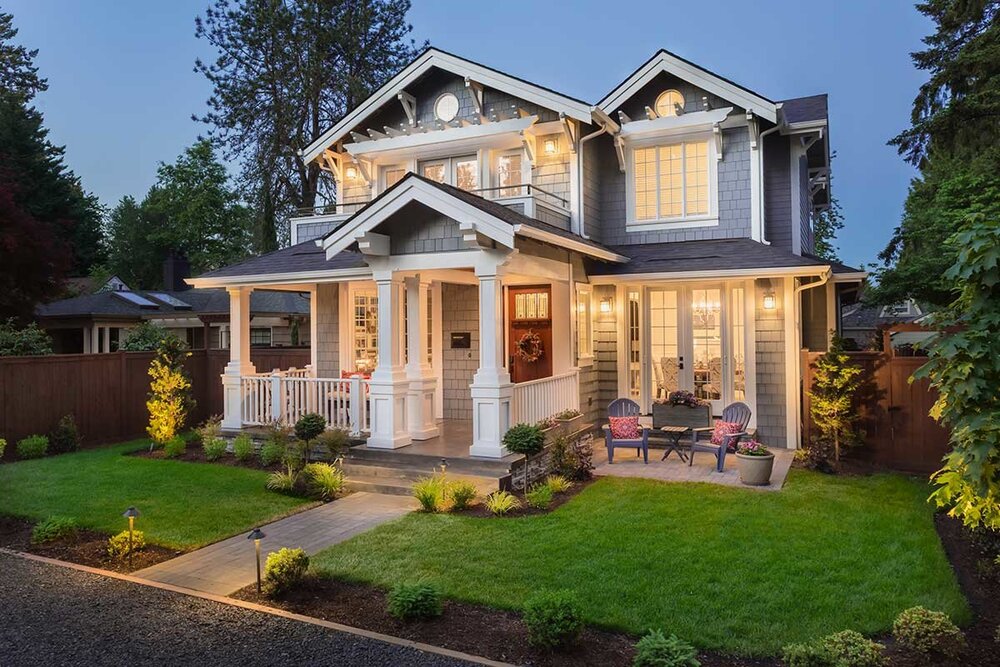 Photo Credit: iStock.com/hikesterson
As we mentioned in an earlier post, having a country club caliber lawn is the goal of a lot of homeowners. If you're looking to sell your home, you'll want to make sure your yard is in fantastic shape. Clean up leaves, pull weeds in the lawn and planter boxes, keep the lawn mowed, and well-watered. Brown spots in the yard can be a turn off to some buyers. Additionally, be sure to add some other plants and flowers to add pops of color, and to accentuate critical areas like windows and entryways.
Planters, window boxes, and hanging baskets can add color to a place without having to plant a full-on garden.
Make the Front Door Stand Out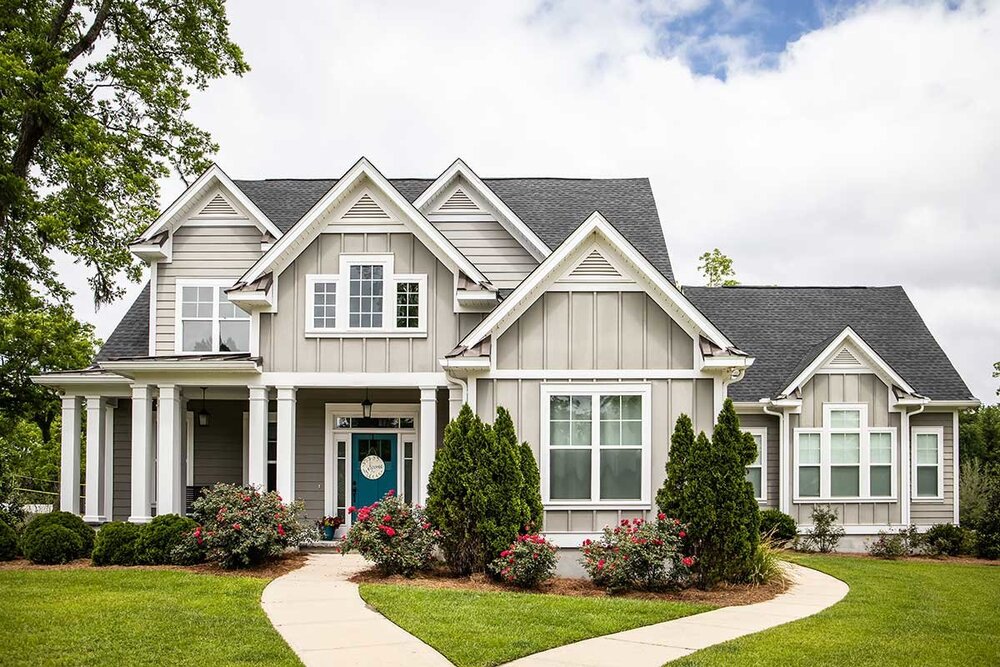 Photo Credit: iStock.com/ucpage
You can enhance the curb appeal of your home by having your front door stand out instead of blending in with the rest of the house. Use a bold color that complements the other colors of the home, but doesn't clash with the overall color scheme.
And while you're working on the front door, hang a wreath or some other decoration to give the door a little bit of life.
Fix the Fixtures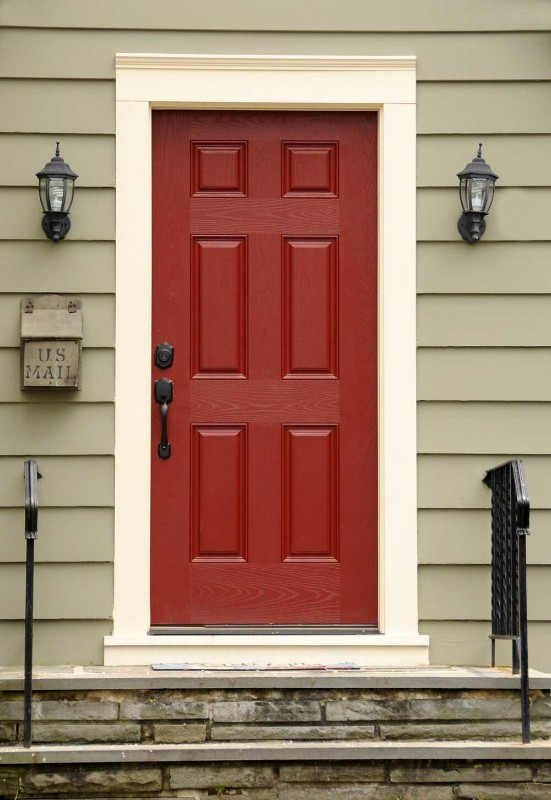 Photo Credit: iStock.com/SondraP
If your house has older hardware, it may be time for an upgrade, especially if it doesn't add to the charm of the home. Door hardware, including deadbolts and locks, light fixtures, house numbers, and even wall-mounted mailboxes, can be replaced to improve the look of your home.
Also, you can add landscape lighting to enhance the details of your landscaping, or illuminate a walking path. Adding some weather-resistant artwork like birdbaths, wind chimes, or fountains to a space can also help the curb appeal.
Windows and Gutters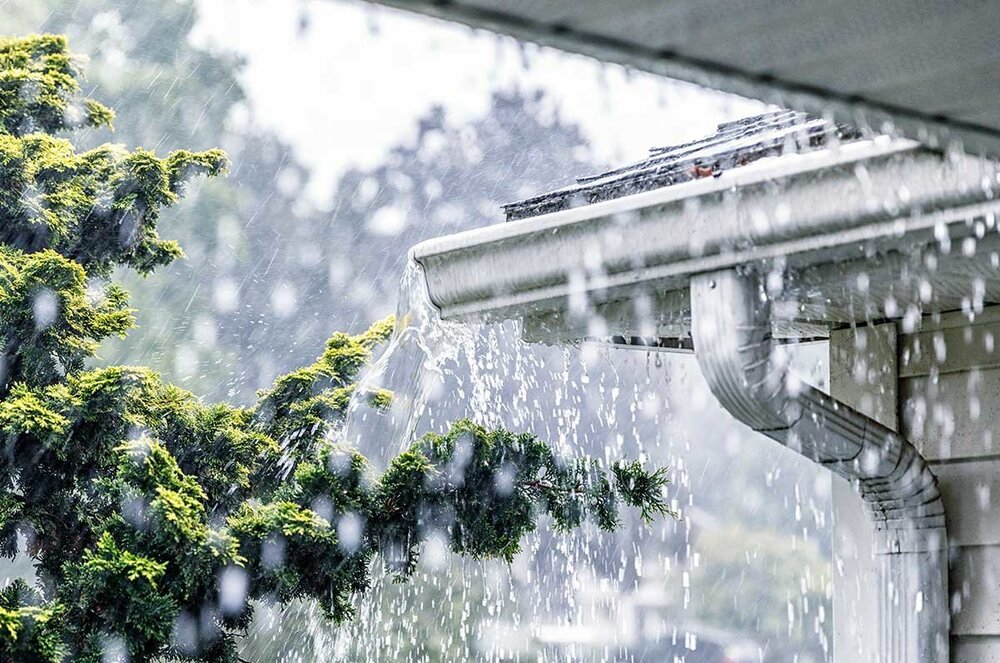 Photo Credit: iStock.com/Willowpix
If your gutters aren't old and need replacing, at the minimum, make sure they're clean. If they are showing their age with rust, peeling paint, or other problems, then replacing them should be done before listing your home.
You can also enhance the look of your windows by adding shutters. Shutters can stand out with bold colors, or they can be understated, using the same color as your home, but just with lighter or darker tones.
Upgrade the House Exterior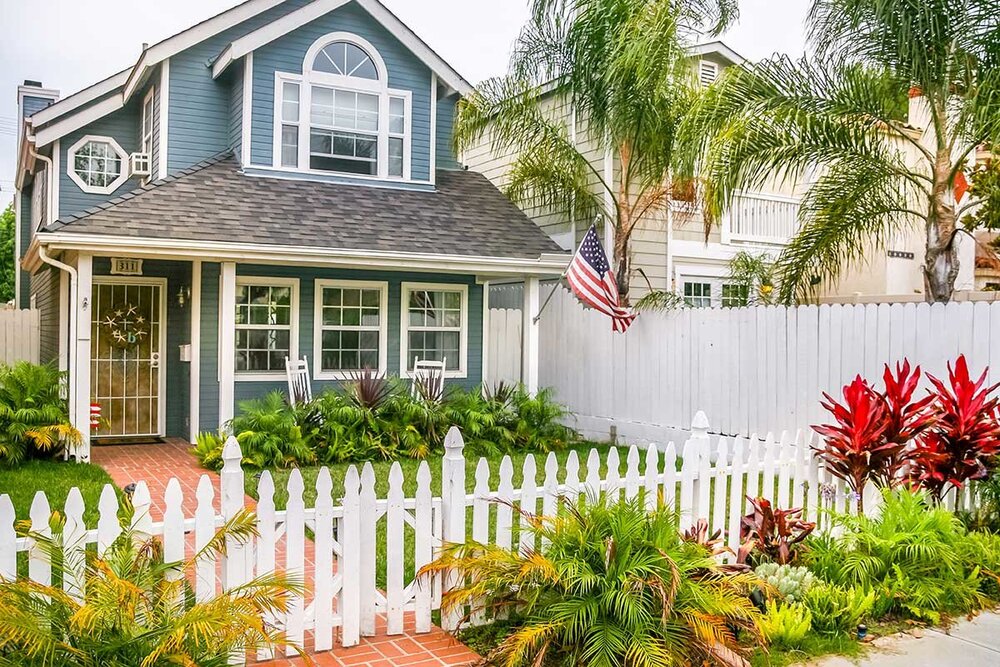 Photo Credit: iStock.com/Photo Beto
You can breathe new life into your home by giving the exterior a facelift with new siding, new trim, and a fresh coat of paint. Repairing any visible defects such as damage or rot helps keep your home looking its best.
The Last Word
You have one chance to make a first impression. If you're going to list your house, make sure you have the exterior looking its absolute best. Some of the tips mentioned above should help. In an upcoming post, we'll discuss how to improve the appeal of your interior space for potential buyers. Do you have any tips to share? Please post them in the comments!