Mountain views, laid-back living, and easy access to outdoor adventure or big city fun, the Boise Metro is becoming one of the fastest-growing areas in the country. Over the last five years, the area has seen massive growth as more people relocate to the beautiful state of Idaho. It's hard not to smile as you drive with views of the beautiful foothills on the horizon, excited to plan a rafting trip on the river or looking forward to an upcoming outdoor concert at Outlaw Field.
We all love Idaho and the Treasure Valley, where most of the 1.8 million residents who live here call home. So how do you narrow down where you might want to live when researching different towns and cities along the southwestern half of the state? The capital city of Boise is what first comes to mind, but there are many amazing areas in the region to consider.
If you are new to the area, many call this stretch of southwestern Idaho the Treasure Valley. The Payette, Boise, Weiser, Malheur, Owyhee, and Burnt rivers drain into the Snake River. This valley stretches from southeast Oregon into southwestern Idaho and the Ada and Canyon counties of Idaho. These converging rivers provide an abundance of outdoor recreation and entertainment in the bustling cities.
Ada County is one of the largest counties in the Treasure Valley and is where nearly 500,000 people call home. Beyond being the host county for the capital city, Boise, Ada County comprises six major cities that are uniquely different.
Whether you are considering moving to the Boise area or have been rooted here for a long time, getting to know Idaho and Ada County's cities will help you love working and playing in the Treasure Valley.
BOISE: The Capital City
As one of the fastest-growing cities in the nation, the capital city of Boise is nestled below the Boise Mountains and is packed with fun and entertainment. Catch a broadway production of shows like Hamilton at the Morrison Center, enjoy live concerts by the Boise Philharmonic, or visit Zoo Boise.
National and international companies call Boise home, including several high-tech entities. These include Hewlett-Packard, Micron, Microsoft, DIRECTV, and T-Mobile. More companies continue to scope the area for new headquarters or satellite locations.
Business is booming in Boise, but there is much more to see and do in downtown Boise. Walk along the river to the Greenbelt, visit the Boise Art Museum, or hop into one of the Microbreweries and sample some Huckleberry beer. If you are looking for city life, Boise has everything you need to have fun with your friends and family.
Things to do in the Boise area:
MERIDIAN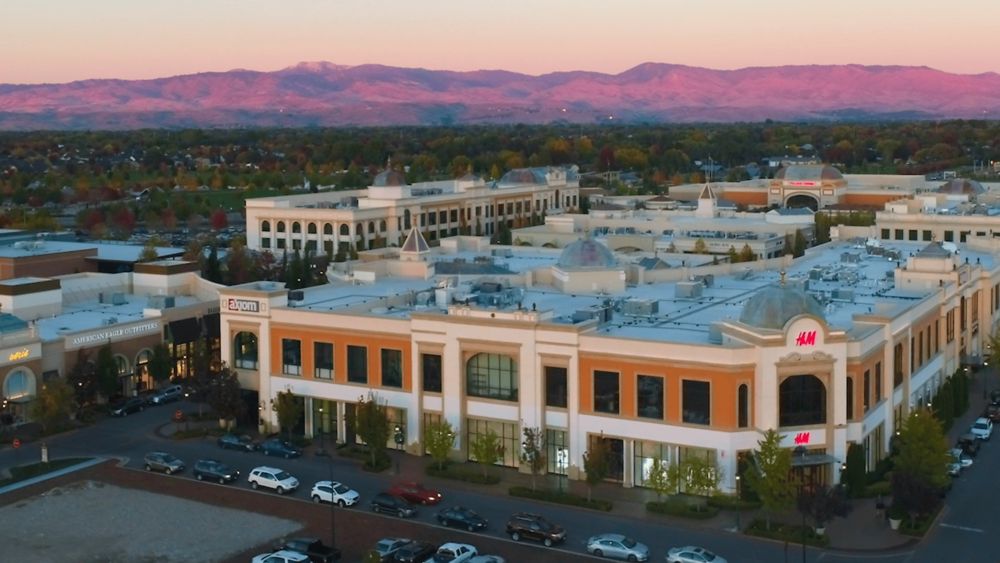 Meridian is the second-largest city in Idaho and is quickly becoming the hub for suburban life. This great location is ideal for a quick trip downtown for entertainment or a short drive to the mountains for a weekend of adventure.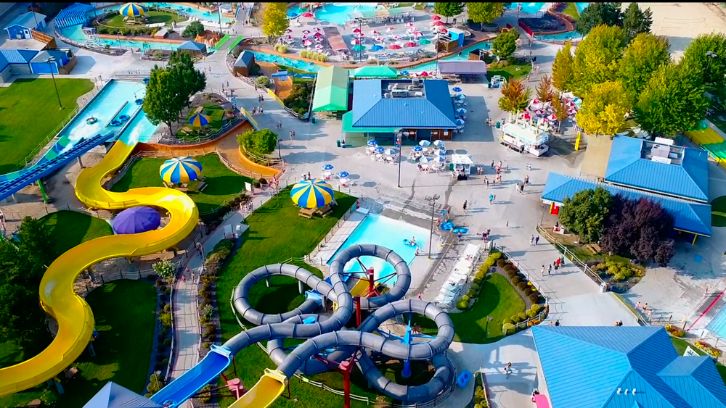 Meridian began as a productive dairy and farming town with rich soils ideal for growing crops of all kinds. Over the last several years, this farming community has quickly grown to a bedroom community within a short 15-minute drive to the Boise airport or a 20 minute trip to downtown Boise.
There is plenty to do in Meridian, especially if you enjoy shopping excursions, local restaurants, and relaxing as you watch the sunset behind the mountains.
As the fastest growing city, home building is booming. You can find multiple new home construction neighborhoods with modern styles and community amenities, all just minutes away from premium shopping. It's no wonder that many who move to this area fall in love with Meridian as a perfect new place to call home.
Things to do in the Meridian area:
GARDEN CITY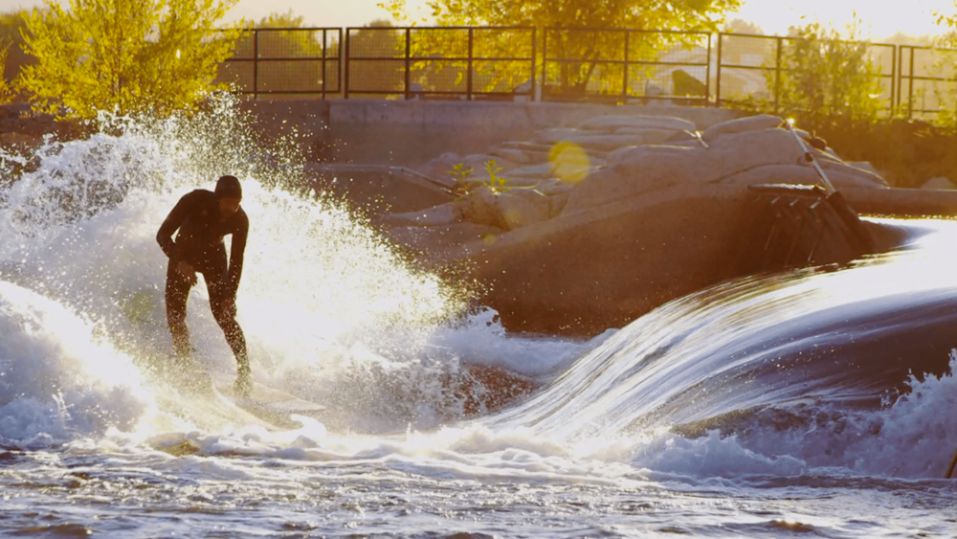 Are you looking to live close to downtown Boise but want to avoid some of the hustle and bustle of downtown? Garden City, Idaho, is just two miles northwest of downtown Boise and is quickly evolving to be one of the trendiest cities in the area.
Of course, the beautiful river running through Garden City makes it ideal for enjoying the Greenbelt while biking or watching kayakers, paddleboarders, and surfers navigate the waters at the Boise Whitewater Park.
When you've worked up a thirst after your river and Greenbelt adventures, you can head to one of the many craft breweries, wine tasting rooms, and local restaurants to relax and listen to local musicians perform live in a beautiful outdoor setting.
This area has become a brewer's paradise. Garden City has an impressive seven breweries for you to enjoy a variety of craft beers and taste the different creations from each brewing team. If you prefer wine, you can sip local wines from one of seven wineries in the Garden City area.
Things to do in the Garden City area:
EAGLE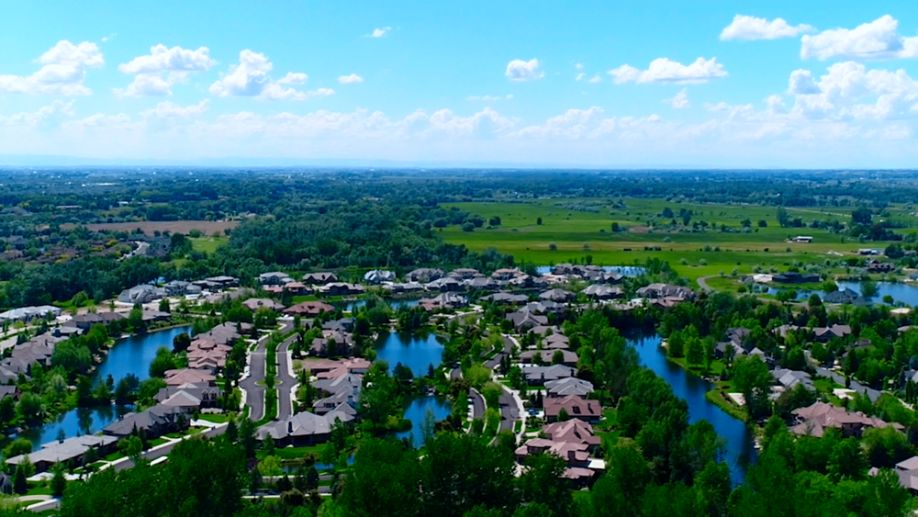 Smaller in size but making a name for itself on the map of Idaho, Eagle, located just 10 miles west of Boise, is quickly becoming the premier location for new neighborhoods. Eagle is ideal to many because of the surrounding foothills, beautiful golf courses, amenities such as day spas, and endless recreation at Eagle Island State Park and the many foothills trails nearby.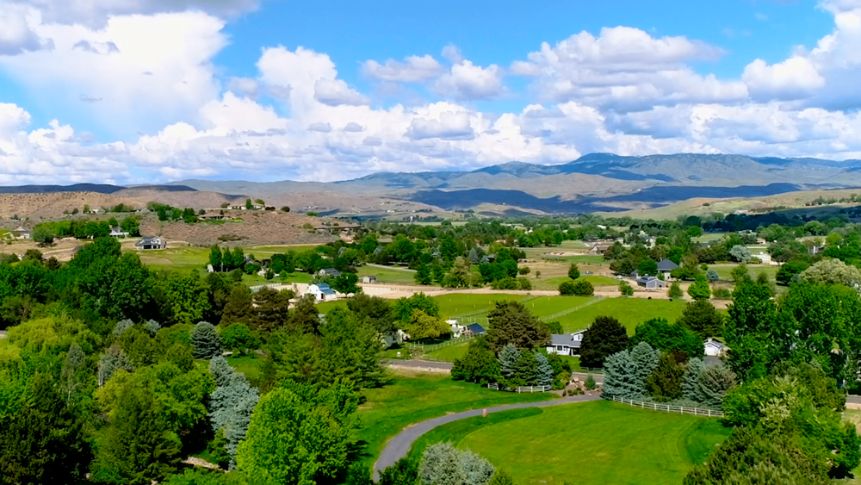 Situated between the Boise River and the foothills, Eagle, Idaho, has a cozy small-town feel with old-fashioned street lights, tree-lined streets, lots of community parks, pedestrian-friendly walkways, and neighborhoods connected to the Boise River Greenbelt system.
To go along with the unique feel of this old-fashioned town, the Red Chair Lavender farm allows you to sit back and relax while taking in the breathtaking views of the lavender fields. Be sure you don't miss the Lavender Festival in July and pick up some lavender products from their shop.
KUNA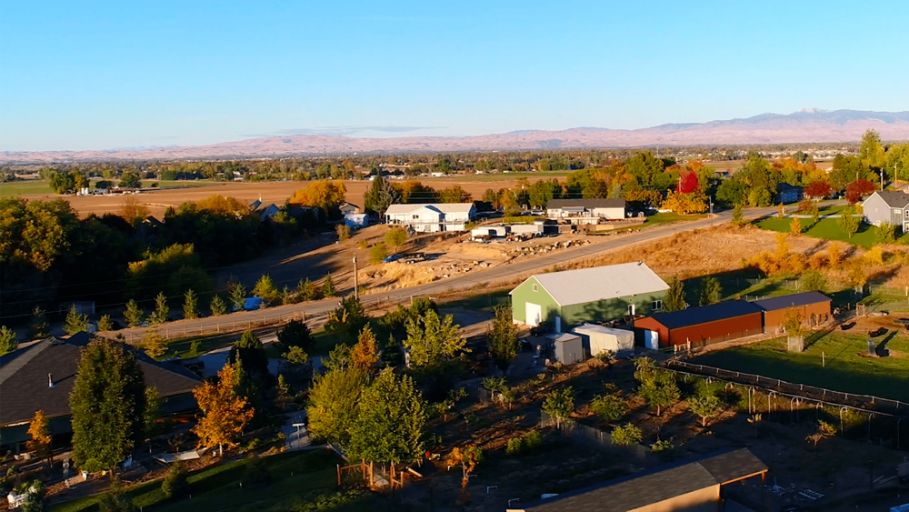 Another one of the fastest-growing cities in Ada County is Kuna, as it is receiving attention from new residents and major companies looking to expand their locations. Originally a railroad stop for travelers heading into Boise, Kuna is less than 20 miles away from Boise.
Although this city is quickly growing and expanding, it still has a unique small-town feel and wide-open country living. If you want space and want to live in the country but still enjoy city access, then Kuna is the place for you.
One of the newest additions to the area is Meta/Facebook announcing a new data center that will bring approximately 100 jobs to the region.
Although large companies are eyeing the area for growth and development, Kuna provides that quiet country living you long for when you want to escape the big city life.
Things to do in the Kuna area:
STAR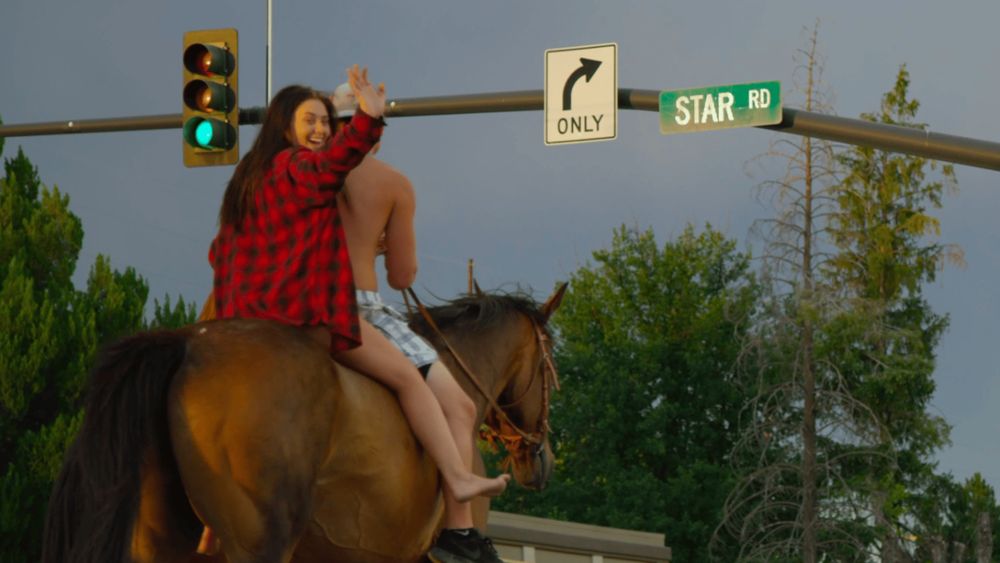 On the border of Ada and Canyon Counties is the quaint town of Star, Idaho, located about 20 miles to the west of Boise. This community has a distinct small-town feel without feeling too far from city life and quality amenities.
Star's quieter and more relaxed pace of life makes it an ideal place to raise a family, and you'll find plenty of outdoor activities and adventure right outside your door. This small town offers many options for new construction homes, mixing the best of both worlds of modern living and a quaint community.
Situated close to the foothills, two unique experiences you'll find in addition to the parks, golf, and outdoor adventures, are two wineries perfect for an afternoon getaway.
Sol Invictus is a newer winery only planted a few years ago but produces Malbec, Syrah, Riesling, Chardonnay, and other red blends. You can take a tour of their winery and join their wine club, where you can receive wine at your door.
Another winery that is a short drive from Star is Dude DeWalt Cellars, which makes hand-crafted wines from grapes grown in different regions. Their mission is to create wines that embody the spirit of early settlers who made this area home. You can tour the winery and taste various wines in their tasting room.
Things to do in the Star area:
Live and Love Ada County
No matter what city you choose to live in or visit in the Boise area, you are sure to find something you'll love. From downtown Boise and arts and entertainment to the quieter country living of Kuna and Star and many outdoor adventures, there is sure to be the perfect place to call home.