As one holiday transitions into another and the calendar fills up with Christmas parties, school plays, and office celebrations; the approaching new year reminds us that it's time to slow down, lean into the moment, and cherish the people that make us feel at home.
In the spirit of the holidays, we thought we would share our favorite traditions and memorable stories of those at the Mike Brown Group.
Holiday Traditions & Stories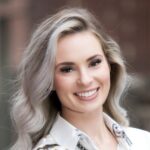 "My mom makes homemade Swiss fondue for Christmas Eve dinner every year, and we love Irish coffee on Christmas morning!"
— Hannah Lee
---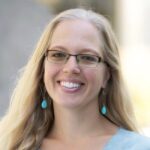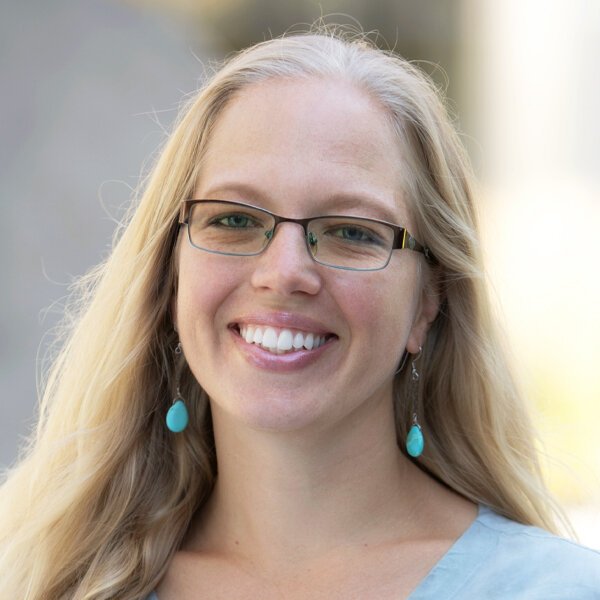 "We have a few holiday traditions that I love in my family. The first is that each year we get the kids an ornament, something to commemorate their year. This means that each year we decorate our tree, we relive all these great memories.
Each year we let the kids each pick out an organization or group to donate to or volunteer with. It has been inspiring to see what they choose and what is meaningful to them as time goes on.
We have always done a family get-together on Christmas Eve, making cookies & spending time together. In recent years it has been smaller gatherings, but it is still a great time to spend together.
And, of course, 24 hours of "A Christmas Story" is always on in the background."
— Carmen Wilson
---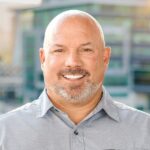 "Ours is happy hour, church, and crab on Christmas Eve. Christmas morning, we do a big stocking stuffer exchange before gifts. Then prime rib for dinner!"
— Mark Prince
---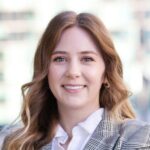 "We have a lot of family Christmas traditions! Every year we buy a brand new Santa ornament – my mom always gets a Hallmark one. We decorate the whole house for Christmas on Black Friday. My mom is obsessed with Christmas lights, so my dad always went all out on our house. We each got a light-up wreath on our windows– so all through December, I would sleep with the blinds open to have the lights in my room.
On Christmas Eve, we do family presents, and we all get new PJs. Instead of making a huge dinner, we do an hors d'oeuvres buffet– the whole kitchen is filled with finger food! We do a drink taste-testing event, so one year, it was weird sodas (like lavender and bacon); the next will be specialty root beer, etc.
The last thing we do every Christmas Eve before we go to bed is watch "It's a Wonderful Life." We have it in black and white and in color!
On Christmas Day, we make cinnamon rolls in the morning for breakfast. My parents always made us sit on the stairs while we waited to open Santa's gifts while my mom and dad got ready.
And we always go see a new movie on Christmas Day!"
— Corinne Frye
---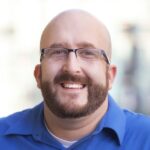 "Every first night of Hanukkah, I make a huge meal for my family. They can invite anyone. After dinner, we light the Menorah signifying the first night of Hanukkah."
— Brett Rudolph
---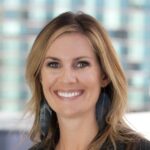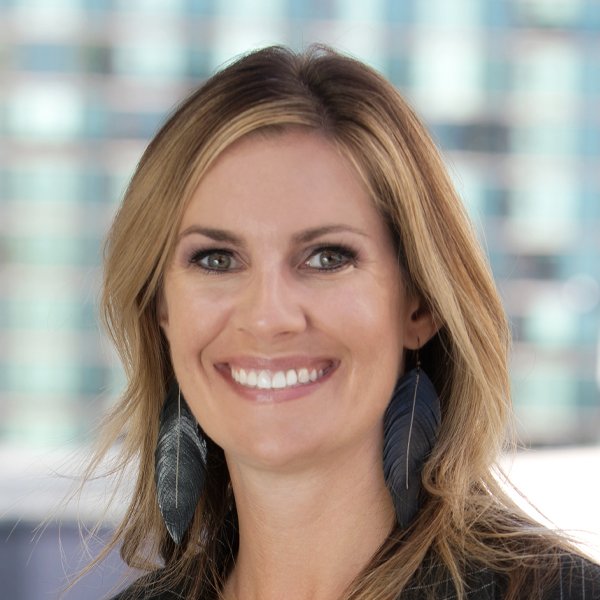 "We ski on Christmas Eve, just our family of four. We head into the lodge for a beer and hot cocoa for the kids. Then head home and have homemade lasagna and French bread (I make it that morning). We watch a Christmas movie and get cozy!"
— Diana Reynolds
---
"My grandmother prepared "Osechi Ryori," a Japanese New Year food served on New Year's Day.
The last Osechi Ryori I celebrated with my grandparents was when I was 15 years old. I lost interest, and "I got too old" to be hanging out with my grandparents, but in hindsight, I wish I wouldn't have stopped.
There is meaning behind each dish. The only one I could not eat was the kazunoko (herring roe), symbolizing many offspring. At 15 years old, offspring was the last thing on my mind!
My grandmother prepared the dishes: Tai (sea bream or red snapper), which is meant to bring joy and happiness in the new year.
Ebi (shrimp)- meant to bring longevity.
Renkon (lotus root)– cooked with kobu (seaweed) and thinly sliced pork. Because you can see through the lotus root when sliced, it meant having a future with no obstacles, or at least obstacles you can see clearly.
Kobu (or Kombu)– a type of seaweed tied in knots and cooked in a shoyu-based broth, meaning happiness or joy.
Kohaku Kamaboko (red and white fish cake)– meaning good luck.
Kuromame (sweet black beans)– my grandmother always asked us to eat at least as many beans as our age for good health. If you are 15 years old, you will eat 15 beans.
Ozoni (soup with a clear broth flavored with bonito-based dashi, white fish, and a ball of Mochi rice cake)- an expression of good fortune. This was my favorite dish.
What I wouldn't give to have Osechi Ryori with my grandparents again."
— Debra Toshi
---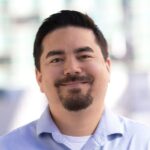 "Every year, a few days before Christmas, our family has a "White Russian Night" with neighbors and friends – we invite everyone over and have White Russians made with homemade Kahlúa.
On Christmas Eve, our family always closes the night off by watching the 1970's Scrooge musical with Albert Finney."
— Kelly Martin
---
"Every year, our three kids pick out their ornament. We write their name and date on each ornament so we can reminisce about the "why" behind the ornament they chose when we decorate the tree the following year. What I love about this tradition is seeing the phases they've gone through and how their personalities have evolved over the years.
From a weiner dog ornament to a grumpy minion, a glitter flamingo, and a ballerina– our tree is filled with reflections of their life stories. And there isn't a single ornament that doesn't either make us laugh, bring a smile to our faces, or tears to our eyes."
— Brooke Erickson
---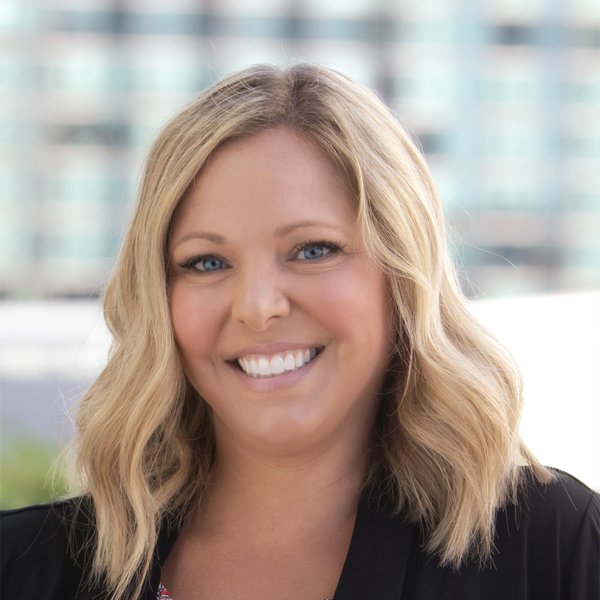 "As an adult, gone is the tradition of trekking through blizzards to South Dakota to visit my grandparents for Christmas. I painfully miss their homes for the holidays but still carry on some of their traditions. One tradition that I miss dearly is the beautiful piano music my aunt and uncle used to play. They were amazing pianists, and even though my grandparents' house was bursting at the seams with four families – kids, dogs, and plenty of noise – the piano music beautifully drowned out some of the chaos. I still have all of that sheet music, and someday I will own a piano again and will play all of the music I can still vividly remember. Another tradition we carry on is opening Christmas pajamas on Christmas eve. My mom spends weeks searching for the perfect jammies for all the kiddos. We take a photo of all the grandkids in their pj's in front of the Christmas tree. All the kids await their pajama gifts, knowing that's the first of their Christmas surprises and the magic of Christmas starts with getting cozy as their heads hit the pillow and they fall asleep awaiting Santa!
Another tradition I've tried to carry on is gifting my mom a new angel decoration every year. Her mother collected Christmas angels, and upon her passing, my mom inherited many of her keepsake angels, and now I continue to add to her collection. It always feels like a very meaningful and sincere gift and signifies the memories of my grandma."
— Kristi Farrell
---
The season of giving is more about presence than presents. It's about coming together and reconnecting with ourselves and the people we care about. It's about homemade cinnamon rolls and late-night movies. It's about the stories on the tree, the lighting of the candles, and grandma's special recipe. It's about the tradition of Christmas pj's and good conversation over coffee. It's about the moments we look forward to every year and the moments we wish we could have just one more time.
We at the Mike Brown Group wish for your holiday to be celebrated with those you love, memories that fill your heart with joy, and moments that bring you home, no matter where you are.
From all of us at the Mike Brown Group, we wish you a very happy holiday!