July is on the horizon, as are our beautiful summer sunsets. The days are going to be hotter and the nights even longer! It's the month for summer BBQs, floating the river, outdoor summer concerts, and fireworks celebrations! It's the month when summer settles in and the Treasure Valley comes to life!

From a Corgi festival and the Canyon County Fair to strolling through lavender fields, or cheering on the cyclists at the Twilight Criterium– there is something for everyone! So, grab your sunscreen, pack your sense of adventure, and let's dive into all the things you can experience during the month of July!
4th of July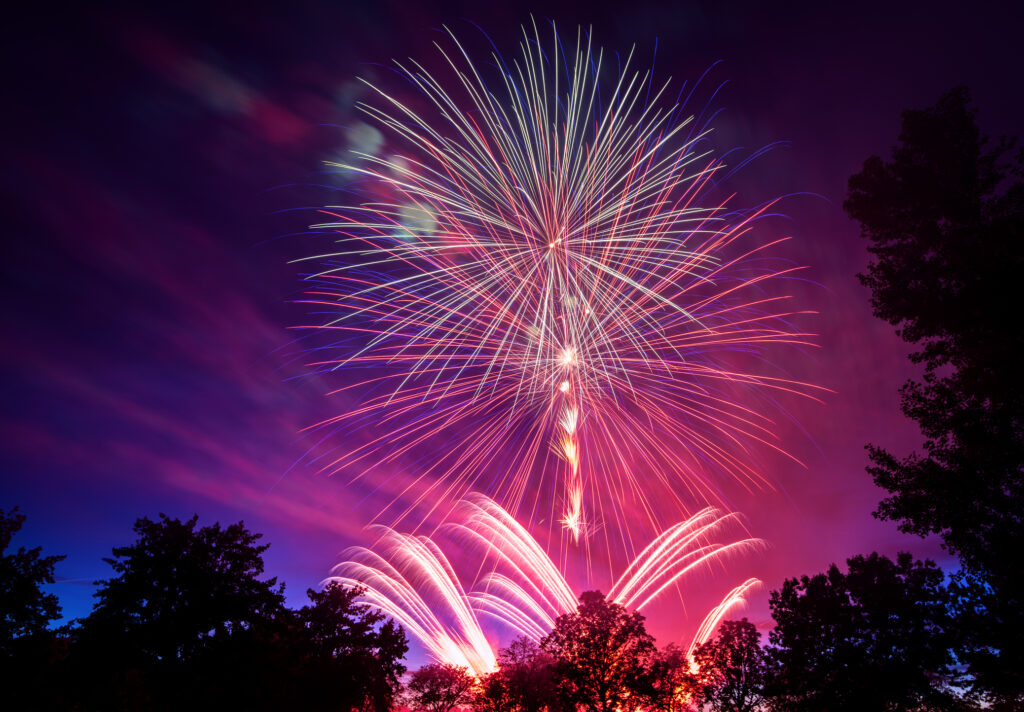 "America. It is the only place where miracles not only happen but where they happen all the time."- Thomas Wolfe

We love our red, white, and blue celebrations and there are plenty to choose from! Whether you are escaping to the mountains in McCall or hosting your own backyard BBQ in the Treasure Valley, end your 4th of July with a bang with a fireworks celebration!
Family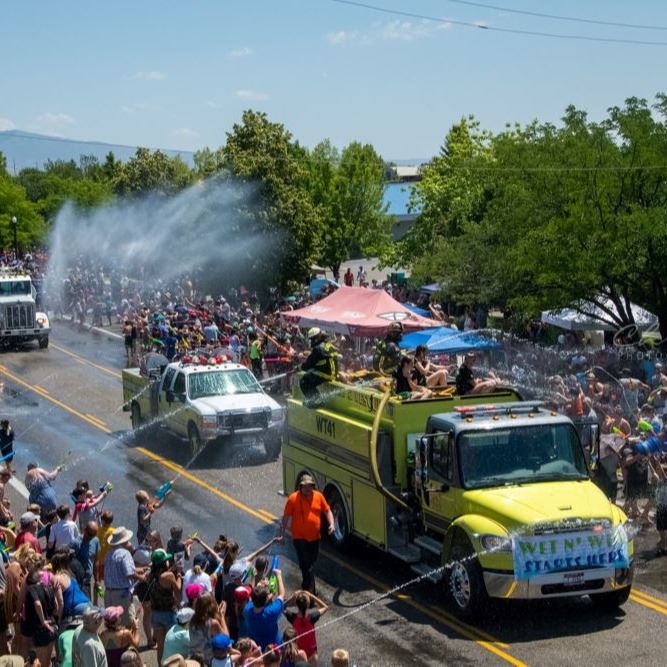 Live music, cars, and a cornhole tournament– Eagle Fun Days is an event the entire family will enjoy!

With four days of live music and carnival rides, the Canyon County Fair will be an experience you won't want to miss!
Festivals and Events
First Thursday, a lavender festival, and the Snake River Stampede are just a few of the exciting festivals and events in July in the Treasure Valley!

From Corgi's and goats to a zoo wine safari and mustangs, if you are an animal lover, there are plenty of furry events to choose from!
Arts & Music

Toad the Wet Sprocket, Indigo Girls, Hank Williams Jr., and Slightly Stoopid– whatever your preference, the music scene in July is on fire!
Stay Active

Cheer on the cyclists at the Boise Twilight Criterium, nationally ranked as one of the top criteriums on the USA Cycling race calendar!

Or warm up your legs with a 5K wine run!
Farmers Markets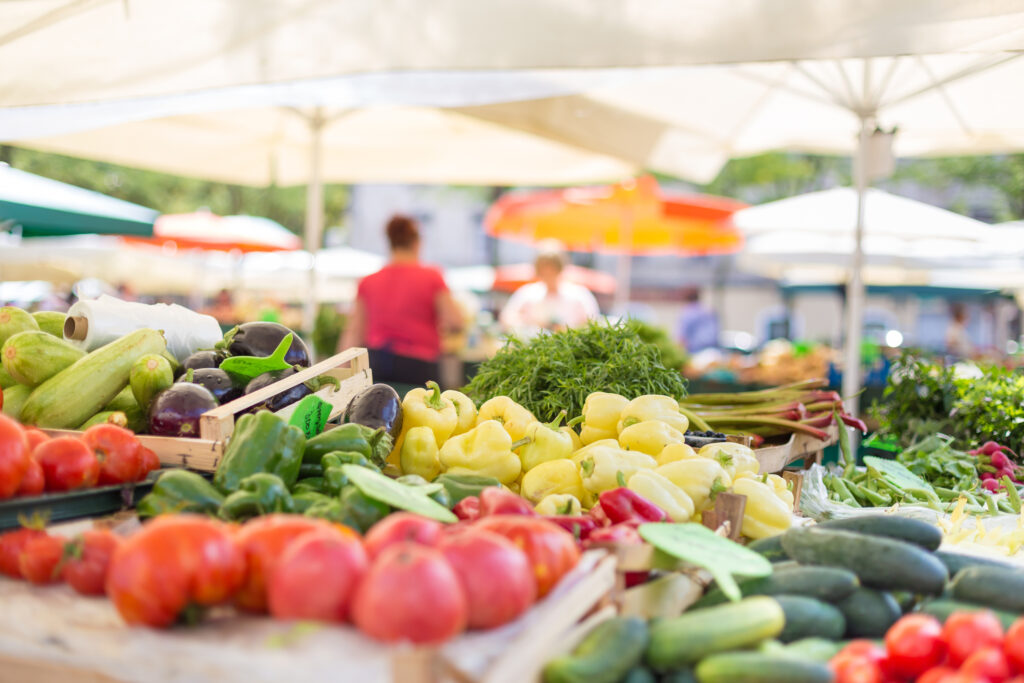 Support local small businesses, farms, and entrepreneursat one of the many Farmers Markets!
From mountain biking on beautiful trails at the Boise Mountain Bike Festival and cheering on the professional bull riders at the Snake River Stampede to marveling at fireworks displays across the Treasure Valley– July is the time to embrace the Idaho spirit of exploring and adventuring!