Blooming Flowers + Pot of Gold
March has arrived, and we are officially on the countdown to welcoming the first day of spring! Hopefully, the luck of the Irish will bring blooming trees and flowers and longer daylight hourss!

From country concerts to a galaxy far, far away to Zoolala and pub crawls– whether you are Irish or looking for a pot of gold, there's plenty of luck to go around and activities to experience!
St. Patrick's Day Events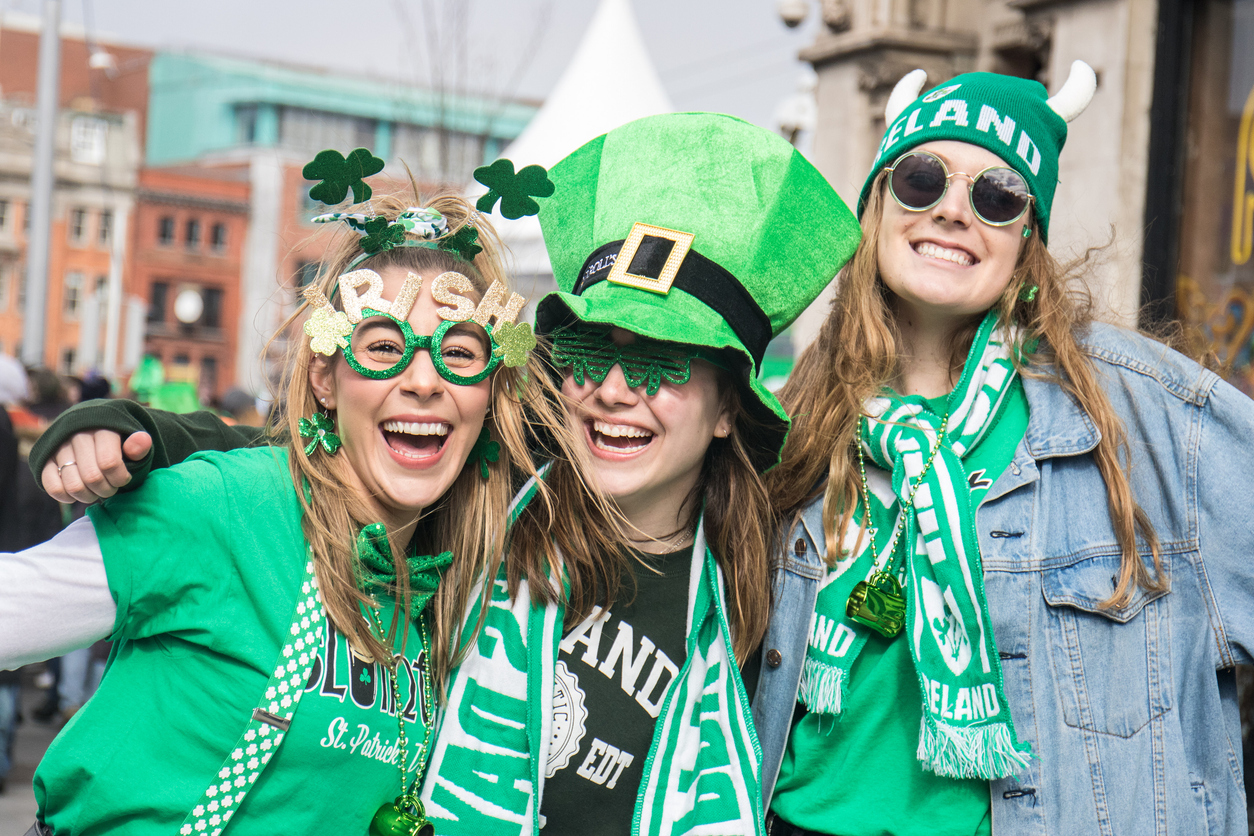 Celebrate St. Patrick's Day with a run and then recover with an Irish bar crawl. There is more than one to choose from, so take your lucky pick!

You don't have to travel to Montana to experience one of the largest St. Patty's Day celebrations! Butte in Boise will serve up Authentic Pork Chop Sandwiches, Authentic Butte Pasties, Guinness Braised Corned Beef Brisket with Steamed Cabbage, Cottage Pie & Shepherd's Pie, and so much more!
Family Events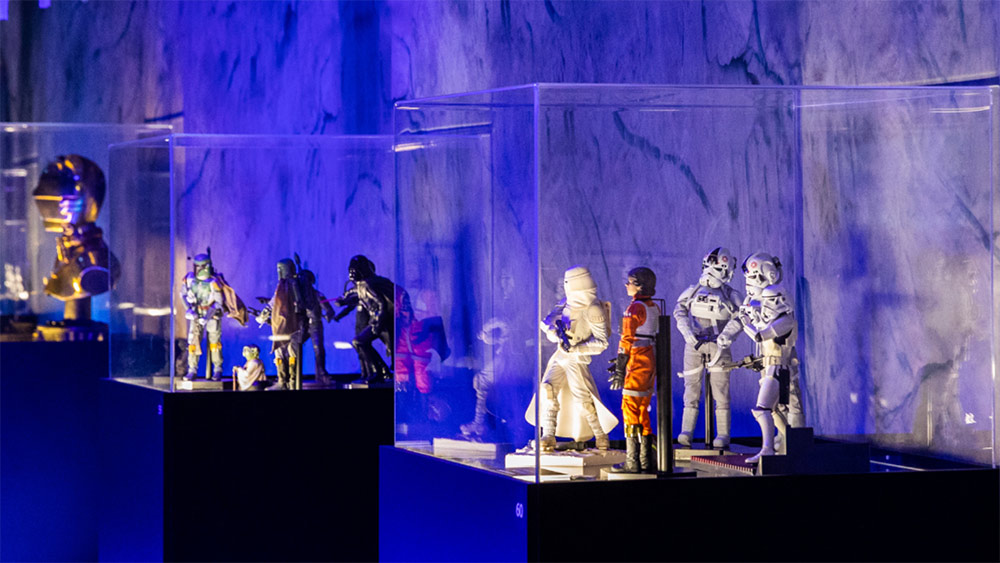 Experience the majestic animals of Gorongosa through the lens of the award-winning cinematographer and filmmaker Bob Poole, at the National Geographic LIVE – Nature Roars Back.

Are you a devoted Star Wars fan? Channel your inner Jedi and immerse yourself in a galaxy far, far away. The Fans Strike Back Exhibition is an experience for the whole family– the exceptional staging of the most popular Star Wars sets, a stunning depiction of a spaceship battle, and even a special selection of mythical weapons, helmets, film masks signed by actors, and iconic creatures from the legendary saga.
Stay Active
Sweat off those extra winter goodies with an endurance run! Or run the one-mile leprechaun loop at the YMCA St. Patrick's Day Run.

Or work on your golf game at the Spring in Full Swing. Golf Tec will be offering 10 min swing analysis, Active Chiropractic Meridian will be demonstrating the Class IV Deep Tissue Laser Therapy, and the StretchLab is offering free assisted stretches and going over the benefits of PNF-assisted stretching and how it can help with your golf game.
Festivals & Events
There's nothing quite like welcoming spring with a home show, and we love the Boise Spring Home Show! Get inspired with over 200 displays stretching over three expo buildings.

The Home Show isn't the only show coming this month! From the Boise Flower & Garden Show to the Boise Roadster Show– there are plenty of action-packed and hobby experiences to choose from!



Arts & Music
An iconic country singer, a Celtic rock band, and a musical– the lineup for the art and music scene is filled with goodness!

The Young Dubliners are releasing their first independent album funded by their fanbase, and they are hitting the road and making a stop in Boise! Spend an evening at the Knitting Factory listening to your favorite Irish band.

Where are our old-school country lovers? Reba McEntire is coming to the Ford Idaho Center!

HAIRSPRAY, Broadway's Tony Award-winning musical comedy phenomenon, is back on tour!



Don't stay stuck in the winter blues! Spring is a transition of new– it's Mother Nature reminding us that a fresh start is not only something that looks good but feels good. From spring cleaning to enjoying the fresh spring air, the longer days and warmer temperatures invite us to be excited for all the possibilities a new season brings!

"May you have all the happiness and luck that life can hold—and at the end of your rainbows, ay you find a pot of gold." – Irish Blessing