August is just around the corner, and we couldn't be more excited about celebrating National Family Fun Month! Making unforgettable memories is what we like to do, and having fun is easy to do when Idaho is our playground! Welcome to the joyous celebration of National Family Fun Month in the beautiful state of Idaho!

Let us be your guide on your journey filled with laughter, love, and endless family fun in the Gem State!
Family Bike Ride
Summer is the perfect time to cycle along the Greenbelt. This is a popular way to explore Boise and conveniently reach any destination on two wheels!
Caldwell Night Rodeo
One of the biggest outdoor rodeos in the nation! As the first rodeo in the Pacific Northwest to ever be held under the lights– Caldwell Night Rodeo offers an authentic rodeo experience unlike any other!
Bogus Basin Mountain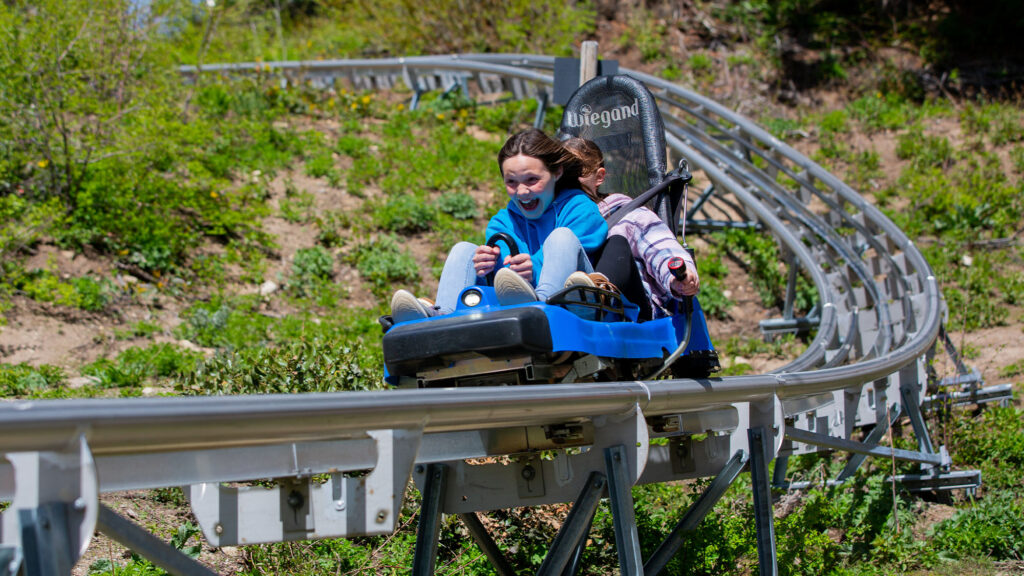 At Bogus Basin, your opportunities for outdoor recreation are as expansive as the mountain itself. Bogus Basin is also home to Idaho's only mountain coaster. What's a mountain coaster? Exactly 4,330 feet of twisting, turning, and (let's face it) screaming as you ride through the trees with unbeatable views and an unforgettable ride.

New to Bogus Basin is The Mineshaft Challenge Course! This is an activity for all high-altitude adventure seekers!
Float the River
There is still time left to float the Boise River! You can rent tubes and  determine how long you want your float to be with several different stopping points already made along the river.
Whitewater Rafting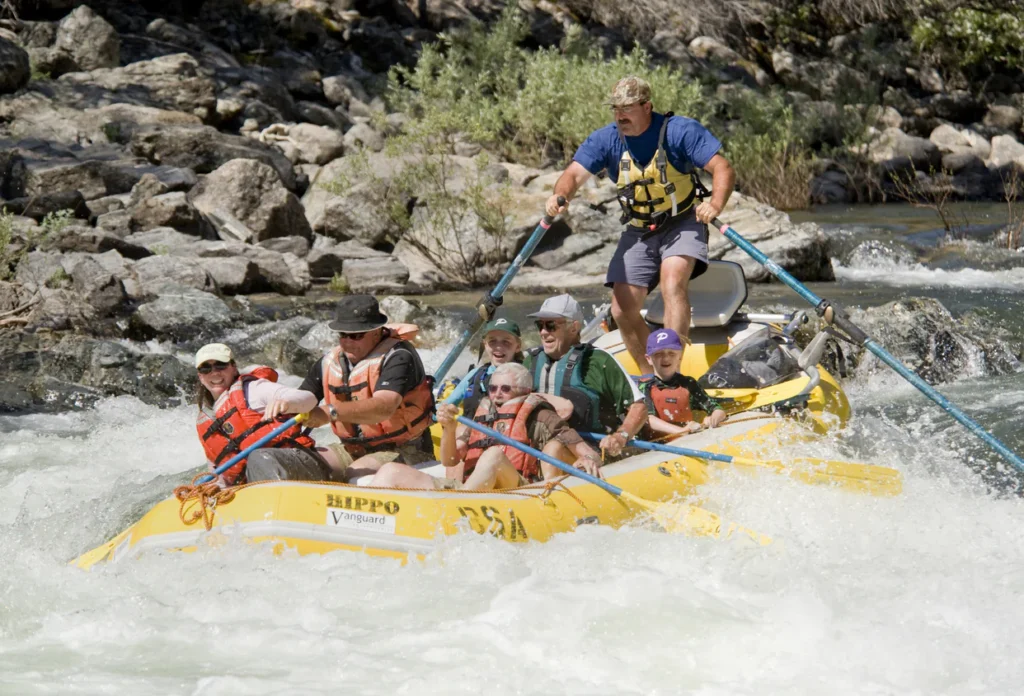 Whitewater rafting is calling your name! With over 3,100 miles of whitewater, your next river adventure can be as epic or leisurely as you want it to be!
Boise Hawks Baseball Game

Boise has its very own minor-league baseball team equipped with their own stadium!  Equipped with their own stadium, a Hawks game makes the perfect summer activity. As part of the Pioneer League, you might catch a player before they go Pro!
Zoo Boise
Zoo Boise is one of the most popular attractions in Idaho as well as a living science facility that is home to over 300 animals from 100 various species. Zoo Boise is a community treasure where more than 350,000 annual guests of all ages can learn about our natural world and the importance of protecting and preserving it for generations to come.
Hike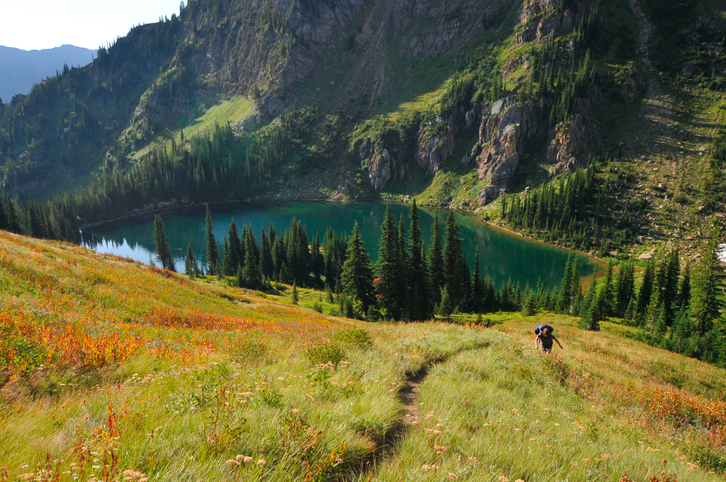 Hiking in Idaho is a wonderful way to reconnect with mother nature and enjoy family time with breathtaking views! With almost 1,500 trails in the Gem State, some of your most accessible trails are right out your backdoor!
Roaring Springs
Have a splashtastic adventure at Roaring Springs Water Park! Slide down thrilling water slides like the Thunder Falls or venture into the Wild River Country, where the whole family can float lazily along. Little ones can splash around in the Kiddie Kowabunga, a miniature water paradise designed just for them! Feel the adrenaline rush as you take on the Viper's Vortex or the Corkscrew Cavern – guaranteed to leave you screaming!
We know it's not always easy with busy schedules and tight budgets to plan big trips or expensive days out, but there are plenty of DIY activities to enjoy!!
Family Game Nights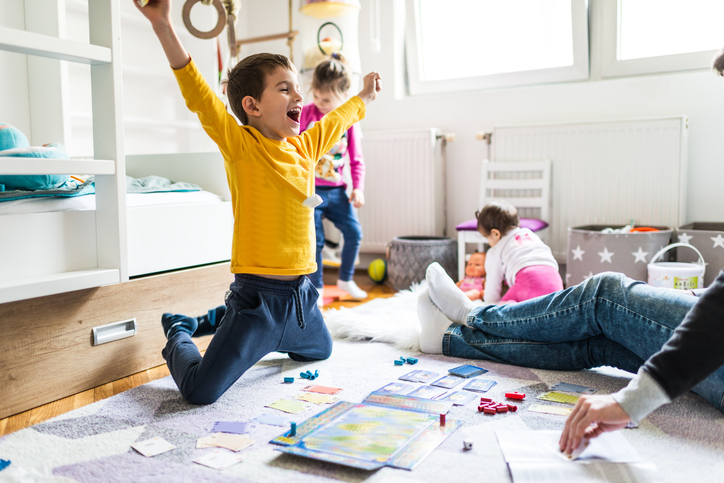 Gather everyone around for a fun-filled game night with board games, card games, or even video games. Let the laughter and friendly competition begin!
Picnic in the Park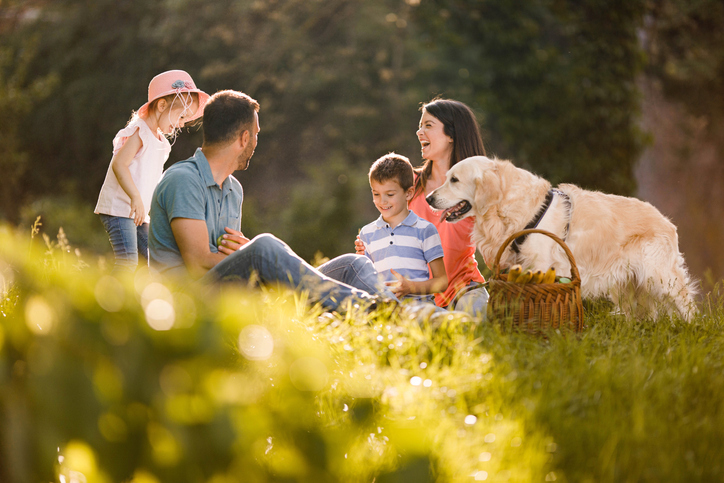 Pack a delicious picnic and head to your local park for a relaxing afternoon under the sun. Don't forget to bring a frisbee or soccer ball for some active fun.
Movie Marathon
Have a movie marathon with your family's favorite films. Don't forget the popcorn and comfy blankets for a cozy movie night at home.
Family Cooking Challenge
Cook up a storm with a family cooking challenge. Each member can take turns choosing a recipe to try together and then enjoy the delicious results.
Family Talent Show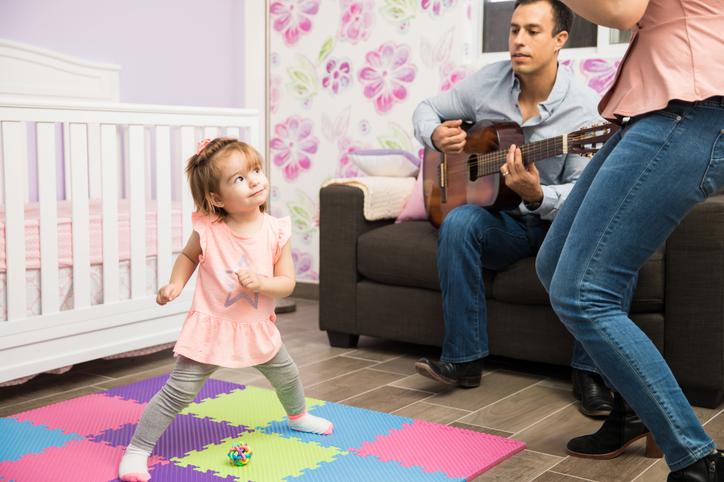 Showcase your family's hidden talents with a fun talent show at home. Sing, dance, tell jokes – let your creativity shine!

Stargazing Night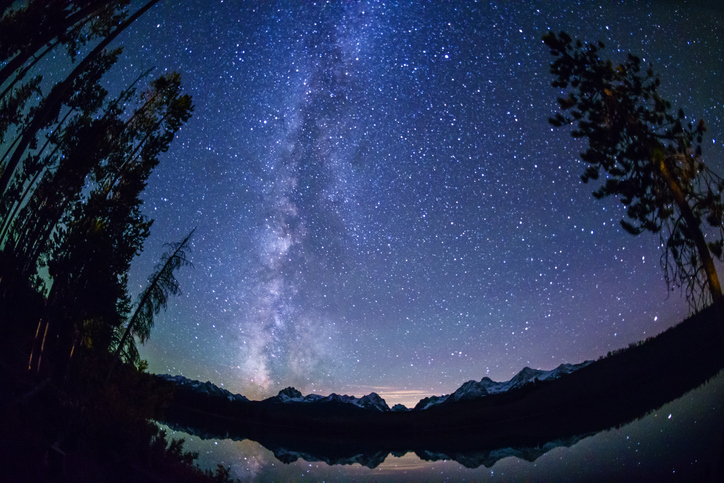 Set up a cozy spot in the backyard and spend an evening stargazing. Use a stargazing app to identify constellations and share stories under the twinkling sky.

No matter how you choose to celebrate, National Family Fun Month is a time to cherish the special bond you share with the people you love! So, let go of the daily routine, put away those devices, and immerse yourselves in these enjoyable activities. Embrace the joy of togetherness and make this month one to remember for years to come.