International Beer Day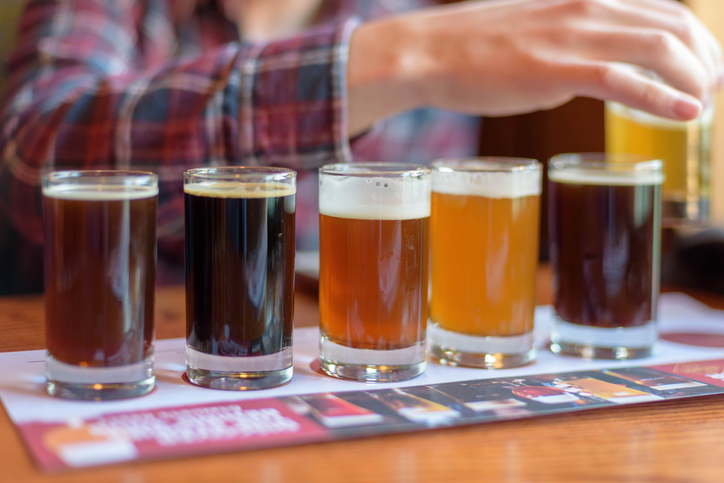 Get ready to raise your glasses and celebrate International Beer Day right here in the beautiful hoppy state of Idaho. On the first Friday of August, beer enthusiasts from around the globe come together to honor the world's oldest and most widely consumed alcoholic beverage. But in Idaho, we take this celebration to a whole new level, embracing the craft beer culture and the abundance of local breweries that make our state a beer lover's paradise!
Did You Know?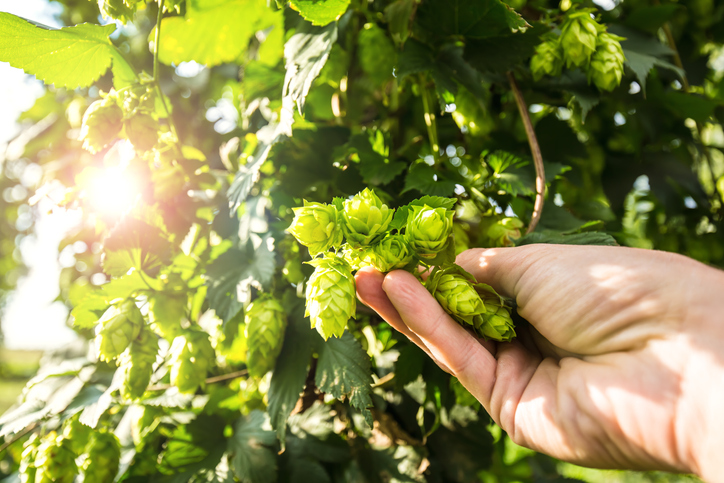 Idaho is ranked the second-largest hops producer in the U.S., boasting an impressive harvest of 18,414,000 pounds of hops in 2021, cultivated across 9,694 acres. The majority of these hops, about 75%, flourish in the warm and arid southwest region of Canyon County, while some are grown in the northern panhandle, with the world's largest contiguous hop farm situated in Bonners Ferry.

Idaho is also the largest barley producer in the U.S., harvesting over 500,000 acres! You will find a rich production of this versatile grain's malting and feed varieties. The majority of barley grown in the state is dedicated to malting, contributing to the creation of delightful brews. 
Craft breweries employ about four times more malted barley compared to corporate breweries, showcasing the significant role of Idaho's malt in crafting unique and flavorful beers.

Idaho's hop cultivation spans two distinct regions: the warm and arid southwest and the northern panhandle. The varying growing conditions and production methods in these two regions give rise to a diverse array of hop varieties, inspiring Idaho hop farms to continuously innovate and experiment in developing exciting new hops.
Idaho hop farms in Idaho are continuously innovating and experimenting, and the pursuit of new and exciting hop varieties remains a constant endeavor!
Idaho's Craft Beer Scene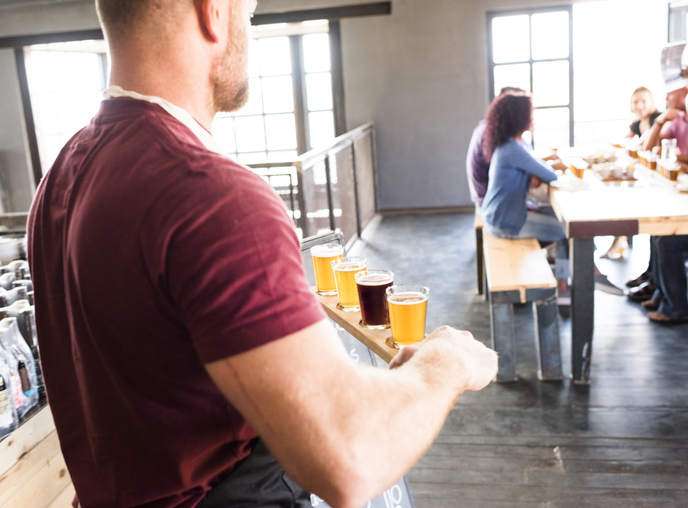 With fresh-grown hops and barely within a day's drive from just about every brewery in the Gem State, Idaho's craft beer scene has been thriving for years! Each region boasts unique craft beer flavors and styles from Boise to Coeur d'Alene and everywhere in between. Local brewers take pride in using local ingredients to create brews that are not only delicious but also a taste of Idaho's natural beauty and distinct character.
Brewery Tours
What better way to celebrate International Beer Day in Idaho than embarking on a brewery tour adventure? Round up your friends or family, and explore the diverse array of breweries in the area! Many breweries offer tastings where you can learn about the brewing process, the history of the establishment, and the stories behind their signature beer! Here are a handful worth checking out!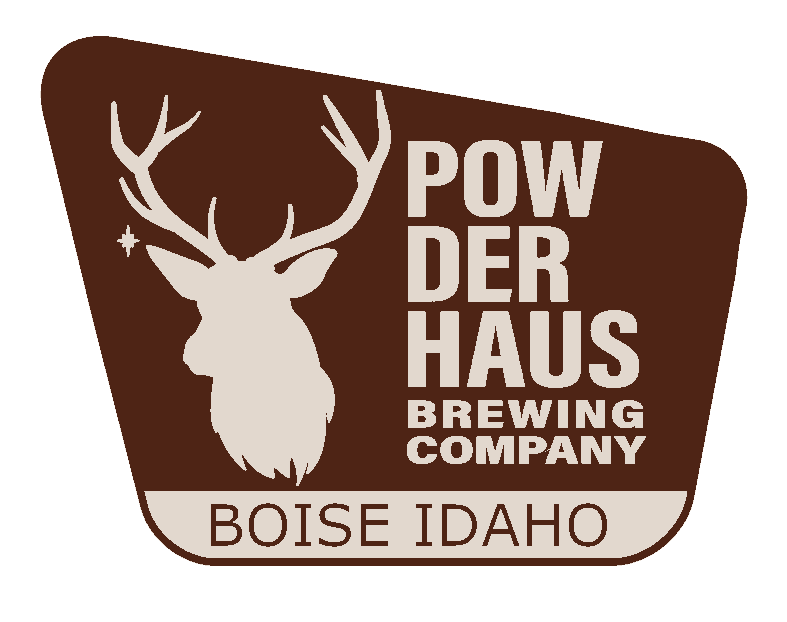 "Our goal is to bring some amazing traditional beers to the Boise Craft beer market that exemplify the classic German styles, putting a uniquely American Craft Beer mark on them."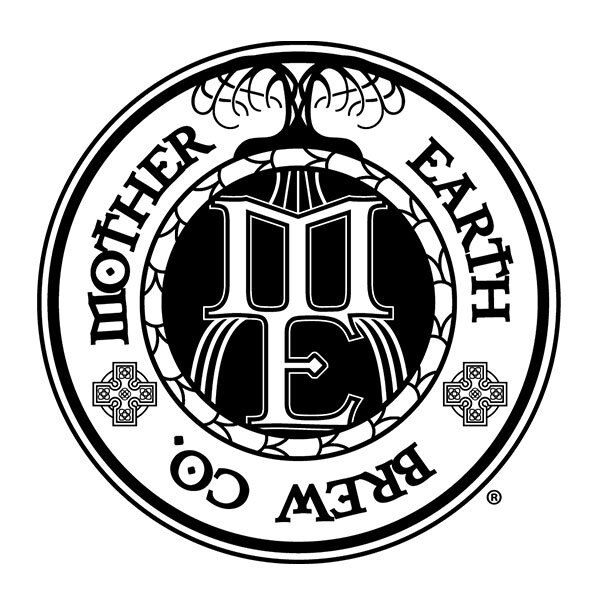 "Founded in 2010, Mother Earth Brew Co. had one goal; to create distinguished, hand-crafted beers that stimulate sensory conversation and a desire for the next sip. From a modest garage to over 70,000 sq. ft., Mother Earth Brew Co. maintains our original goal – to challenge even the most discriminating beer drinker by creating complex, palate-pleasing beers and to promote the art and science of craft beer making."
"In the Heart of Idaho, Edge Brewing was born from a group of Home Brewers dedicated to harvesting a culture of high quality, locally sourced beer and food ingredients. Nine years later, we have established ourselves as one of the top Breweries in the Northwest while maintaining a community-style brewpub."
"McCall Brewing Company has been brewing handcrafted ales at our micro-brewery restaurant in McCall, Idaho, since 1994. We are the second oldest Brewery in Idaho. We are a true microbrewery, brewing right in the middle of the building. MBC has up to twelve of our own ales on tap at any one time."
Beer and Food Pairing
Idaho's culinary scene is equally remarkable, and what better way to celebrate International Beer Day than by pairing some of our state's finest beers with delectable local dishes?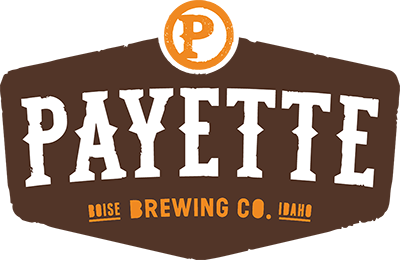 "Hand-made, high-quality craft brews with big taste and even bigger stories to share. Filling raft trip coolers, skier pockets, tackle boxes, and campfire gatherings since 2011."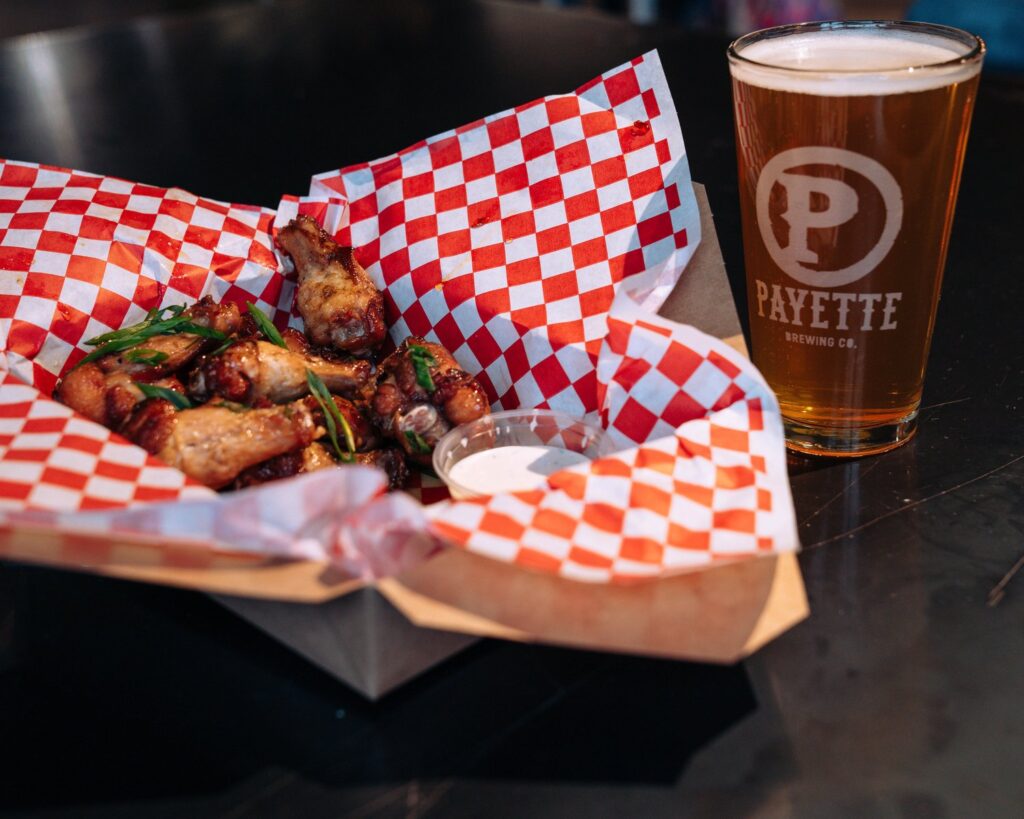 Grub
Queens Food Truck, featuring Chef Michael at Payette Brewing. Queens Food Trailer crafts a rotating menu of high-quality pub-style food that pairs perfectly with the most popular beers on tap.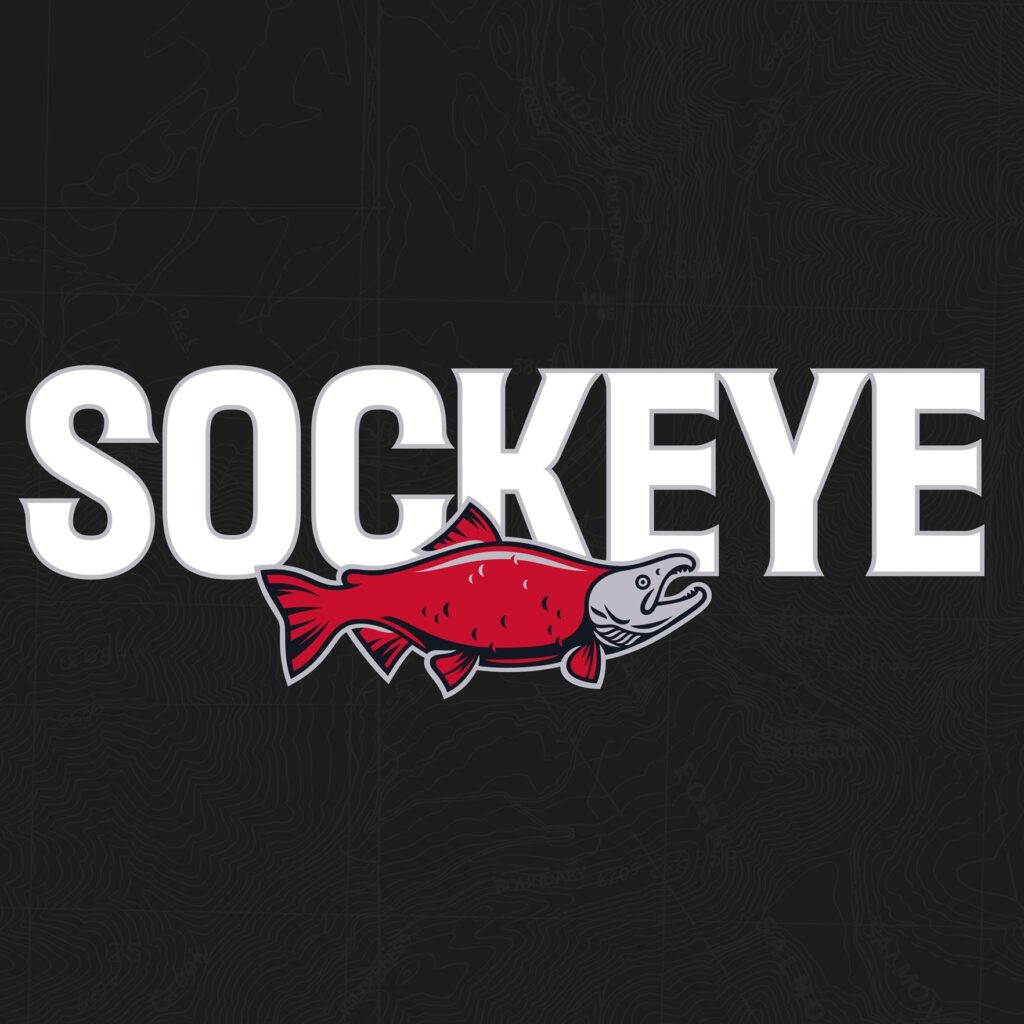 "Our passion for beer was brewed up in the heart of Idaho– famous for the Sawtooth Mountains, wild rivers, and the iconic Sockeye salmon. From our flagship Dagger Falls IPA (named after Class V rapids located on the middle fork Salmon River) to Angel's Perch Amber (a peak in the pioneer mountains), we strive to represent our great state as a leader in the craft brew industry and beyond."

Grub
From the Smoked Brisket Grilled Cheese topped with spinach, sautéed mushroom, Gouda to the Woolybugger Wheatstone with ground mustard aioli on grilled sourdough, or the Bronco Burger served on a brioche bun, smothered in Power House Porter barbecue sauce, topped with cheddar cheese, and applewood smoked bacon; the menu at Sockeye is loaded for the perfect grub and beer combo! 

"One of our oldest brewpubs, churning out award-winning beers and delicious pub grub. This 10 barrel brewhouse, along with Brewmaster Chris Vansickle, make this brewpub the hoppiest place in Idaho!"

Grub
We've got your food cravings covered all around with an elevated pub fare menu featuring from-scratch items sourced from local producers. Our tasty pub-food menu includes starters such as fried brussels sprouts and steak and gorgonzola nachos, while mains run the gamut from gourmet burgers to fish tacos with chipotle slaw.

"Highlands Hollow Brewhouse is dedicated to serving the community with our delicious hand-crafted ales and great food. We are proud to be the oldest microbrewery in Boise."
Grub
The menu includes the finest ingredients, fresh baked artisanal breads, and non-hormone-riddled meats. The hand-cut fries are really hand-cut. Enjoy a delicious down-home meal, and a lovingly crafted beer- served by people who genuinely care!
Celebrate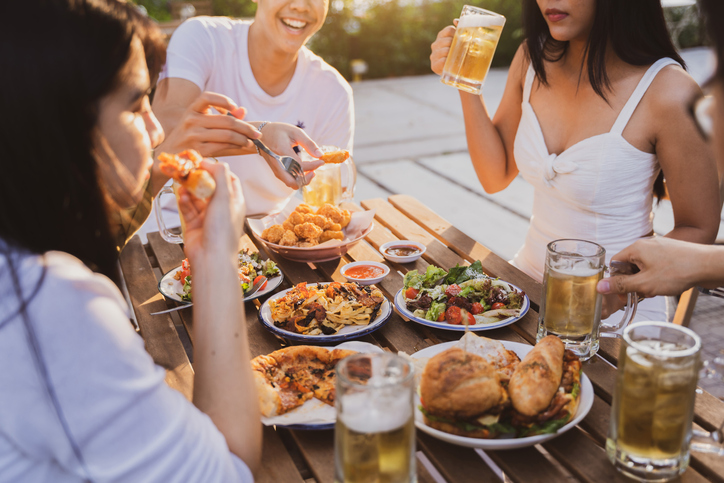 Host a beer and food pairing party at home or visit a brewery that offers pairing events. Experiment with different beer styles alongside regional delights, such as huckleberry-infused brews with Idaho huckleberry desserts or IPA with a juicy Idaho steak. The possibilities are endless, and your taste buds are in for a real treat!
Outdoor Beer Adventures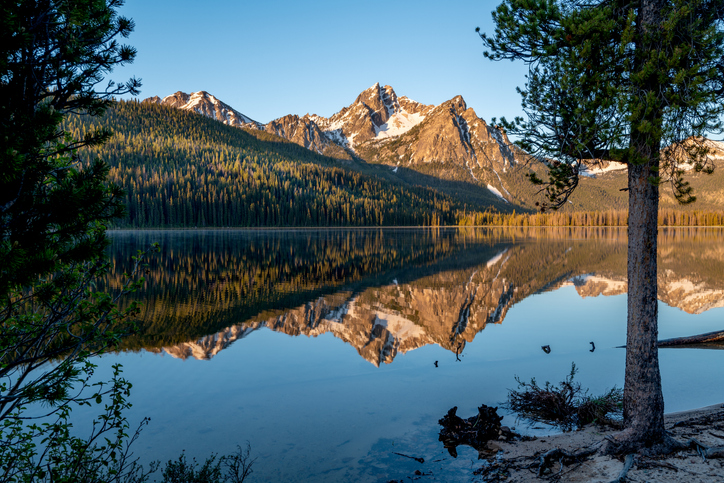 Idaho's stunning natural landscapes provide the perfect backdrop for outdoor beer adventures. Plan a day of hiking, biking, or floating down a river, and bring a selection of your favorite local beers while enjoying the picturesque scenery. 
As you celebrate International Beer Day in Idaho, don't forget the importance of supporting local breweries. Show your love for the craft beer community by visiting their taprooms, buying their merchandise, and spreading the word about your favorite brews. Supporting local breweries contributes to the growth and success of the craft beer movement in Idaho!
Whether you're a seasoned beer enthusiast or someone who simply enjoys a cold one now and then, International Beer Day is an opportunity to immerse yourself in the flavors, culture, and camaraderie of Idaho's craft beer scene. Unwind with friends, share stories, and bask in the joy of having a cold brew in your hand! Cheers to International Beer Day!