September Activities
September graces the valley with cooler temperatures, fire pit sunsets, and a colorful landscape that will have everyone craving pumpkin spice! The gentle transitional month offers seasonal events and activities that will excite everyone in the family! From the Boise Octoberfest to Dracula at the Shakespeare Festival, the Counting Crows, and the Spirit of Boise– the month of September is the perfect prelude to the sweater weather!
Family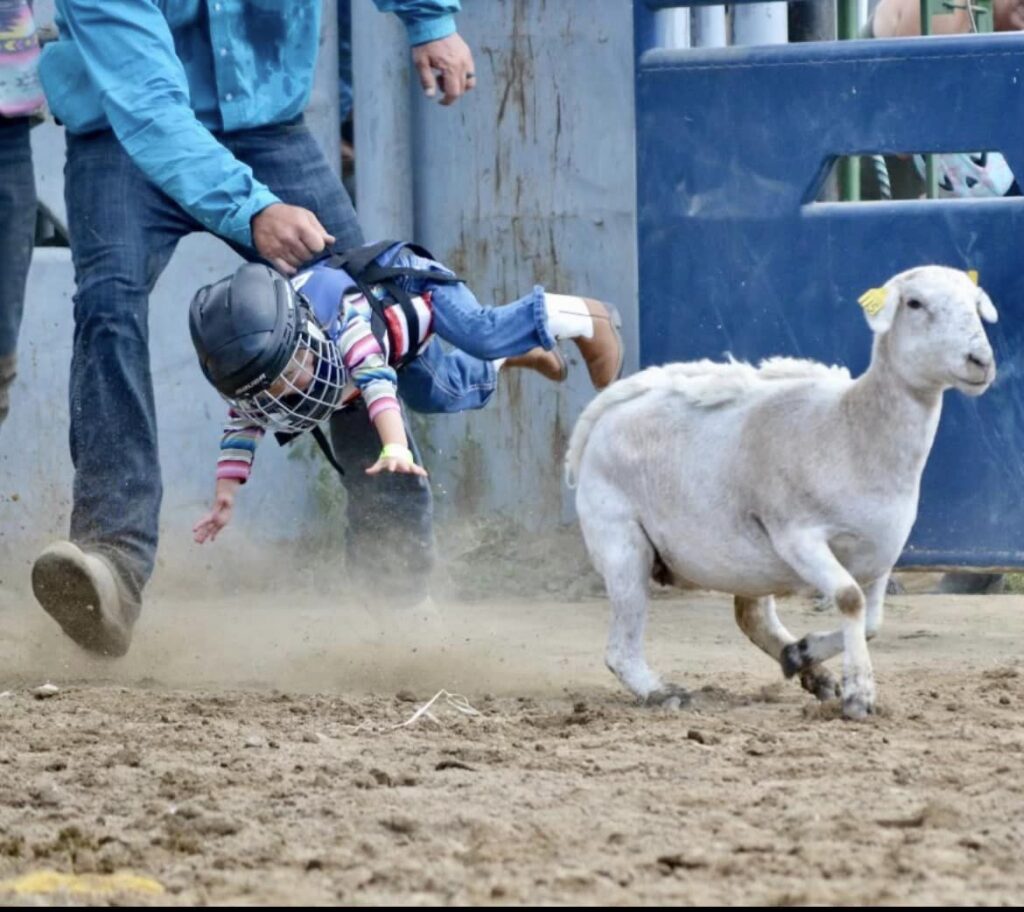 There's nothing like Disney on Ice to remind us of the magic of stories coming to life on the ice. Follow a high-sea adventure as Moana sets sail on a life-changing quest or journey across the Marigold Bridge with Miguel from Coco into the magnificent and mystical Land of the Dead!
Festivals and Events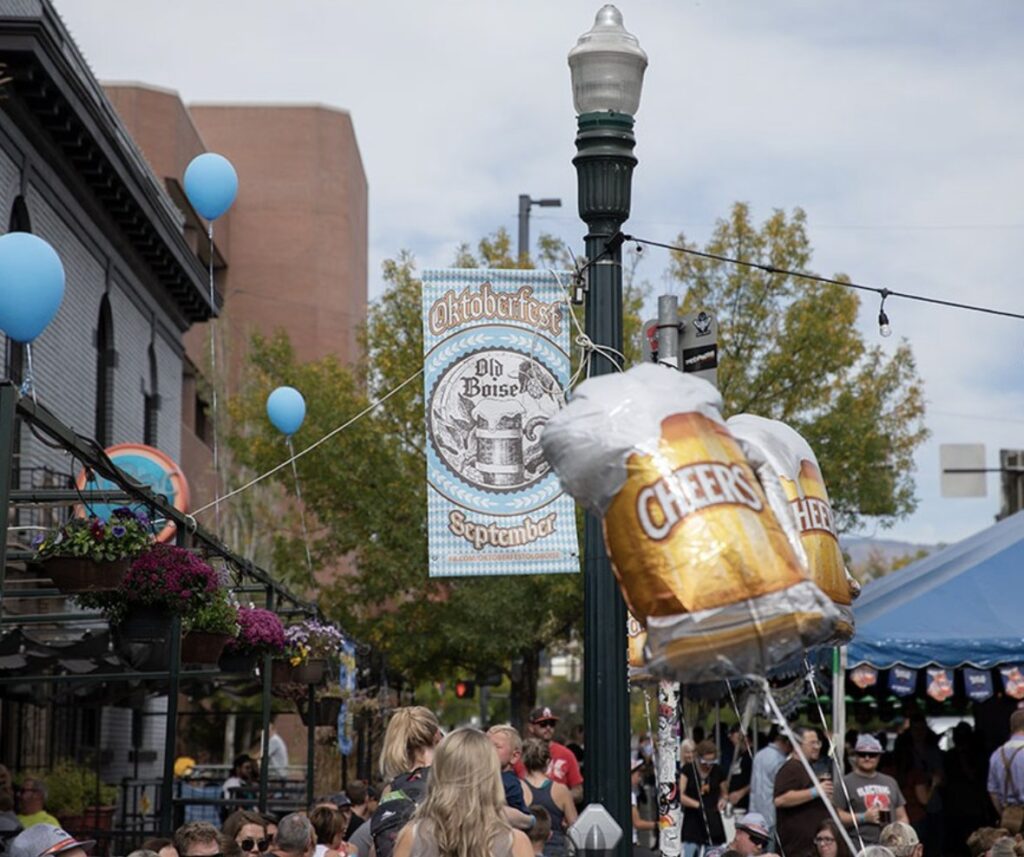 Sip wine and enjoy smooth jazz at the Love Idaho Jazz Festival featuring Nick Monteiro, Sandy Mayhew, and Shirley Van Papaghem.
Rock for low-income families and help support the beautiful new Residential Center for Healing & Resilience, which includes two residential halls, a wellness center, a dining and recreation hall, a year-round accredited on-site school, and a welcome center for families!
Arts & Music

Steve Miller Band, Counting Crows, Billy Strings, Chevelle, and Three Days Grace are coming to the Ford Idaho Center!
Chicago and Kansas are small venue experiences that will take you back to the '70s and '80s! 
Stay Active
Whether you are looking for an extreme race or a walk for a cause, there's plenty of opportunity to stay active!
Bring the kids for a running experience! Healthy Kids Running Series was created to motivate kids to lead a healthy and active lifestyle through a positive introduction to the world of running!
Famers Markets
Don't forget to check out your favorite Farmers Market– a venue where local producers, crafters, and artisans come together to provide a variety of fresh produce and locally crafted products directly to your community!
From the Taco and Margarita festival to a day browsing at the Farmer's Market, the laughter shared among friends and family will be experiences you will never forget. The blend of autumn's golden presence and the welcoming spirit of the Treasure Valley continues to showcase unparalleled experiences. Whether you're a lifelong Idahoan or a first-time visitor, get ready for an amazing September!