In a previous post, we discussed how to enhance the curb appeal of your home for potential buyers. Today, we're going to chat about ways to improve the interior of your home by staging furniture and cleaning thoroughly.
Maximize the Light
Buyers are drawn to good lighting in a home. Make sure your windows are clean and free of smudges, water stains, etc. Up the bulb wattages in light fixtures to make rooms appear brighter. Be sure to open shades and blinds.
Store Stuff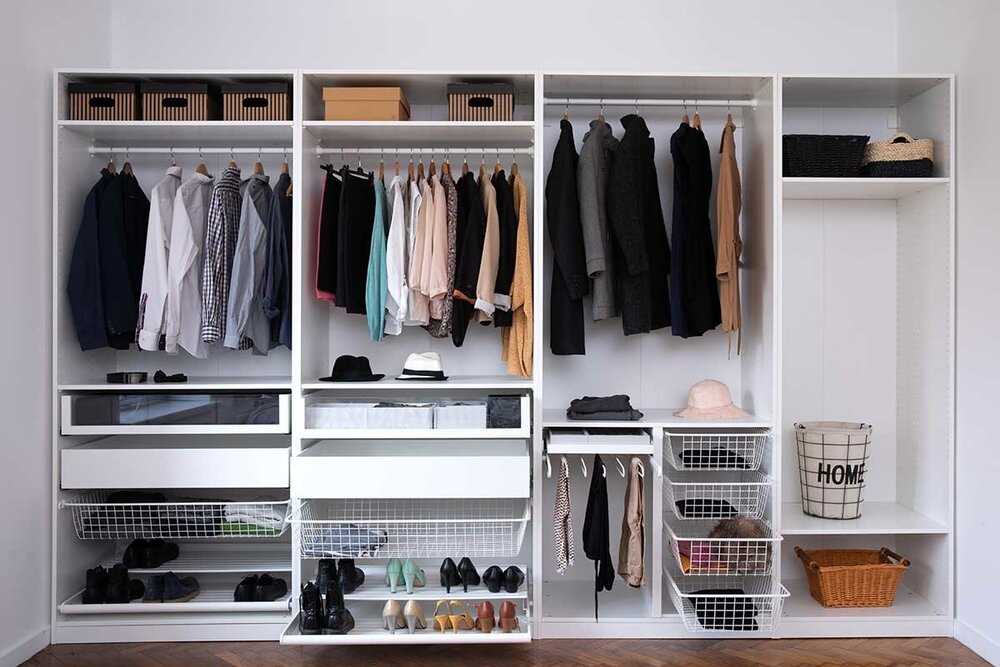 Photo Credit: iStock.com/wip-studiolublin
Since buyers tend to snoop, make sure your home is tidy and free of clutter. Storage is something every potential buyer and homeowner wants. To give the illusion that your home has ample room, take at least half of the articles in your closets and cabinets out and store them elsewhere. Make sure the remaining items and areas are organized and clean.
Another suggestion is to make your home look less like your home. Remove at least a third of your family photos, personal collections, keepsakes, etc. Doing so allows potential buyers to visualize themselves in your home.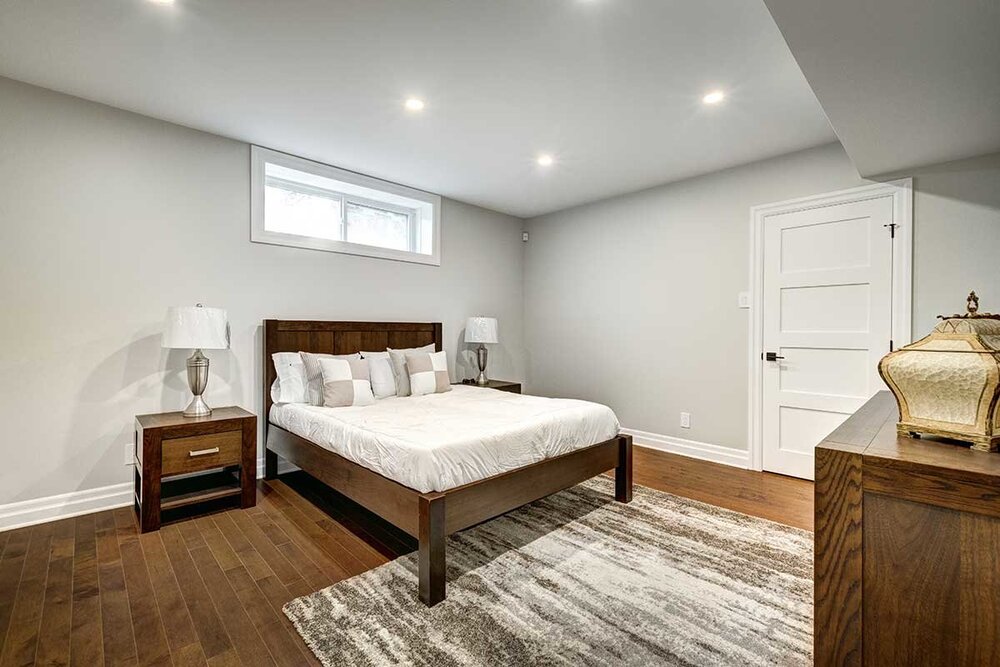 Remove excess furniture. Experts generally suggest removing half the furniture as it makes rooms look bigger than they are and consequently more appealing to buyers. And speaking of appealing, make sure your furniture is ready for prime-time. If it's not, you may want to consider renting furniture. And while renting and storing furniture costs money, you can prioritize what rooms get staged. Many experts agree the living room is the most important room to stage. Next is the master bedroom, followed by the kitchen. Extra bedrooms are of the least importance for staging purposes.
Photo Credit: iStock.com/Anatoli Igolkin
To Upgrade or Not Upgrade, that is the Question
Unless your house needs it, paying for updates or upgrades may not be worth it in the long run. Replacing tile, adding new flooring, etc. are some examples where you're probably not going to get the full return on your investment. However, updating cabinet hardware in the kitchen or applying a new coat of paint certainly helps. Using lighter, neutral tones of color can enhance the appeal of your home. Think light and bright.
Clean and Dust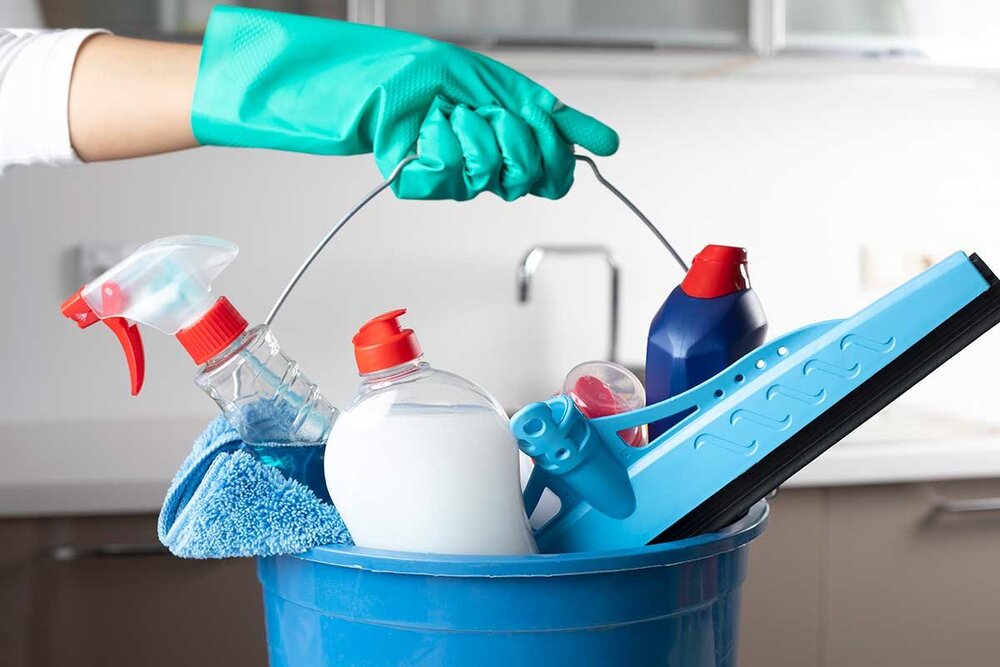 Photo Credit: iStock.com/solidcolours
Once you've removed and stored items, be sure to do a thorough cleaning. Vacuum, dust, mop, etc. You may even want to have your carpets professionally cleaned. Additionally, you can have your house professionally cleaned, almost like having your car professionally detailed, your home can benefit from a thorough cleansing.
The Last Word
While by no means an exhaustive list of things you can do to improve the sellability of your home, implementing some of these suggestions will help pique the interest of buyers.
Details matter and fluffing accent pillows or having live plants in vases can help push potential home buyers toward your house.