The warm summer month of June brings outdoor adventures, a variety of festivals, and a Father's Day celebration!

From dancing the day away at the Boise Music Festival to celebrating Cherry Trees and Busy Bees at the Emmett Cherry Festival, enjoying the magic of Aladdin, or exploring Old McDonalds Farm– there is something for everyone of every age to enjoy!

Whether you're a longtime Idahoan seeking new experiences or a visitor looking to spice up your Idaho vacation, now is the perfect time to explore all June in the Valley has to offer!
Father's Day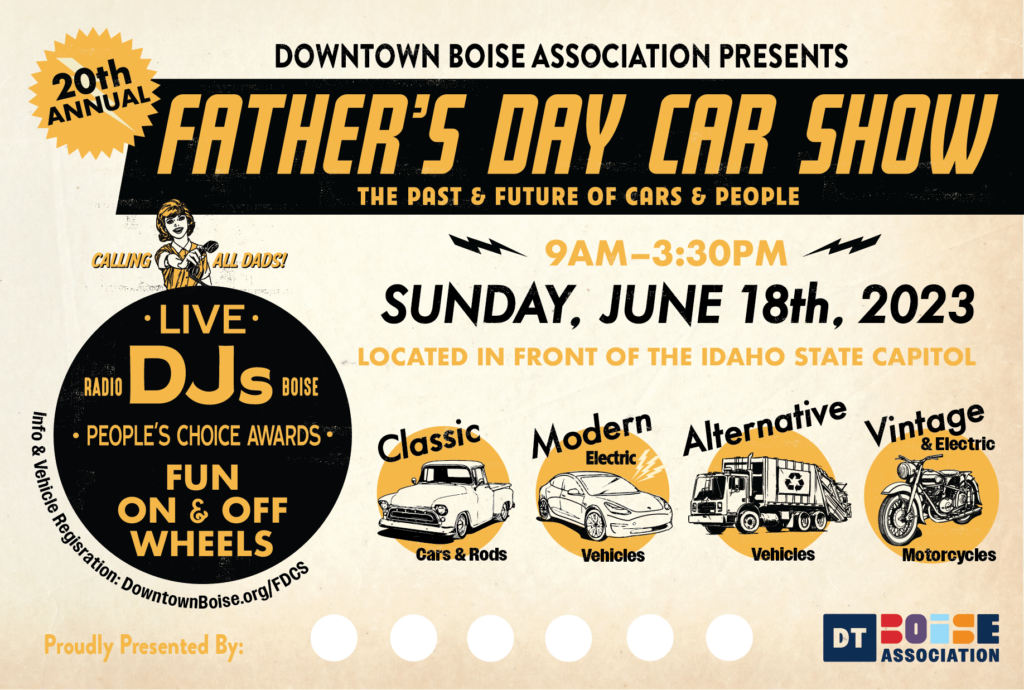 Celebrate the extraordinary men in your life with a day at the winery or perusing a car show!
"Dads are most ordinary men, turned by love into heroes, adventurers, storytellers, and singers of song." – Pam Brown
Family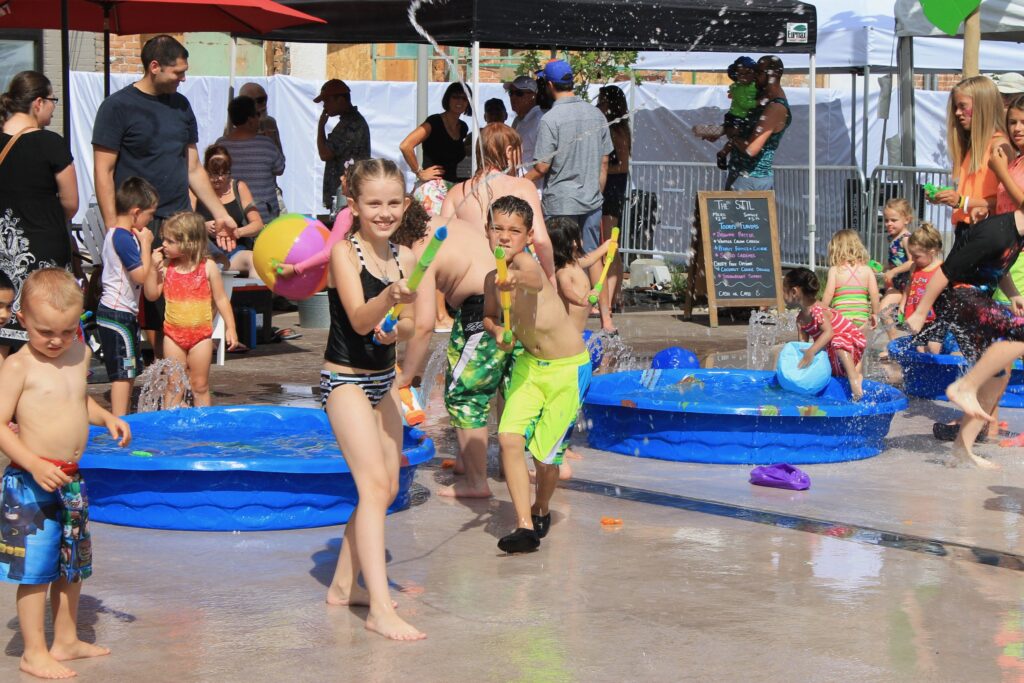 Cows, a carnival, and a parade– the Meridian Dairy Days have been a Meridian summer staple for over 90 years!
Don't miss out on the circus! Three nights of fun entertainment for the entire family!
Festivals and Events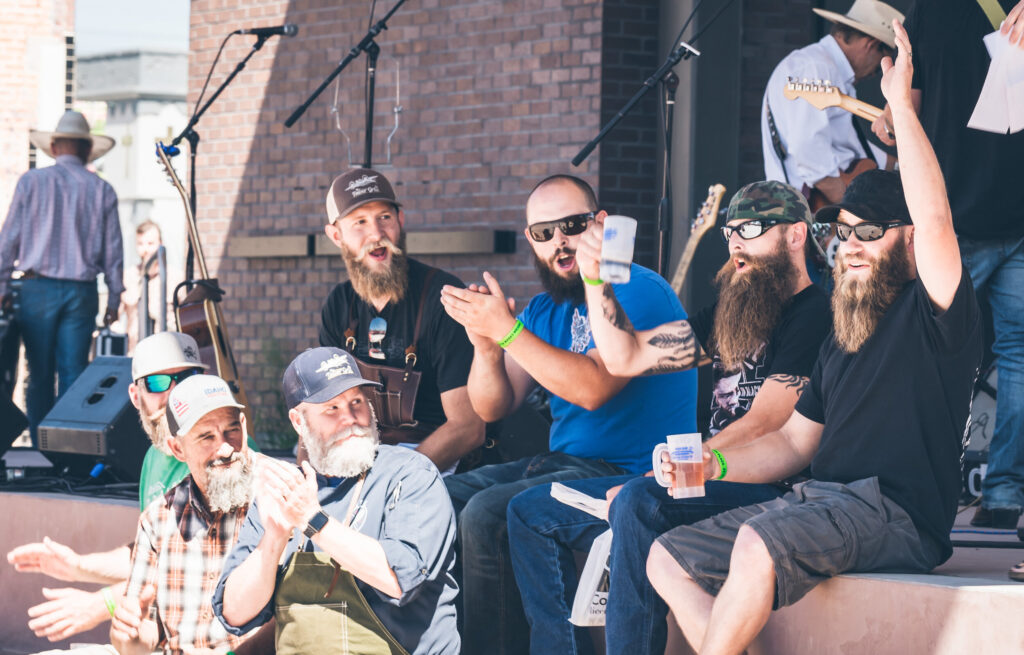 Take your shot at a cherry pie eating contest at the Emmett Cherry Festival or grab your spurs and wax up your mustache for a rootin' tootin' good time at the western-themed Wild West Brewfest!
If wings are your thing, you won't want to pass up the chance to attend the 20th anniversary Wing-Off!
Arts & Music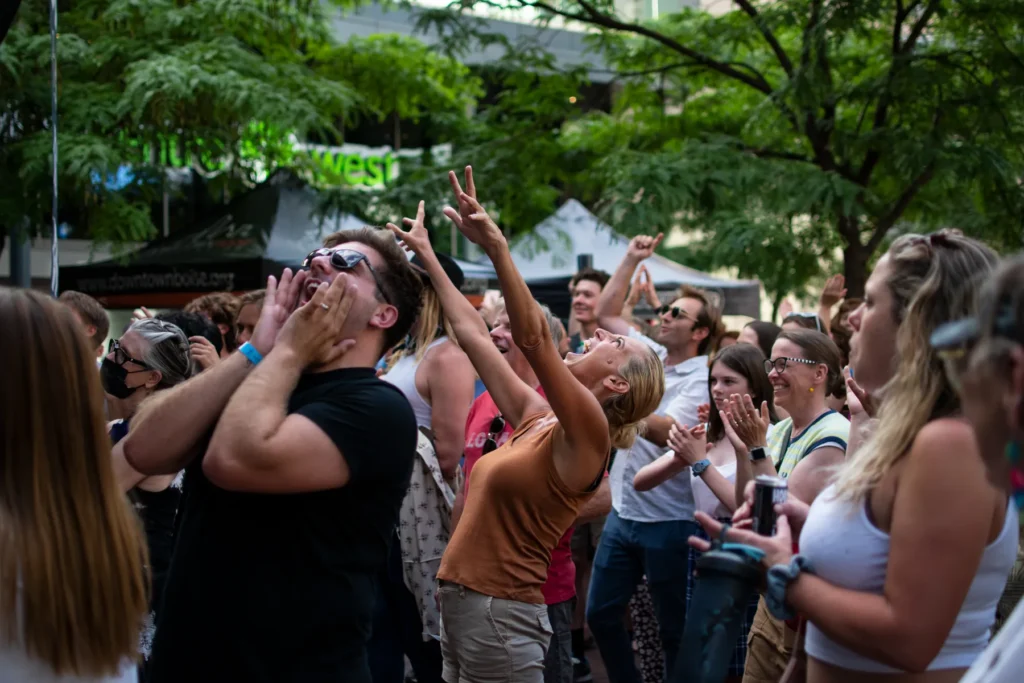 Downtown Boise's free summer concert series on the Grove Plaza, Alive After 5, begins this month!
Don't miss the Barenaked Ladies, Last Summer on Earth 2023 tour! Or enjoy an evening at the Botanical Gardens with Kelsea Ballerini!
Stay Active
June is the perfect month to take your training outdoors! Not too hot, and no longer cold… Athletes from across the country will come together to raise funds to support the adaptive community at the Treasure Valley Triathlon!
As we welcome June, we welcome everything summer brings. Whether it's watching the sunset while listening to live music, spending the day at your favorite vineyard, or enjoying a warm afternoon indulging in your local Farmer's Market goodies– your next Idaho adventure is waiting to be discovered!
"What is one to say about June, the time of perfect young summer, the fulfillment of the promise of the earlier months, and with as yet no sign to remind one that its fresh young beauty will ever fade."
-Gertrude Jekyll