When we think of the holidays, we often think of the family traditions that bring everyone back together. They are the moments that many of us look forward to, long for, or hope to create. Often rooted in culture or a belief, traditions are our generational stories that represent a precise beginning with an infinite ending.
Maybe you're looking for new family traditions to start or are curious about how others celebrate the holiday, so, in the spirit of Thanksgiving, we wanted to share the traditions that take place in the special lives of those at the Mike Brown Group.
---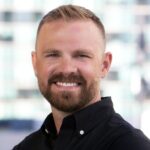 "This is a tradition we just started two years ago, but it was a hit right off the bat. Every year, LEGO releases a new set themed for Christmas; so, after Thanksgiving dinner, when the extended family has left, we make hot cocoa (usually with a little peppermint schnapps for my wife and I) and the four of us sit down in the middle of the living room and put together the new section of our Lego Christmas Village. It's like any other Christmas decoration that gets a little more detailed or elaborate each year. We'll also put on a Christmas movie. It's sort of our kickoff to get into that Christmas spirit!"
— C.J. PEEBLES
---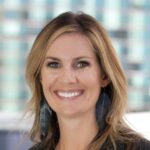 "My mom buys a big pumpkin and leaves it on the counter all month long with several colorful sharpies. Anyone who visits the house will write what they are thankful for. Each time we return, another message is added, and it's fun to read what others have written."
— Diana Reynolds
---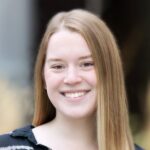 "For Thanksgiving, everyone in my immediate family is assigned to make a dish for the night. I will usually do the stuffing and green beans, my mother will make the turkey and gravy, my younger brother will do the mashed potatoes, my twin brother will help with the sweet potato casserole, and my father will always carve the turkey."
After dinner, we'll have pumpkin pie while we play our family's favorite game, "Qwirkle."
— Suzanne Kanz
---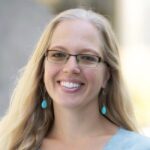 "My favorite tradition is the Friday after Thanksgiving, we head to the national forest & hunt for our Christmas tree!
On Thanksgiving, we go around the table, and each person shares something we are grateful for. We also do gratitude trees, jars, and journals. In the last few years, our kids have picked a dish and cooked it for the family."
— Carmen Wilson
---
"Every Thanksgiving, my three daughters have a lemon meringue pie contest. Unlike most pie contests, the winning pie isn't the one that tastes the best but rather the one with the tallest peaks. We've had quite a few not-so-great-tasting pies with some pretty awesome peaks."
— Brooke Erickson
---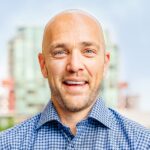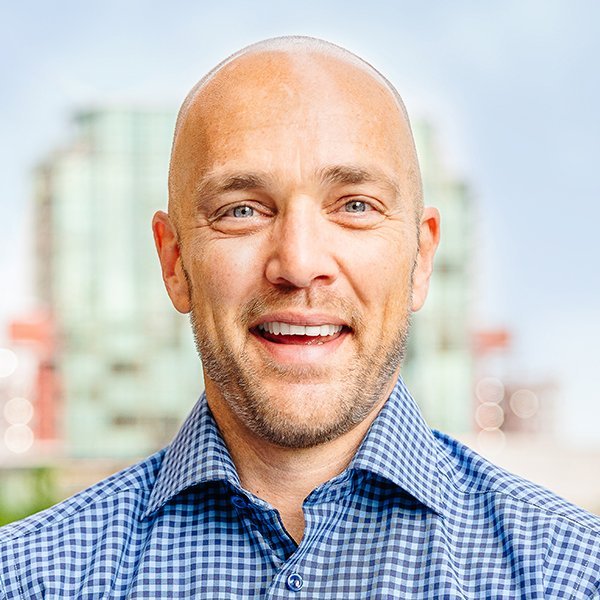 "My favorite thanksgiving tradition is my entire paternal side of the family will go to Hawaii for the week. After a 10-year hiatus, we're going back in 2023!"
— Tyler Honzel
---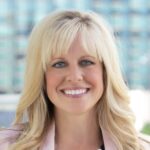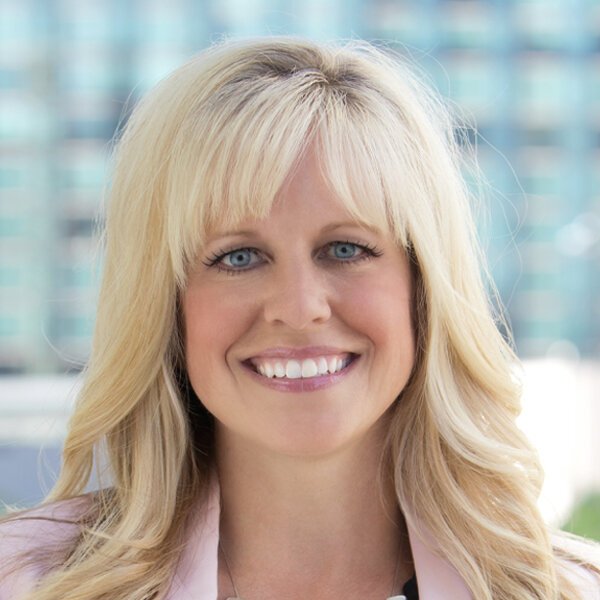 "As Citizens of Canada and the US, my family celebrates both holidays. Our main tradition is we celebrate Thanksgiving twice a year. On the Canadian holiday, we cook quite a bit of Italian dishes, including Italian Wedding soup! We cook traditional dishes when we celebrate the US Thanksgiving holiday."
— Kerrylyn Miller
---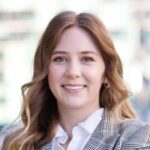 "Growing up, instead of playing football, we would have paintball fights. Our family friends owned a couple of acres– they would lay out hay bales and create an obstacle course in the trees, and we'd have a big paintball fight! We watched the parade and the dog show after. Our tradition was to go around the table and say what we were thankful for.
We decorated the house for Christmas on Friday, black Friday; we never went shopping and spent all day decorating!"
— Corinne Frye
---
"It is a tradition to get up early and make a butter braid and coffee for my family."
— Mark Prince
---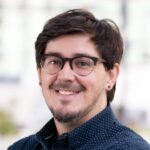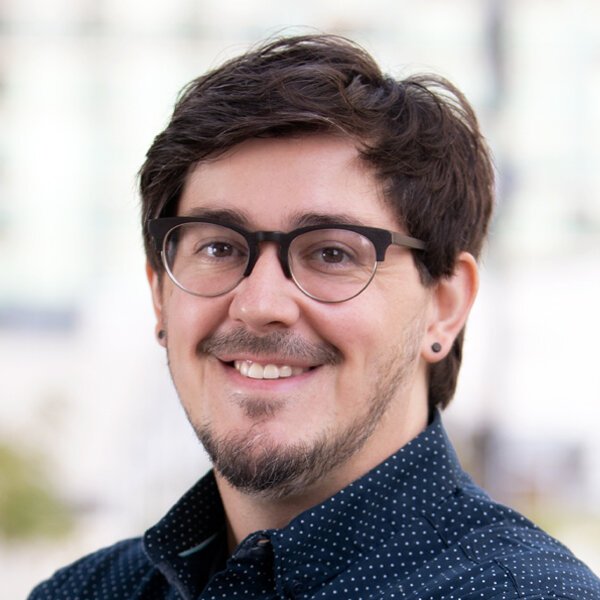 "My family is a large blended family with a lot of people (think the McCallisters and add a few for good measure), and since all of us "kids" live fairly far apart, we like gathering the night before. We all meet at my mom's house the night before Thanksgiving and have a giant pizza party. We'll prep some dishes for the next day, catch up and see how everyone is and then start throwing pizzas into the oven while we play various games/drinking games as we graze on the pies. It's always such a fun and hilarious way to start the festivities! As the night dwindles, it's usually just a few other siblings and me; that's when we bust out various old-school Mario games and trade off playing for a while until it's time to head to bed. Sure the food is great, but the party the night before is what I look forward to most about Thanksgiving!"
Of course the day of thanksgiving, we always put on the Macy's parade and prep the meal!"
— Kasey Potter
---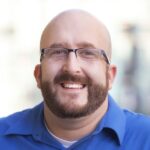 "My son has always been a picky eater, so we always make him a special pan of baked mac and cheese to add to his meal. I suspect I will be doing that for him for years to come!"
— Brett Rudolph
---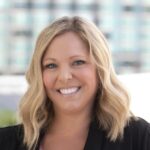 "My mom starts baking pies first thing in the morning on Thanksgiving Day. Still in her cozy robe and fuzzy socks, she makes a variety of pies, the crust from scratch. Whatever pie dough is left over, she spreads it with butter, cinnamon, and sugar, then rolls it up and cuts it into slices. After baking in the oven, they're a great treat to wake up to as we watch the Macy's Thanksgiving Day parade. She has done this my entire life, and still, to this day, we all devour the "treats" as soon as they're out of the oven. Beyond the wonderful food Thanksgiving centers around, our family tradition, first and foremost, involves spending time together as a family. Our evening includes a game we played at the large extended dining room table in my grandparent's house called Squeeze. It's a hilarious card game, and all of us can play at once. Whether we are gathered at the table to be thankful for the meal before us or gathered at the table playing cards, memories are made to last a lifetime."
— Kristi Farrell
---
Whether it's a tradition passed down through generations or one you created yesterday– even if it's a simple game of football or cooking an intricate family recipe, the hope is that you will feel joy and a sense of belonging in the familiarity that traditions bring.
Some of us have large families, blended families, and small families, and some of us are a family of one; once a year or every ten years, these traditions are filled with love, and the stories they create will live in our hearts forever.
From all of us at the Mike Brown Group, we wish you a very Happy Thanksgiving!