It's the official kick-off to summer this weekend! As school wraps up for the year, longer sunny days, and the abundance of things to do in the Treasure Valley, it's no wonder why you might have an added spring in your step as you head into June.
We know you want to find activities to do with friends and family but you also don't want to spend hours looking for things to do. After all, the beautiful weather and longer days are calling you to get out and enjoy, so why be stuck inside searching for what to do next.
Beyond outdoor activities like hiking, rafting, or riding your bike along the trails, we want to help you enjoy the variety of events going on around the Treasure Valley so you can maximize your summer adventures. From festivals like the Idaho Shakespeare Festival – Much Ado About Nothing in the outdoor amphitheater or spending the afternoon celebrating dad for Father's Day cruising through the Downtown Boise's 19th Annual FREE Father's Day Car Show, there is something for everyone to get out and have fun.
Father's Day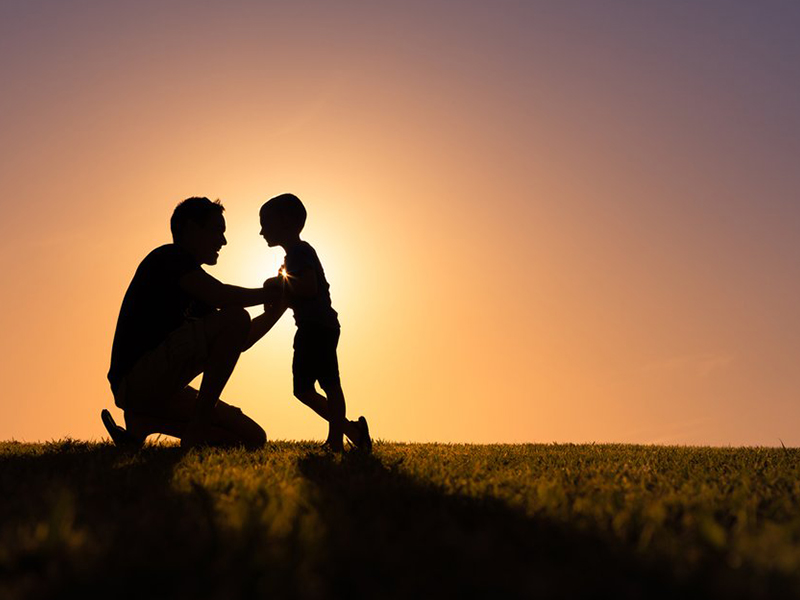 Father's Day is a chance to celebrate all they do for us from coaching games, fixing bikes, and making us laugh with the "Dad Jokes", dads are something special. Honoring your special granddads, foster dad, step-dad, or mentor by spending time having fun is a great way to honor him this Father's Day.
Skip buying the funky socks or a ratchet set to put in the garage (unless he just needs one). Instead, treat him to one of these special Father's Day activities. Car Shows to the Father's Day breakfast at the Boise Zoo, or celebrate the dad in your life by taking him to one of these events this month.
Family
School is out and beyond the camps, you want to make memories with fun activities close to home.
If you want to "not talk about Bruno" then you'll want to grab your ticket to the Movie Night in Meridian for Friday, June 10th to watch Walt Disney Animation Studios' Encanto! Sing, dance, and maybe shed a little tear while you watch this fantastic movie on the blow-up big screen. Encanto is just the first in a Friday night lineup at the Meridian Sparklight Movie Night, so grab your friends, picnic blanket, and your favorite snacks for this free family fun movie night.
Does your family love camping with the animals, but would rather be in the city than smacking mosquitos in the wild? The Idaho Zoo is hosting a Snooze at the Zoo Overnight where you can have the best of both worlds without worrying about what might crawl into your tent. You'll camp under the stars at the zoo and learn more about creatures who call the zoo home from Zoo experts.
More fun events to keep your family making memories all month long.
Festivals and Events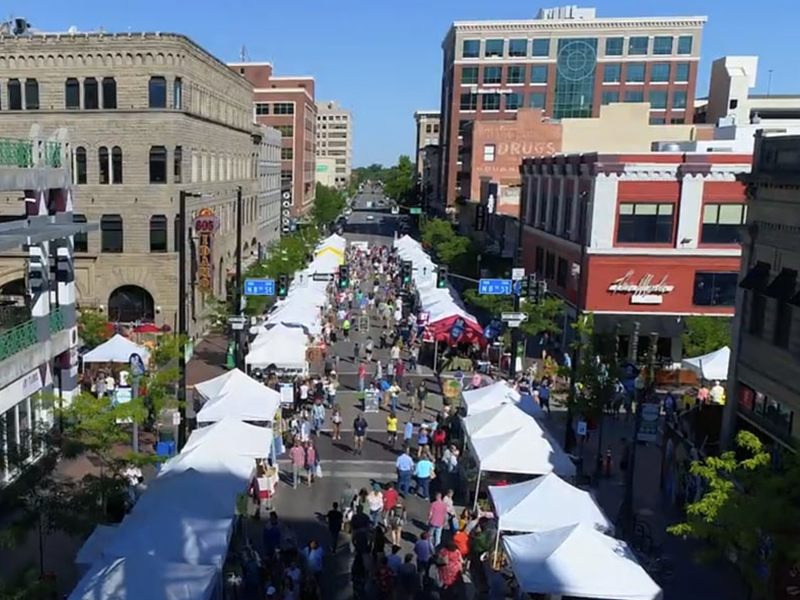 Now that summer is here, festivals and events happen almost every weekend. Kick-off your weekends at one of the local markets for fresh produce, hand-crafted products, and food vendors to keep your energy up while you shop.
Flower's, Stock Horses shows and Brew Festivals are just a few of the festivals and events in the Treasure Valley this month you'll want to attend this month.
Arts & Music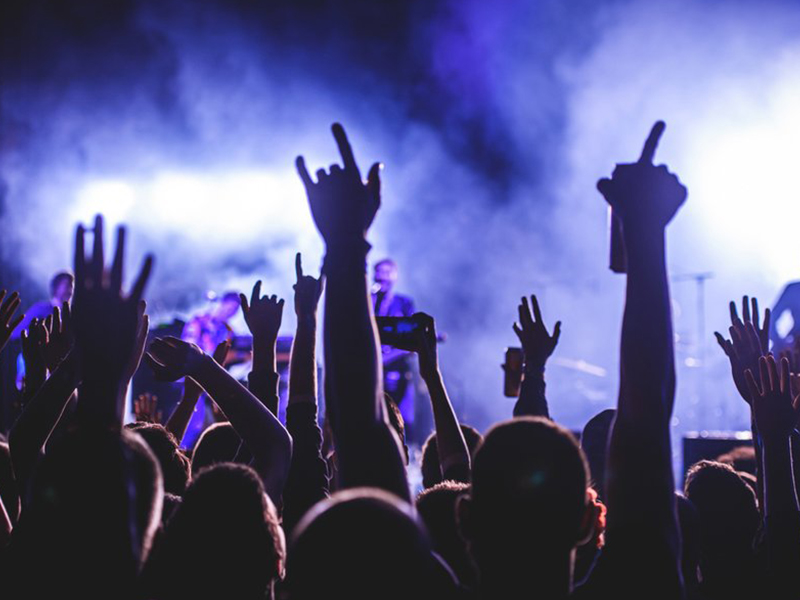 Stay Active