The winter months in Boise can be bitterly cold and somewhat dreary. But even though the skies are gray, there is a bright side! As snow blankets the ground, the mountains offer a variety of activities for kids and adults to get out and enjoy time in the winter wonderland. Skiing, tubing, snowshoeing, or snowmobiling are exciting activities that are a short drive away. Spend the day or the weekend having fun in the mountains away from the city life and stress, while you make lasting memories.
After enjoying a fun day outdoors, relaxing in one of the area's hot springs is a great way to unwind. The Springs at Idaho City offers a variety of options for soaking in the natural spring water.
You may love spending time outdoors but packing up and heading to the mountains may not be your idea of downtime after the holidays. You want something more relaxing and closer to home where you can sit back and enjoy time with family and friends.
There are also many winter activities that don't involve bundling up and going out in the snow. This upcoming February is packed with sporting events to keep you busy while you cheer on your favorite team. The opening ceremonies of the Winter Olympics begin on February 4th. Cheer on Team U.S.A. as they compete in winter sports like Snowboarding, Ice Skating, and Ice Hockey. You can also take a break from the Olympics and enjoy Super Bowl LVI on Sunday, February 13th. No matter who is playing in the big game, it's sure to be exciting and of course, don't forget the Super Bowl Commercials. They're always entertaining, even if you don't like football.
If trekking to the mountains or simply staying home isn't your idea of fun, there are a lot of winter activities in Boise for a date night out on the town or spending time with your family.
We've searched the area to find activities and events that will turn the dreary days of winter into evenings and weekends full of fun. Stand-up comedian acts, music, theater, and several events will be in the area so you can plan a weekend of fun.
FEBRUARY ACTIVITIES IN BOISE
Arts & Music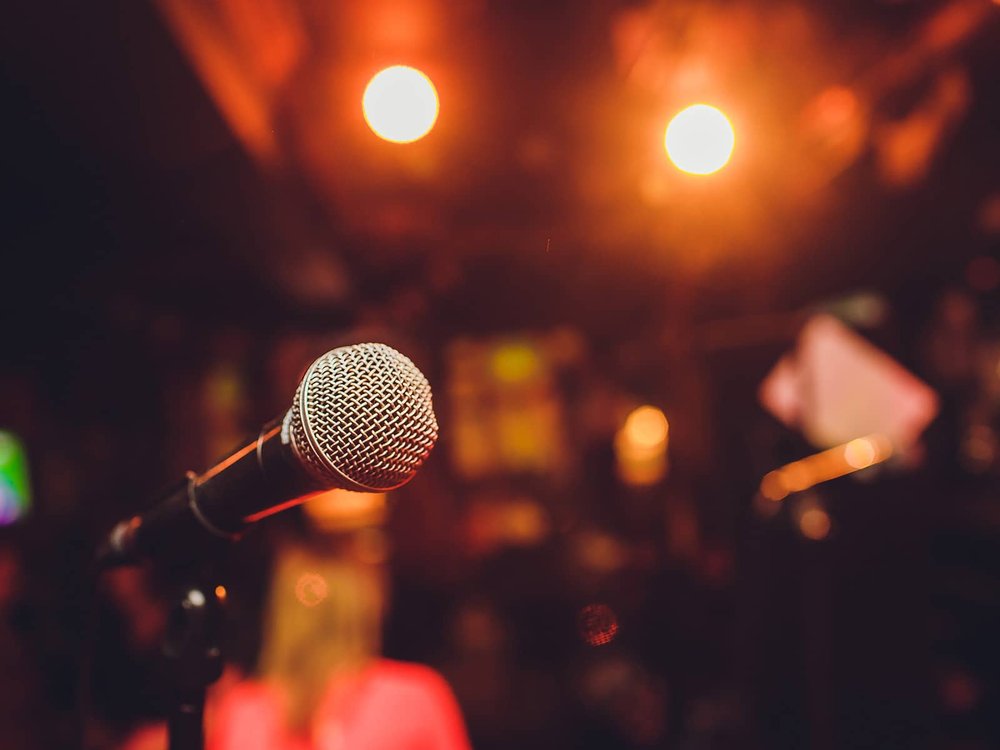 Photo Credit: iStock.com/Vershinin
Boise's Premier Historic Theatre in the heart of Downtown Boise, The Egyptian Theater, creates a unique atmosphere where you can enjoy movies, comedians, and live performances of all kinds. Although the acts are incredible, these loving restored Egyptian architectural details make your evening out extraordinary.
February 5th: Rob Schneider-I Have Issues Tour Comedian, screenwriter, and director will make you laugh until you cry at this one-night event.
February 8th: North Mississippi Allstars Warm up with some southern-style music as the Allstars rock the night away. This music is sure to have you dancing in the isles and putting a smile on your face. If you are a fan of blues, rock and roll, and southern roots beat you'll want to grab tickets for this one-night show.
February 12th: 96.9 The Eagle Presents: Friends of the Bob & Tom Show You hear them on the radio now see them in person! This rescheduled show from last year lets you see your favorite local comedians in person and have your rolling!
February 24th: The Morrison Center is hosting stand-up comedian Nate Bargatze. You may have seen him on his Netflix special, "The Tennessee Kid" where he delivers a clean and family-friendly act that is sure to delight the entire family. If you want an evening of laughs, Nate Bargatze would be a must-see.
More Art & Music in Boise:
Family
Family-friendly activities are always a challenge especially when the days are shorter. Sometimes the hardest ages to keep busy are the little ones. They are full of energy and after they have run around the house a few times, you might need a little break.
Urban Air Adventure Park is hosting Jumperoo Fridays every Friday in February. The 5yr old and younger can rule the adventure park where they can run, jump and play.
If you have older kids, be sure you check out these other family-friendly activities in Boise this month.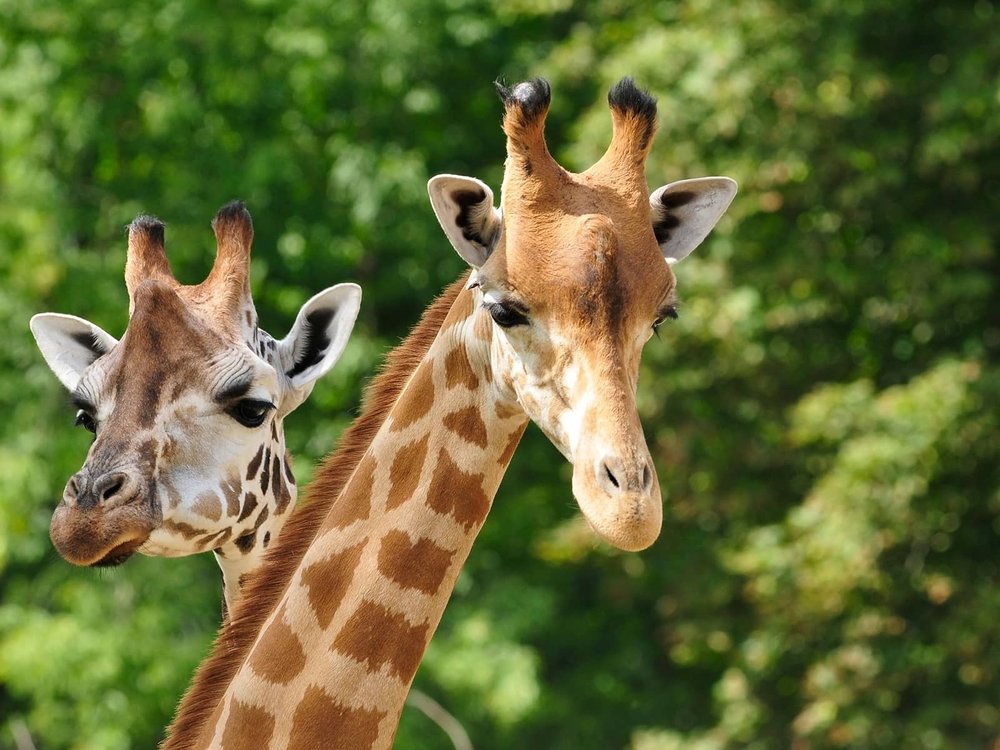 Photo Credit: iStock.com/ZU_09
Festivals and Events
Looking for a weekend adventure with the entire family? McCall Winter Festival just a short drive north has a week's worth of activities for the entire family. Sled dog races, snow sculptures, and an outdoor ice rink are just a few of the activities planned in McCall January 28th-February 6th.
Stay Active
Main Photo Credit: iStock.com/Jochen Sand