Treat Yourself To Sweet Events In Boise, October 2022
October is here! The trees are beginning to change colors, and Halloween festivities will soon fill the calendar. You can finally pull out your favorite fall decorations and fill your cup with all things pumpkin!
If you're searching for fall events in Boise this month, then get your trick-or-treat bag ready because we have some sweet treats for you! Our October events calendar features over 70 fun activities happening throughout Boise, Garden City, Meridian, Nampa, and Eagle.
Whether you need a good laugh or want to dance the night away– the treasure valley has you covered with big-name performers coming to town, like David Spade, Gary Clark Jr., and Thomas Rhett.
We also have bar crawls, haunted houses, kid-friendly events, horse shows, harvest festivals, races, and… Dogtoberfest?! That's right! You can drink seasonal drafts and bring your dog along for all of the fun. And don't forget to enjoy other fall classic Idaho staples, like going for a fall foliage drive on Hwy 55, picking apples, or cheering on Boise State Football.
This is a magical season, and we can't wait to see you out there having a howling good time!
Pumpkin Patches & Corn Mazes
No matter how old we get, pumpkin patches are always fun! If you're looking for seasonal treats and fresh home decor, buy local and head over to visit some of our farmers.
Haunted Houses
Hey thrill-seekers! Think you can handle the horror? Get some friends together and see if you really have what it takes.
Halloween Themed Events
Obviously, you'll do some trick-or-treating, but the fun doesn't have to end there! These events can give you a few more chances to wear your favorite costumes or a good reason to go pick out a few more!
Family
Watching your kids discover new things is one of the greatest joys of parenting, and this fall, you can bring them out to raise money for the humane shelter, search for gold, or jump around with some of their favorite characters at a live performance.
Festivals & Events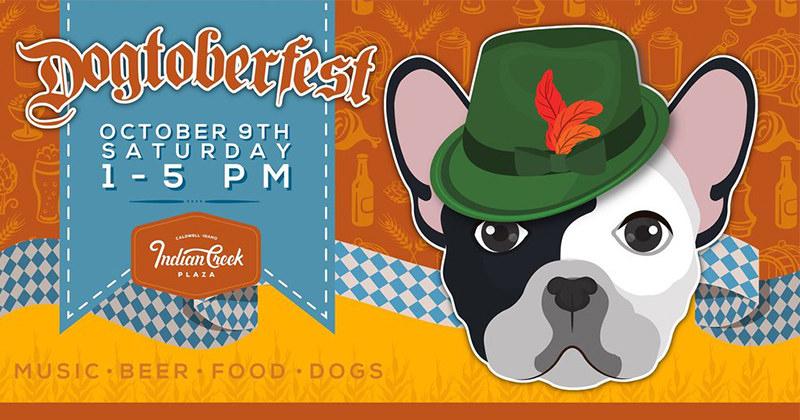 Did you get a chance to see the hot air balloons at the Spirit of Boise Classic last month? Our local organizers are a pretty impressive bunch, and lucky for you, the fun just keeps rolling. Oktoberfest, anyone?
Staying Active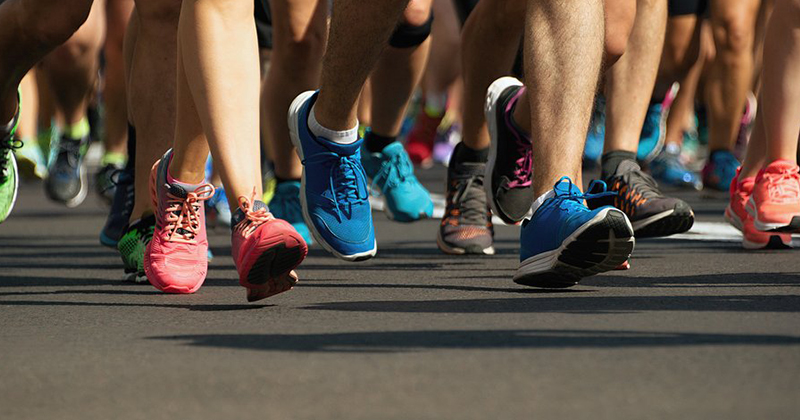 Whether you're a serious runner or a courageous first-timer,  signing up for a race is a great way to stay healthy, especially if you're planning on eating your fair share of Halloween candy this month. Let's put all that sugar to good use!
Arts & Music
Planning a fun date night or looking for creative inspiration? We have an impressive lineup of singers, dancers, comedians, and actors coming to town this month. Get your tickets early to make sure you can see these performers while they're still here!
Curious about real estate near Boise?
Are you looking for a new place to call home? Curious about the real estate market in the Treasure Valley? At the Mike Brown Group, our priority is to relieve the stress and remove the guesswork– our agents will walk you through the process so you know what to expect from start to finish. This means no spooky surprises or frightening forms because your peace-of-mind matters.
You deserve to work with the best.
Let us handle the complicated real estate details so you can stay free to focus on other things, like all the fun you'll have in your new home!
Whether you're moving in or moving out, our agents can help guide you every step of the way.
Give us a call today at 208.278.4300.