Download your Winter Ready Checklist!
Winterization Tips for Your Home
"Winter is Coming."
We aren't talking about a revamp of the Game of Thronesseries on HBO.
Winter is quickly approaching Idaho and the Treasure Valley, and with it comes a thick blanket of snow that, if you're not prepared for, can be costly.
As the temperatures begin to drop, you should start to prepare your house for the coming winter season as a homeowner.
Whether you are a seasoned Idahoan or new to the area, winterizing your home for the winter months can be a little overwhelming. You don't want to forget something important and find out that you've got repairs to do in the spring.
Here is some vital home maintenance you can do to prepare your home for the cold winter months.
OUTSIDE YOUR HOME
Sprinkler Blowout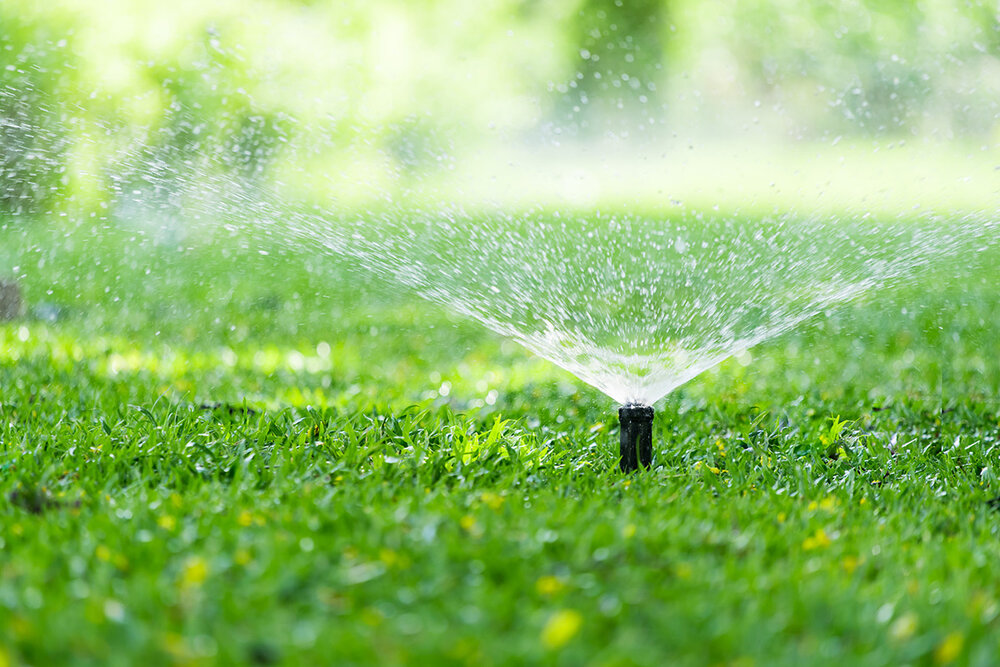 Photo Credit: iStock.com/Fahkamram
If you're moving here from warmer climates, you may not know that sprinkler blowout is a MUST! Your home's irrigation system needs to clear the lines of any remaining water to avoid the water freezing in your irrigation lines. No one wants the surprise of busted pipes when they turn on their sprinkler system in the spring.
Many landscape companies in the area provide the blowout service for a small fee, making it an easy solution. If you want to do it yourself, you can use an air compressor and some available parts from most home improvement stores, saving some money in the process.
Completing sprinkler blowouts by the end of October or early November helps avoid potential early season freezes and avoid costly expenses as cold weather settles in for the winter.
Disconnect Hoses from Exterior Hose Bibs
You may or may not have a sprinkler system, but leaving hoses attached to the hose bibs outside your house can cause the fixtures to freeze, causing costly repairs on the inside and outside of your home.
It's also a good idea to drain the hoses after detaching them to prevent remnant water from freezing and causing them to burst.
Don't forget to cover any water faucets that are attached to the house as well. You can find insulated covers at most home improvement stores that fit over the fixtures keeping the pipes from freezing and causing severe problems in and around your home.
Close Your Foundation Vents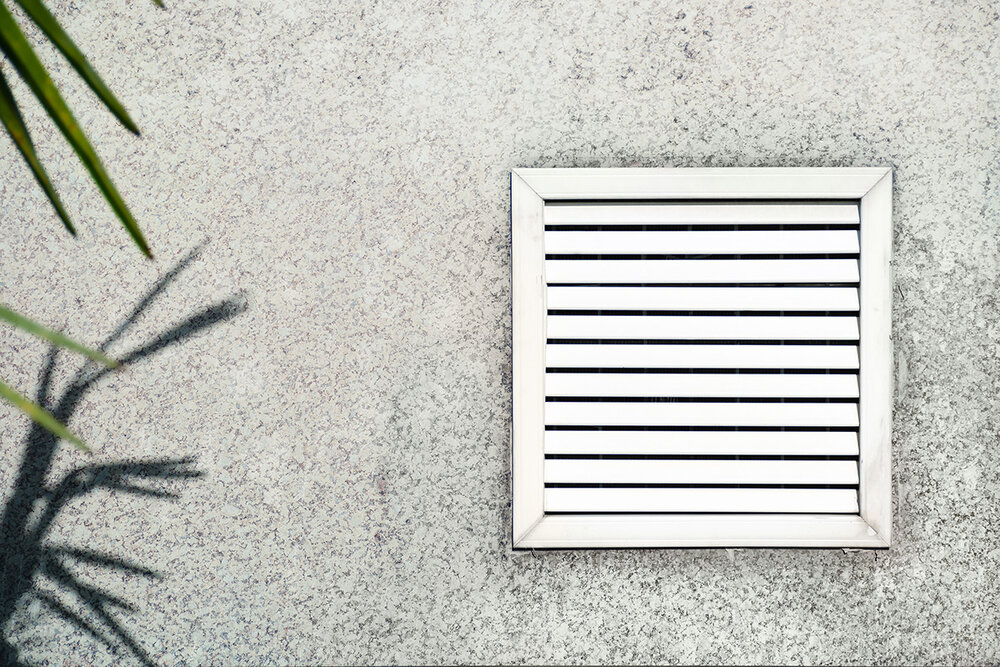 Photo Credit: iStock.com/Lina Moiseienko
Did you know you have foundation vents around your home to help circulate the air in your crawlspace? Those little vents are essential during the spring, summer, and fall, but in the winter, if left open, they can let cold air in, increasing your heating cost and potentially freezing the pipes in your home.
To avoid busted pipes and a drafty home, all you need to do is close the vents around your house. This step only takes a few minutes but could save you thousands in repairs and the headache of frozen pipes and expensive heating costs in the middle of winter.
Clean Your Gutters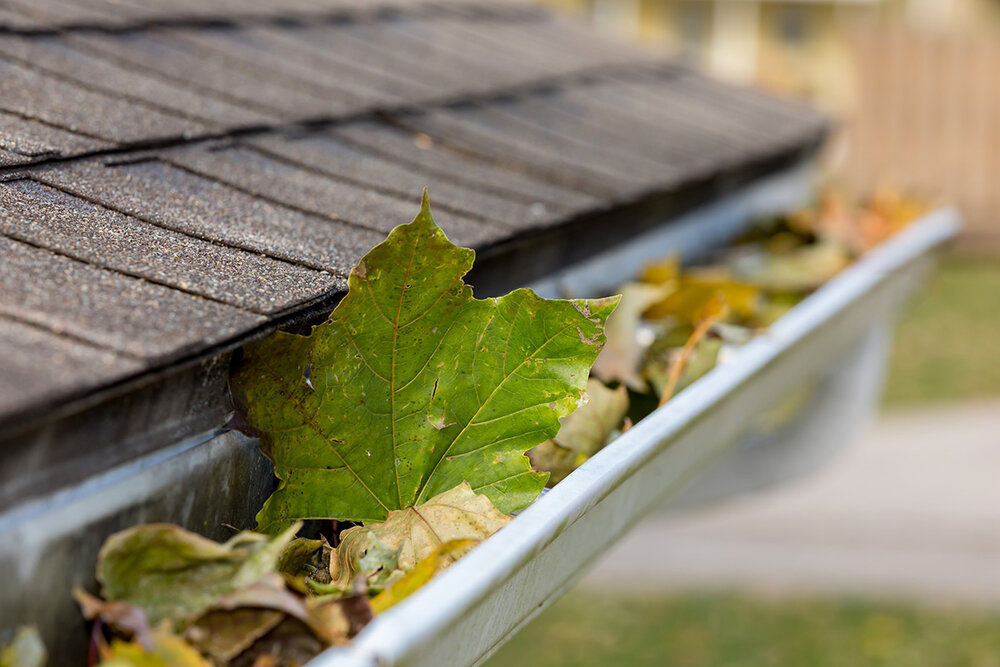 Photo Credit: iStock.com/JJ Gouin
Clogged gutters can lead to ice dams which can damage your roof, pull gutters off the side of your house and cause extensive repairs.
Although you may not be living in an area of town with mature trees, it's always a good idea to look at your gutters and make sure they are clear from debris that will keep them from draining properly.
INSIDE YOUR HOME
Change Furnace Filters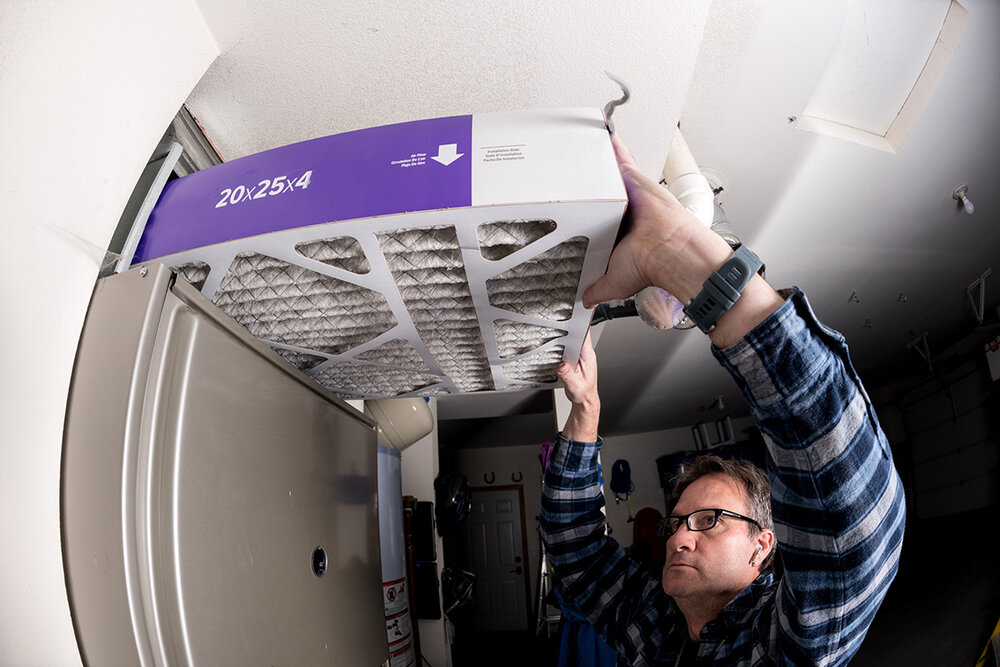 Photo Credit: iStock.com/knowlesgallery
The air ducts in your home deliver heat and AC throughout your home, and keeping your air filters clean is an essential step in home maintenance. Air filters help trap dust, dirt, and debris in the unit's filter, helping to improve the air quality and keeping it from clogging up your furnace.
To keep your furnace running smoothly, replace your air filters every three months, so your system runs at peak efficiency. Depending on the size and thickness of the filter, you may have to replace the filters more frequently for thinner filters. Once you replace your filters, set a reminder on your phone to replace them in 3 months! Keeping your filters clean will help your system to continue to run smoothly.
Bonus tip! If you use humidifiers, be sure to use distilled water instead of tap water. Tap water creates a fine mist that generates a white residue that gets trapped on the furnace filter. While it may look clean, this white residue restricts airflow increasing the chances of issues with your heater.
Schedule Furnace Maintenance
Nothing is worse than waking up in the middle of the night to a cold home and a furnace that isn't working. Now is a great time to call your HVAC company and schedule a winter check-up.
Most companies do yearly maintenance on your units to ensure they are running correctly and ready to go for the long winter months. Schedule early to avoid the high demand of other homeowners who didn't get the check-up and fill the schedule with cold homes and costly repairs.
Flush your Water Heater
Did you know your water heater can get sediment that builds up at its base? This sediment can decrease efficiency and increase your water bill. Flushing your water heater once a year helps maintain its effectiveness as sediment builds up in its base. There are plenty of videos online showing how to flush your water heater yourself, saving you money.
You can also call a professional plumber who can come and inspect and flush your water heater. Not sure what plumber to call, we'd be happy to recommend our trusted plumber providers that can help you with your water heater or any other plumbing problems you have around your home.
Check Smoke and Carbon Dioxide Detector Batteries
A chirping smoke alarm or carbon dioxide detector at 3 am because the batteries are dead is not the best way to wake up in the morning.
Experts recommend testing your home's smoke detectors weekly and replacing their batteries every six months to ensure they will work when necessary and let you sleep soundly at night. The end of Daylight Savings Time is a great time to replace those batteries keeping your family safe and sleeping soundly.
Clean Your Wood-Burning Fireplace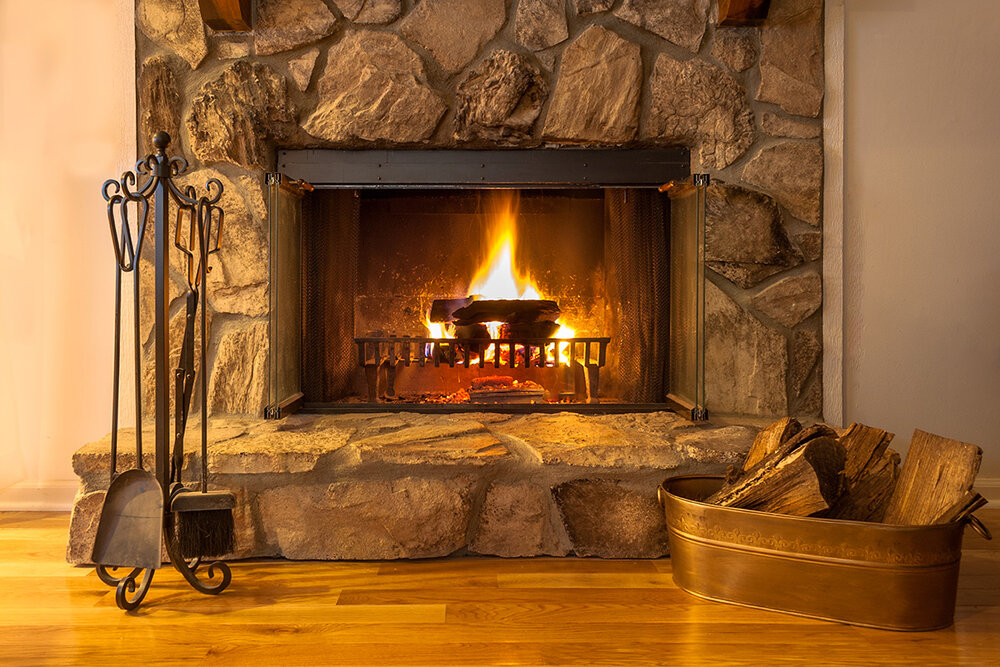 Photo Credit: iStock.com/Carol A Hudson
Cozying up to a fire may be one of the best parts of the winter months. The fireplace is so cozy that Netflix even has a "yule log" video so you can watch a fire burn on your TV.
Unlike a video of a fire in a fireplace, actual wood-burning fireplaces generate a creosote substance, which can build in your chimney, causing a fire hazard. It's important to have your chimney checked seasonally and professionally cleaned to avoid a potential fire. Although burning a CLR log can also help reduce the creosote buildup, a professional check and clean your chimney can also inspect to ensure there are no cracks or other problems with your fireplace that might cause issues later.
Are you looking for a chimney sweep company? We have a list and would be happy to introduce you to one. Reach out to us for a referral.
Have Ceiling Fans Rotate Clockwise
Your ceiling fan may run year-round, but did you know that if you change the direction, it can actually help heat and cool your home so you can reduce heating and cooling costs?
Most ceiling fans have a switch that allows them to rotate from counterclockwise to clockwise, allowing better airflow. Running them clockwise during the winter months forces warm air from the ceiling to the floor, helping you stay warm and your furnace run more efficiently.
Seal Windows and Doors
If you have a new home, you may not have to worry about the seals around your windows and doors. But as your home gets older and your windows and doors are exposed to the elements, the caulking and seals around doors and windows eventually break down, allowing air to seep through.
Using weatherstrip tape or caulking to fill in the gaps will help keep warm air in and cold air out. Not to mention this helps your furnace (and air conditioner during the summer months) run more efficiently.
GETTING YOUR HOME READY FOR WINTER IS A MUST
Winter in Idaho is full of fun days and cozy nights. When you prepare your home for fall before winter settles in, you're helping to protect your home from the bitter cold and from costly expenses.
When you spend a little time getting your home ready for the winter, whether you are doing it yourself or calling one of the pros, you can have peace of mind you've done what you can to keep your home warm, cozy, and safe all winter long.
If you are unsure which professional to use to help winterize your Idaho home, contact one of our agents. They can help guide you through the process or refer you to professionals who can take care of your needs so that you can enjoy your home and some of the greatoutdoor winter recreational activities Idaho is known for.
This post was originally published on October 16, 2020, and has been updated to include more information.
Download your Winter Ready Checklist!
Main Photo Credit: iStock.com/tab1962