From local events and the best patios to unwind to real estate market trends and home-buying tips, you are right where you need to be. Explore your curiosity and check the boxes of essential details when looking for the perfect place to call home. Grab your favorite beverage and enjoy a good read.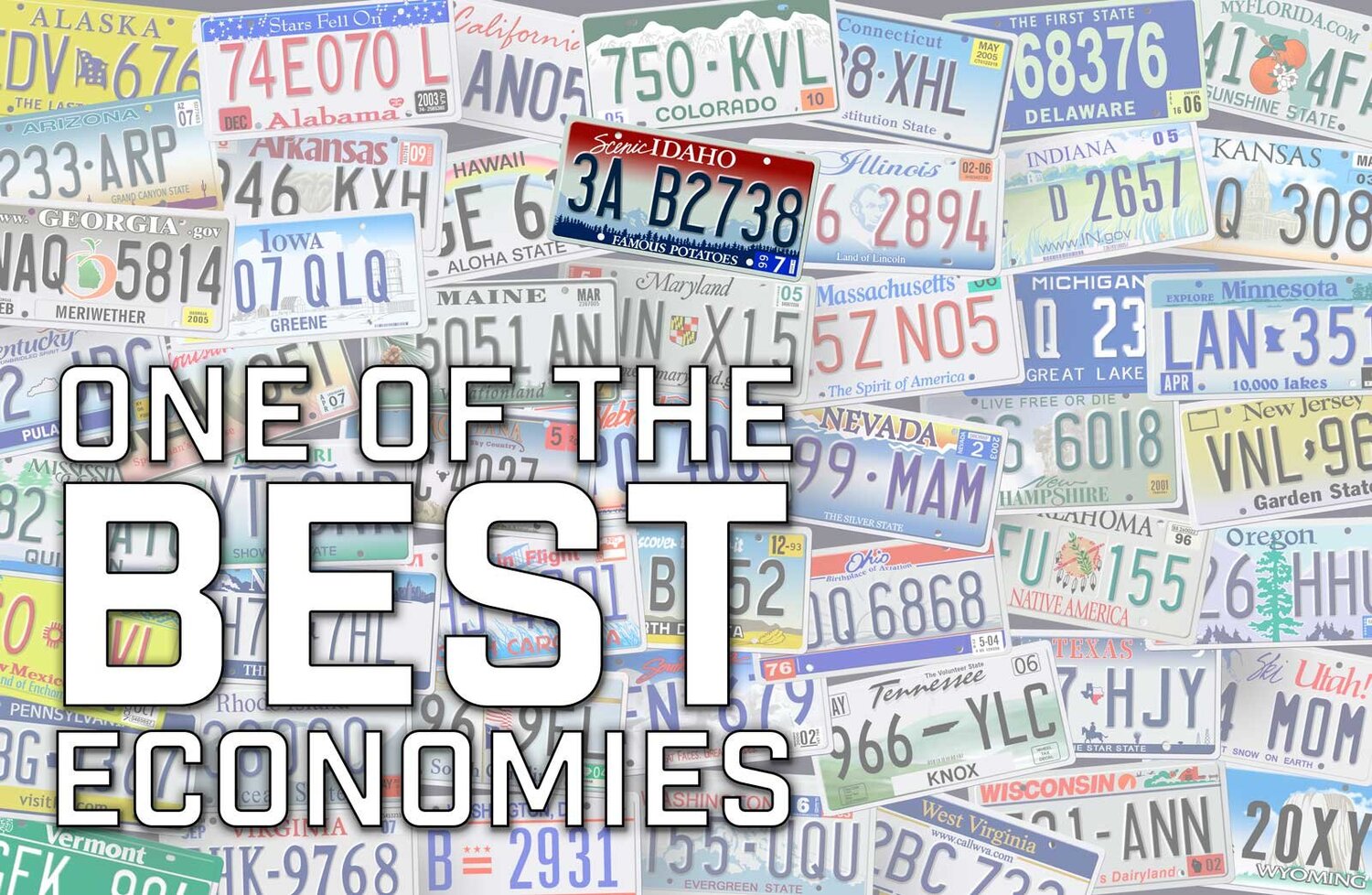 Idaho – One of the Top States with the Best Economic Outlook
In what's becoming a habit, the state of Idaho has once again found its way onto a Top 10 list trumpeting what residents already know: that Idaho is an amazing place to work and live. Idaho was recently revealed as being the number two ranked state for Best Economic Outlook. Governor Brad Little tweeted, "w...