Small businesses are the lifeblood our local economies and the heart and soul of our communities. Compared to their large-scale corporate counterparts, small businesses offer a certain intimacy and personal touch that can't quite be replicated. It's more than a business; it's a face to a name, a unique story to a product or service, and a wholehearted experience. This is why Small Business Saturday, between Black Friday and Cyber Monday, is more than just a day to shop– it's a celebration of community spirit and the pursuit of the entrepreneurial dream.

And just as there is something inherently special about the experience of shopping at a small business– there is also something special in their willingness to have a positive impact in the community, and making a difference in the lives of the people within it.
In support of Small Business Saturday, the Mike Brown Group would like to showcase a special group of small businesses that generously donated to the 'Tough Like Tricia' fundraiser. Their giving spirit helped raise funds to support and uplift an integral part of the Mike Brown Group family and team as she navigates her difficult cancer journey. In their own words or in the testimony of others, you will discover the products and services that contribute to helping our community thrive!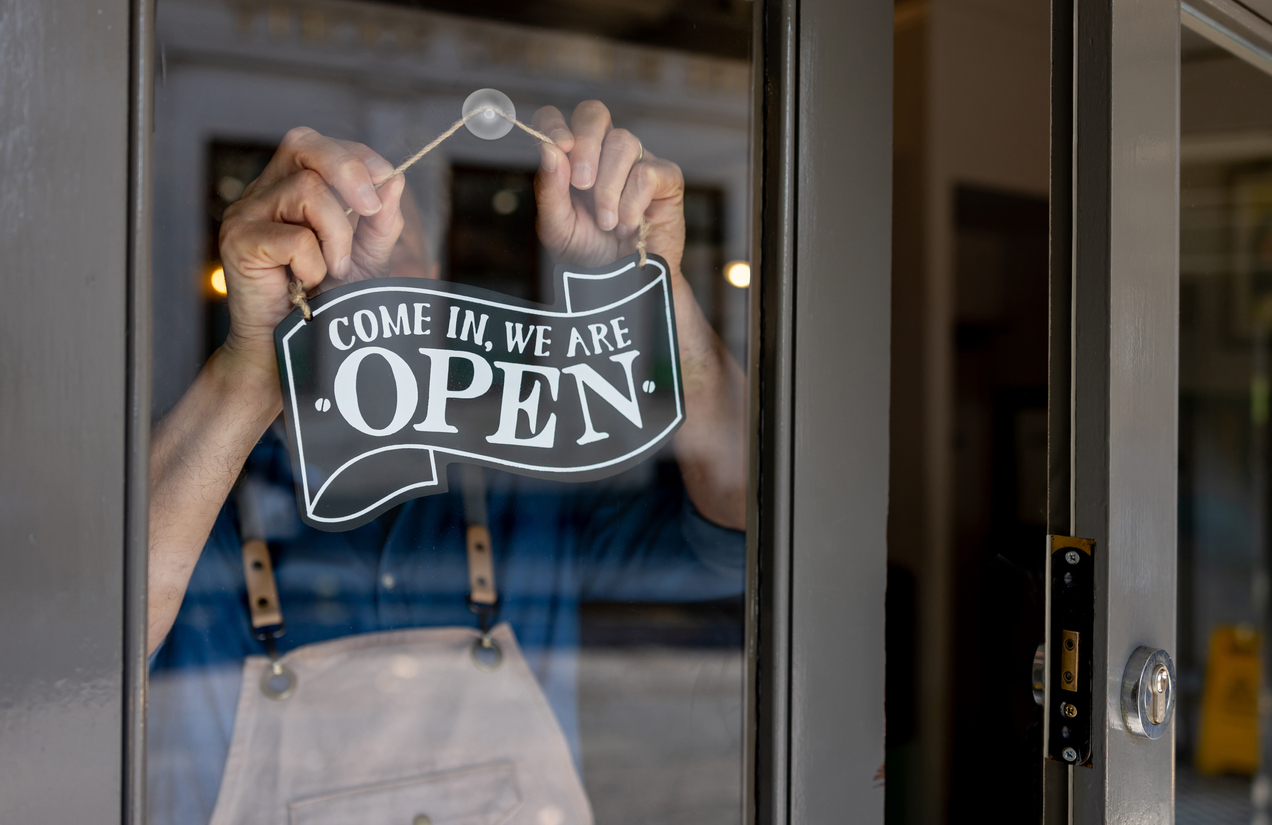 A'Tavola offers a stunning selection of house-made fare that will please your palate day or night. From creative breakfasts and ever-changing lunches to early-evening grazing or simply indulging in your favorite desserts, A'Tavola's menu of fresh, simple, house-made foods will satisfy and delight the whimsy of your appetite." In addition to A'Tavola's wonderful assortment of foods, the marketplace offers unique gifts and all manner of things "of the table." Be sure to shop the magical holiday room filled from top to bottom with holiday treasures and decor!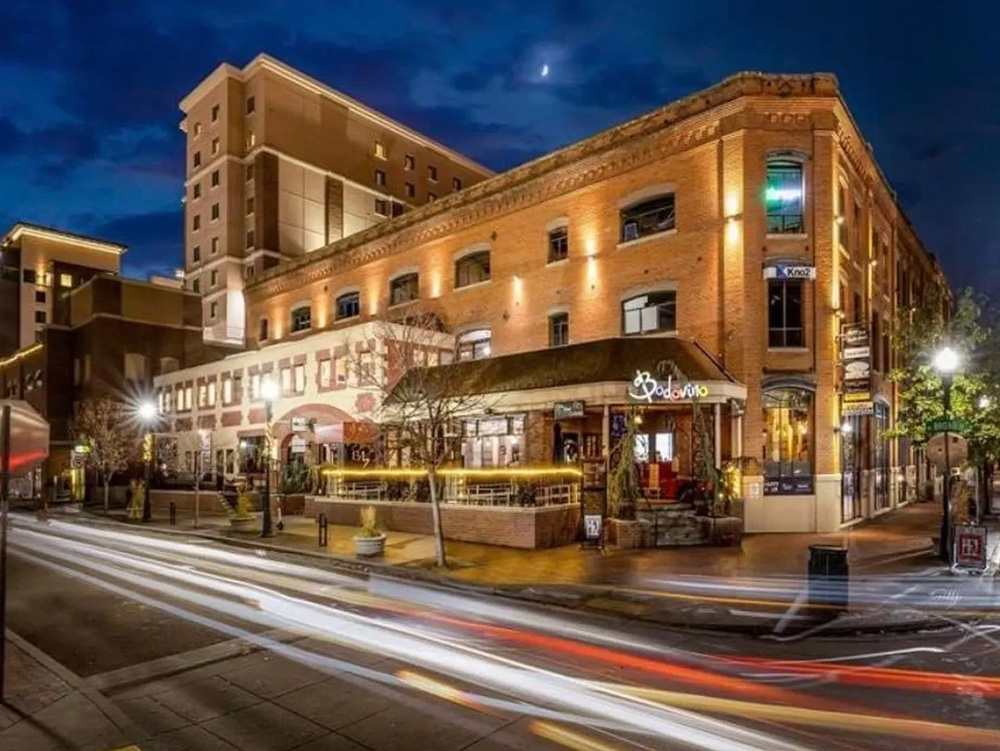 "Our guests can take a tasting tour of the world and enjoy a sampling of 144 bottles of wines by the glass through our Wine Emotion machines or choose from over 200 wines by the bottle. Bodovino has the largest collection of Wine Emotion machines in the United States."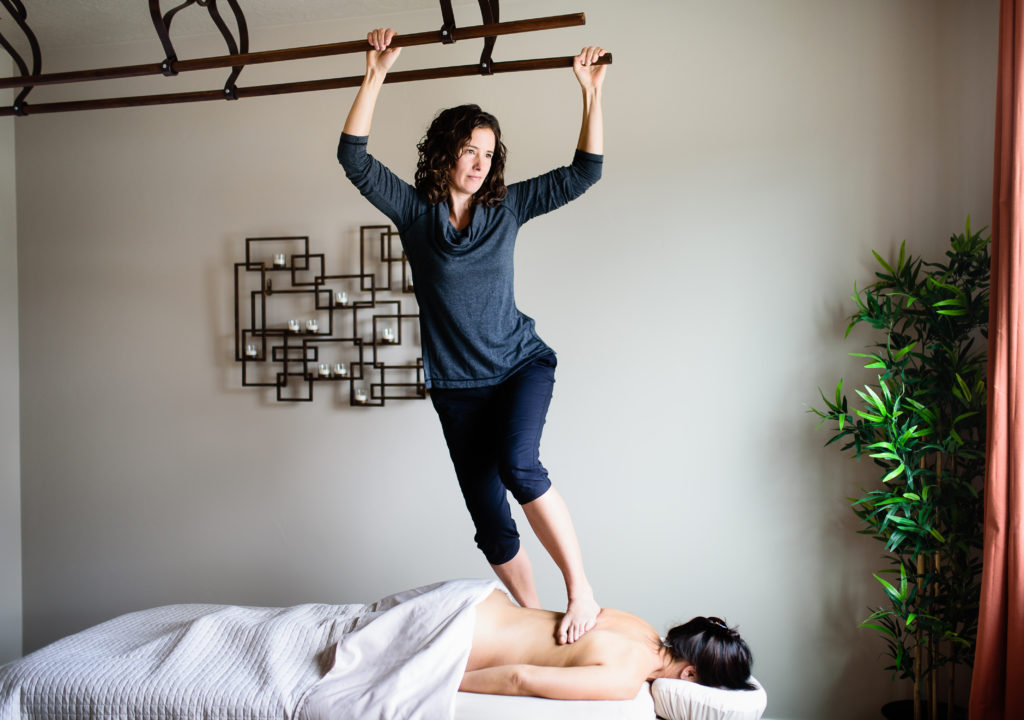 "I practiced deep tissue and Trigger Point Massage for 15 years until I discovered Ashiatsu massage. Ashiatsu is a unique massage where the therapist uses her feet and body weight to work deep muscle tissue.  I studied privately with the most qualified instructor in Ashiatsu. This has now become my passion as I have seen it make a bigger difference in my client's life.  They feel better, and the results last longer.  Because of the difference I  have noticed in my clients, I only offer Ashiatsu. It really is the optimal, most effective massage ever!"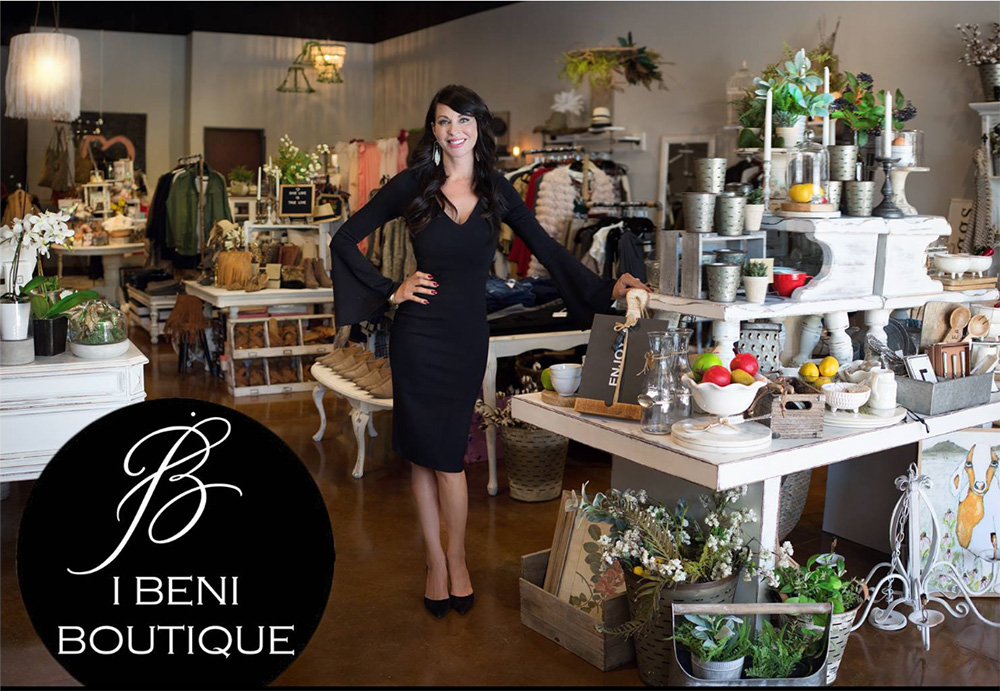 "We want to make sure every woman looks and feels like a TOTAL BABE. With new arrivals daily and fun, fresh edits, I Beni has quickly become a haven where women gather for shopping, personal styling, and private events."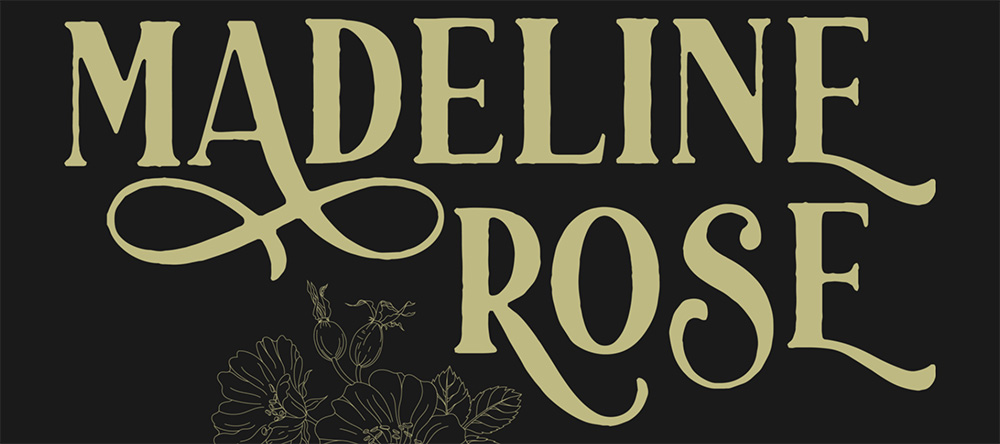 "I would give 20 stars if I could! Working with Madeline was great and the pictures are unbelievable. She has a gift for showing genuine emotion in photos. Can't wait to have her capture future moments for my family!"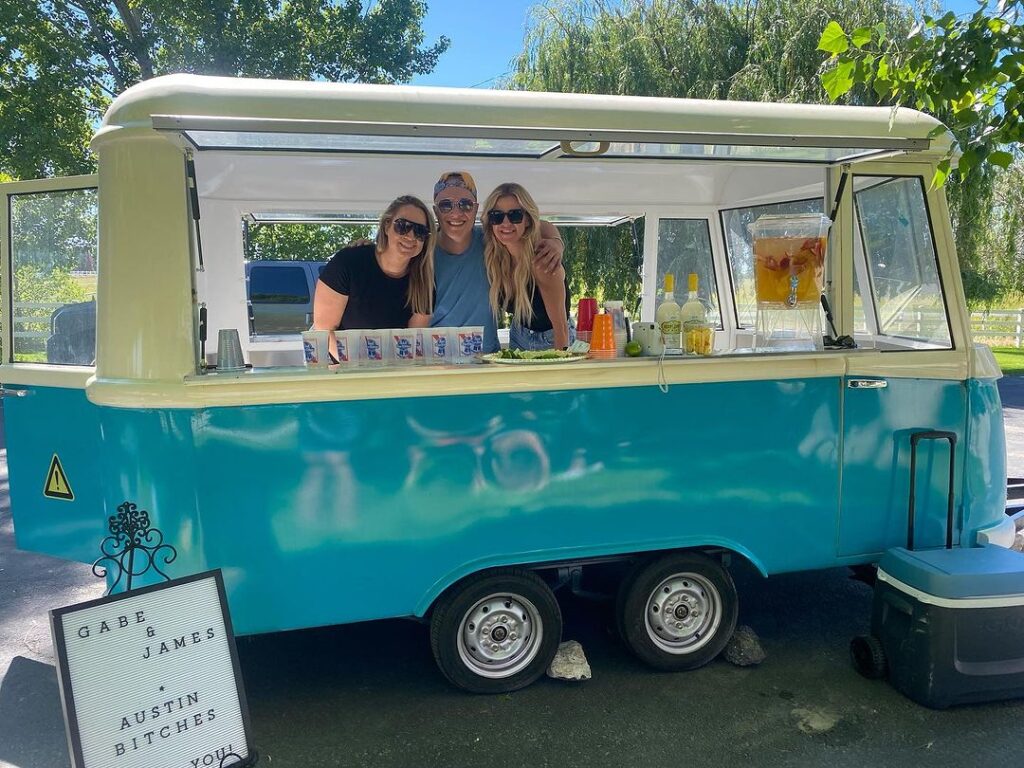 "Looking for a fun and refreshing way to elevate your next event or celebration? Look no further! Our cool, vintage bus is here to make your occasion unforgettable.

With licensed bartenders who have mastered the mixology skill, all of your favorite beverages are covered! Serving a variety of drinks, from icy-cold lemonade to exotic cocktails, there is a drink for every pallet!"
"From the moment you step into PURE Medical Spa, we provide an exclusive aesthetic experience customized to your needs. Our approach centers around building genuine relationships with each client, allowing us to create your home away from home. Through high-quality treatments, top-notch technology, and a staff trained by the best of the best, we provide long-term solutions and natural-looking results."
"Our goal is to provide our clients and guests with exceptional service and a unique, full-service MedSpa experience to rejuvenate mind, body, and soul. Paying close attention to the details that relax and bring soothing balance to your life is what we do at REJUV Medspa. Providing you with choices that enhance the benefits of therapeutic and rejuvenation spa treatments is part of the excellence that we pamper each client with."
"With over 18 years industry experience and just as many in friendship– we've loved, laughed, lived, worked and grown together over the past two decades.  In this cutting edge industry, we continue to inspire each other, try new techniques, push our boundaries and keep our fire and passion strong."
"Not only is Sarah an incredible photographer, but an incredible person who makes all of our sessions so much fun! She knows how to make our two-year-old happy for the photos. She has done full family sessions, a pregnancy announcement, a newborn session, and recently, a fall family session! We will never go to anyone else!"
"Papered art by Jordan Schwartz. Cut by hand from a single sheet of black paper and transformed into a beautiful custom piece of art."
"We specialize in creating artisan charcuterie boards that are as visually stunning as they are delicious. Serving Boise, Meridian, and surrounding areas, we're your go-to for elevating any gathering. Our boards are designed to elevate any occasion for a romantic date night, a corporate event, a house showing, or a casual gathering."
Shop Local
When we choose to shop locally on Small Business Saturday, we're doing more than buying a gift or grabbing a bite– we are contributing to the growth of our beautiful state. Statistics show that a significant portion of every dollar spent at a local business stays within the community, supporting local jobs, funding more local services through sales tax, and investing in neighborhood improvement and development.

So whether you are exploring local dives, coffee shops, and boutiques or scheduling a photo shoot or needing spa experience– remember that each purchase is an investment in the people and the future of your community. 
So, from your local real estate group, as well as a small business, we at the Mike Brown Group, encourage you to shop small every chance you get. Together, we will foster our community, one small business at a time.