For many of us, Thanksgiving is a time of reconnection and togetherness. It's a holiday that invites us to slow down, reflect, and embrace the spirit of the season and the joy of the people who make life a little better. Whether you are looking forward to the traditions that bring everyone together or enjoy the simple moments of gratitude of the holidays and life in between– one thing is for sure, "We should just be thankful for being together. I think that's what they mean by Thanksgiving, Charlie Brown."

In the spirit of Thanksgiving, we wanted to share the traditions and moments of gratitude in the special lives of those at the Mike Brown Group.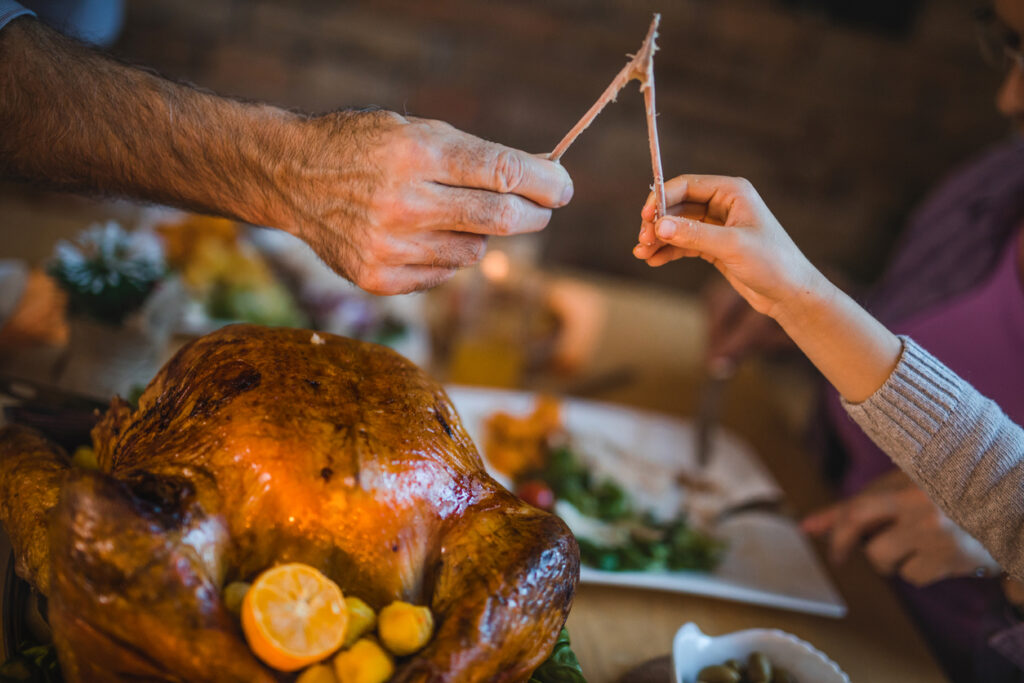 Thanksgiving Traditions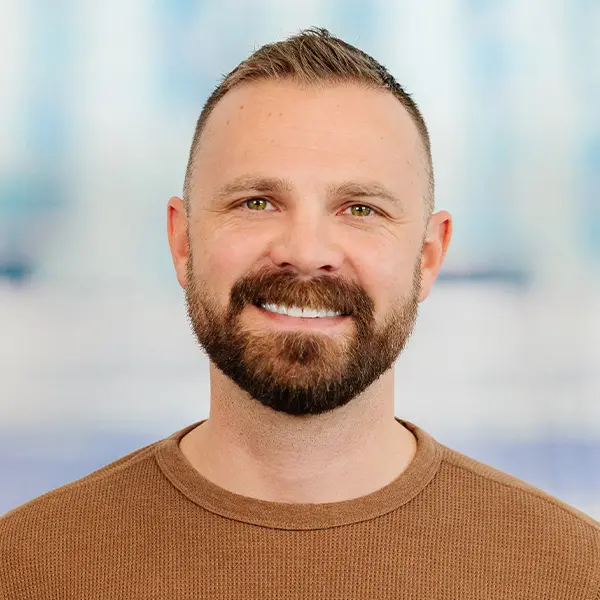 "This is a tradition we just started two years ago, but it was a hit right off the bat. Every year, LEGO releases a new set themed for Christmas; so, after Thanksgiving dinner, when the extended family has left, we make hot cocoa (usually with a little peppermint schnapps for my wife and I), and the four of us sit down in the middle of the living room and put together the new section of our Lego Christmas Village. It's like any other Christmas decoration that gets a little more detailed or elaborate each year. We'll also put on a Christmas movie. It's sort of our kickoff to get into that Christmas spirit!"
— C.J. Pebble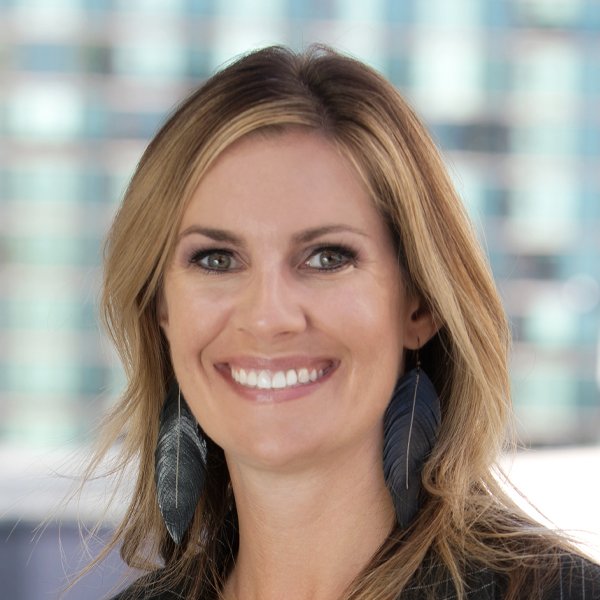 "My mom buys a big pumpkin and leaves it on the counter all month long with several colorful sharpies. Anyone who visits the house will write what they are thankful for. Each time we return, another message is added, and it's fun to read what others have written."
— Diana Reynolds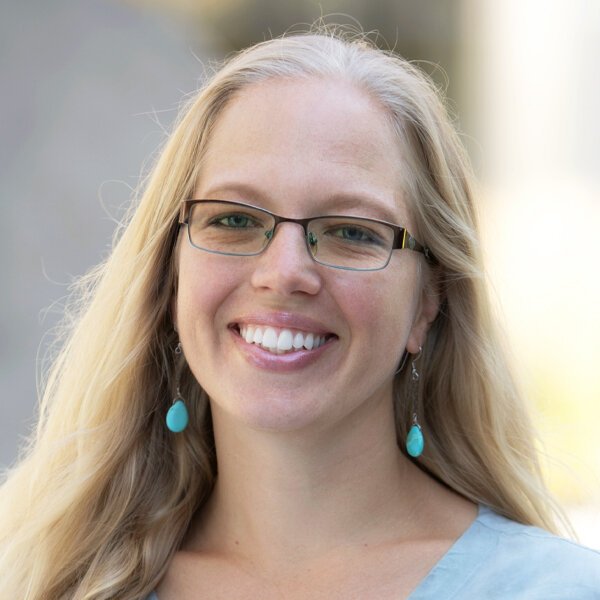 "My favorite tradition is the Friday after Thanksgiving, we head to the national forest & hunt for our Christmas tree!On Thanksgiving, we go around the table, and each person shares something we are grateful for. We also do gratitude trees, jars, and journals. In the last few years, our kids have picked a dish and cooked it for the family."
— Carmen Wilson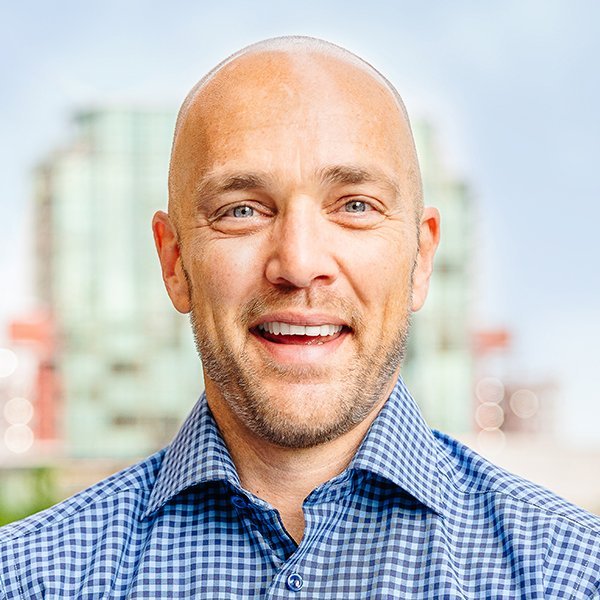 "My favorite Thanksgiving tradition is my entire paternal side of the family will go to Hawaii for the week. After a 10-year hiatus, we're going back this year!"
— Tyler Honzel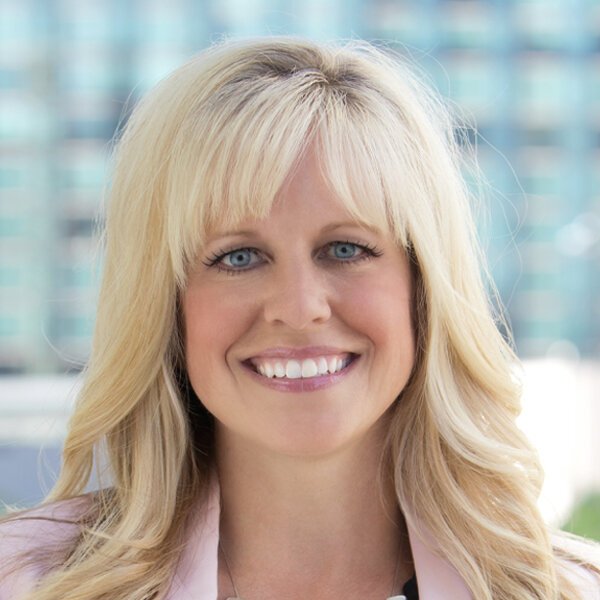 "As Citizens of Canada and the US, my family celebrates both holidays. Our main tradition is we celebrate Thanksgiving twice a year. On the Canadian holiday, we cook quite a bit of Italian dishes, including Italian Wedding soup! We cook traditional dishes when we celebrate the US Thanksgiving holiday."
— Kerrylyn Miller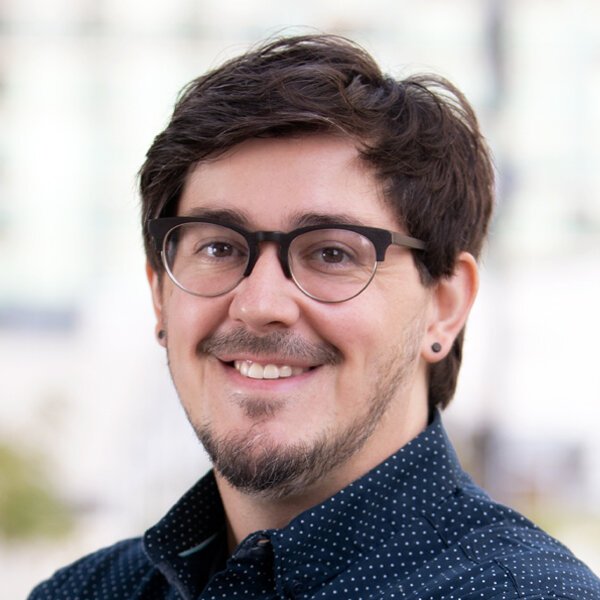 "My family is a large blended family with a lot of people (think the McCallisters and add a few for good measure), and since all of us 'kids' live fairly far apart, we like gathering the night before. We all meet at my mom's house the night before Thanksgiving and have a giant pizza party. We'll prep some dishes for the next day, catch up and see how everyone is, and then start throwing pizzas into the oven while we play various games/drinking games as we graze on the pies. It's always such a fun and hilarious way to start the festivities! As the night dwindles, it's usually just a few other siblings and me; that's when we bust out various old-school Mario games and trade off playing for a while until it's time to head to bed. Sure, the food is great, but the party the night before is what I look forward to most about Thanksgiving!"
Of course, the day of Thanksgiving, we always put on the Macy's parade and prep the meal!"
— Kasey Potter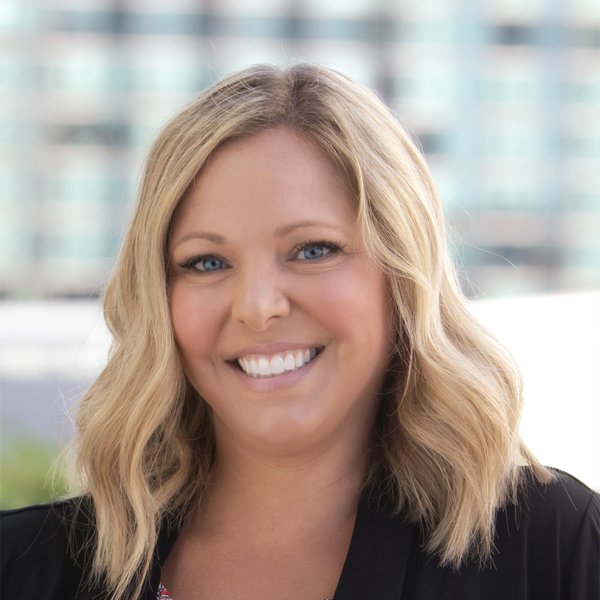 "My mom starts baking pies first thing in the morning on Thanksgiving Day. Still, in her cozy robe and fuzzy socks, she makes a variety of pies, the crust from scratch. Whatever pie dough is left over, she spreads it with butter, cinnamon, and sugar, then rolls it up and cuts it into slices. After baking in the oven, they're a great treat to wake up to as we watch the Macy's Thanksgiving Day parade. She has done this my entire life, and still, to this day, we all devour the "treats" as soon as they're out of the oven. Beyond the wonderful food Thanksgiving centers around, our family tradition, first and foremost, involves spending time together as a family. Our evening includes a game we played at the large extended dining room table in my grandparent's house called Squeeze. It's a hilarious card game, and all of us can play at once. Whether we are gathered at the table to be thankful for the meal before us or gathered at the table playing cards, memories are made to last a lifetime."
— Kristi Farrell
Heart Full of Gratitude
"This year, I am truly thankful to have all of our children home for Thanksgiving and to celebrate the three birthdays we have the week of Thanksgiving. Truly a rare occurrence and a first for our granddaughter from Illinois."
-Jan Brockett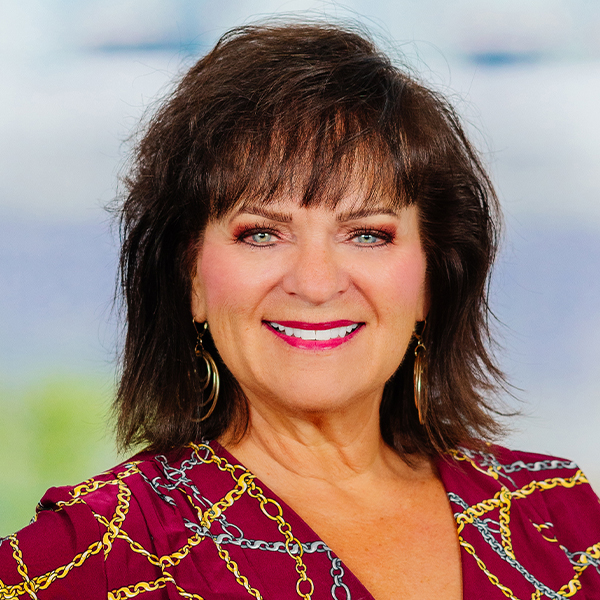 "I'm thankful everyday for my family, who are always there for each other and my close friends that I cherish. This year, I'm especially thankful for my new partnership at The Mike Brown Group at Silvercreek Realty. I feel so fortunate to be here with such a strong support system. Thanksgiving traditions include my daughters sitting in front of the TV watching the Macy's Thanksgiving Day parade while tearing up bread in a big bowl for the stuffing. They're grown adults, but they still do it!"
-Kari Christiansen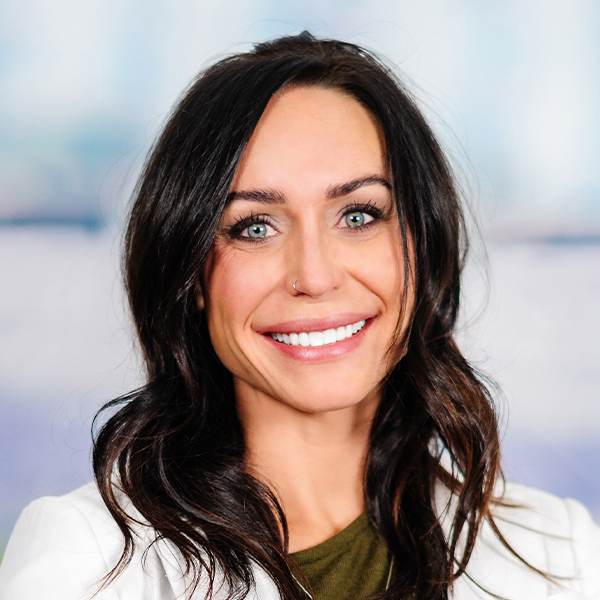 "I am so very grateful for God's hand in my life. To give me circumstances I may think are challenges but only turn out to open more doors and bless my life in ways I never thought possible!"
-Jen Hays
Whether it's an honored tradition cherished through generations or a spontaneous experience, you will remember for years to come. Whether it's a game of football, taking a family trip to your favorite destination, or cooking a family recipe that reminds you of home– our heartfelt desire is for you to be present, to be in the moment, and to fill your heart with the gratitude that Thanksgiving invariably brings.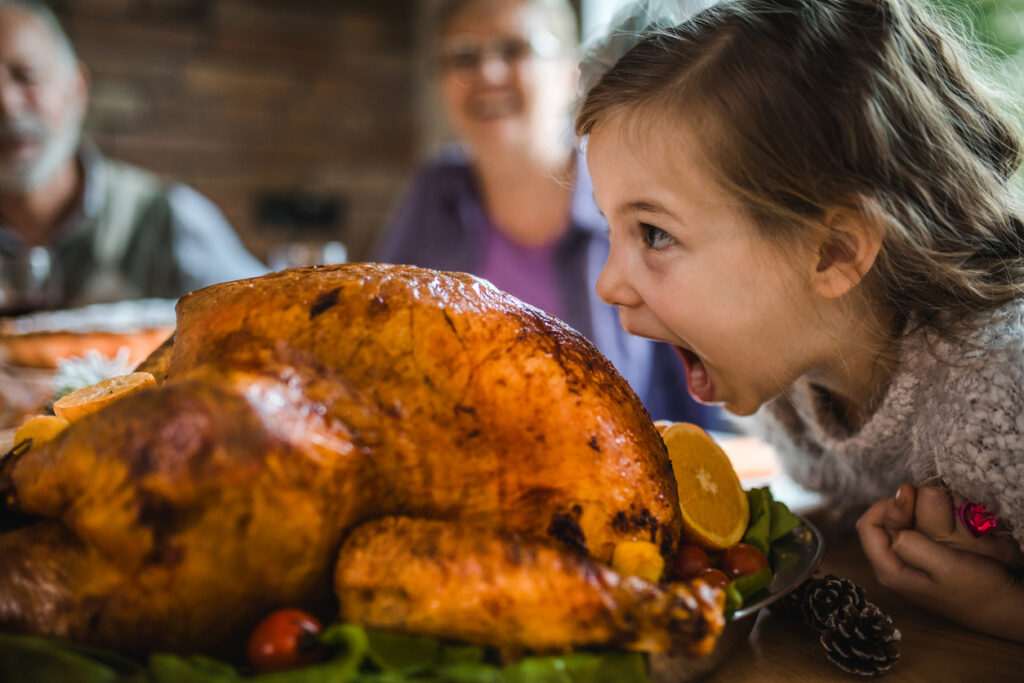 On behalf of the entire team at the Mike Brown Group, we extend warm and heartfelt Thanksgiving wishes to you and yours!
Related Articles