Explore the scene. Experience the pulse of Boise and the Treasure Valley. The Arts, Music, & Festivals are calling your name; this is the place to fill your calendar.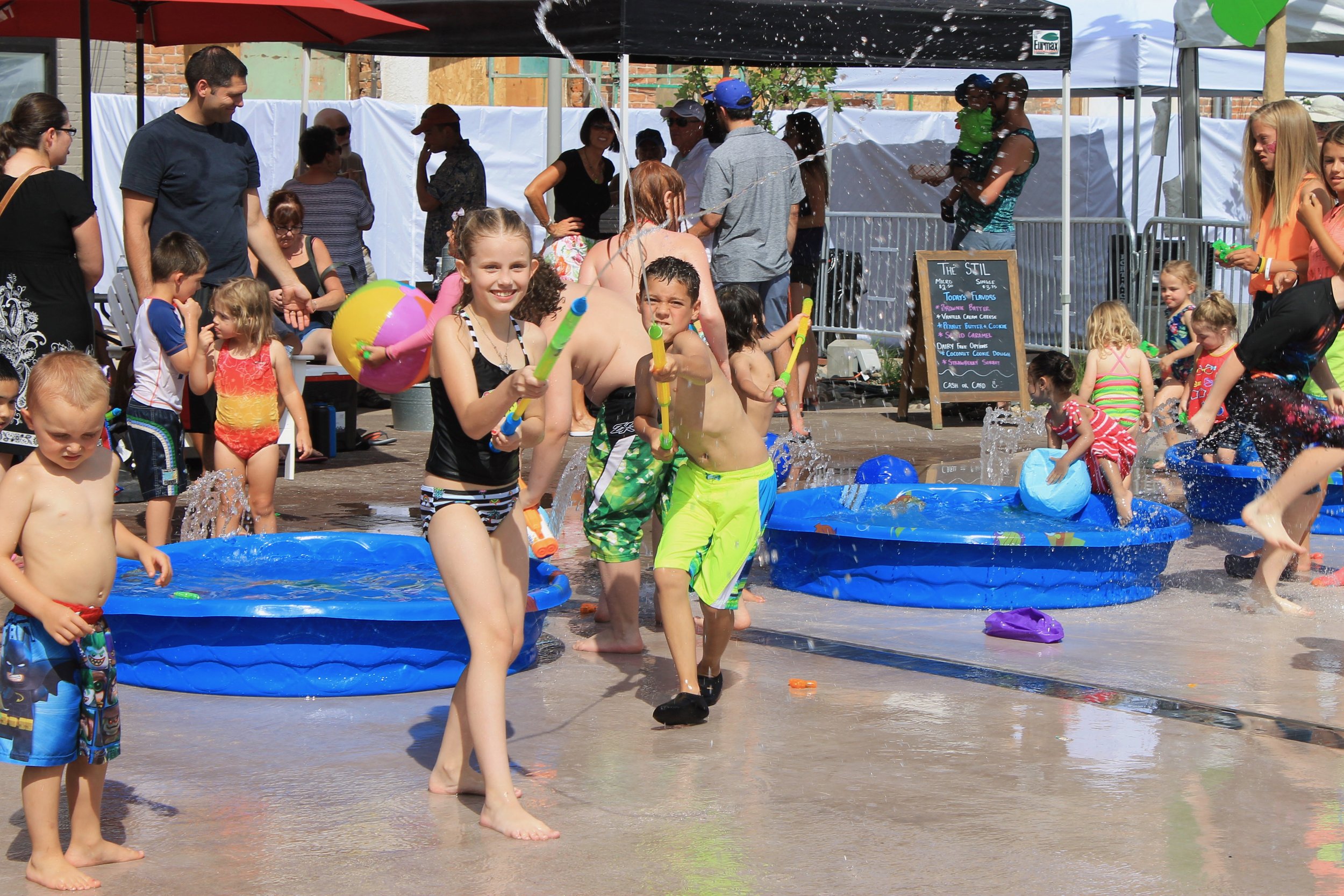 Summer Days + June Nights
The warm summer month of June brings outdoor adventures, a variety of festivals, and a Father's Day celebration!From dancing the day away at the Boise Music Festival to celebrating Cherry Trees and Busy Bees at the Emmett Cherry Festival, enjoying the magic of Aladdin, or exploring Old McDonalds Farm– there i...