Main Content
The real estate market is always changing; when it does, we will keep you in the know. We provide monthly market updates and quarterly recaps on Ada County and Canyon County.
Monthly Update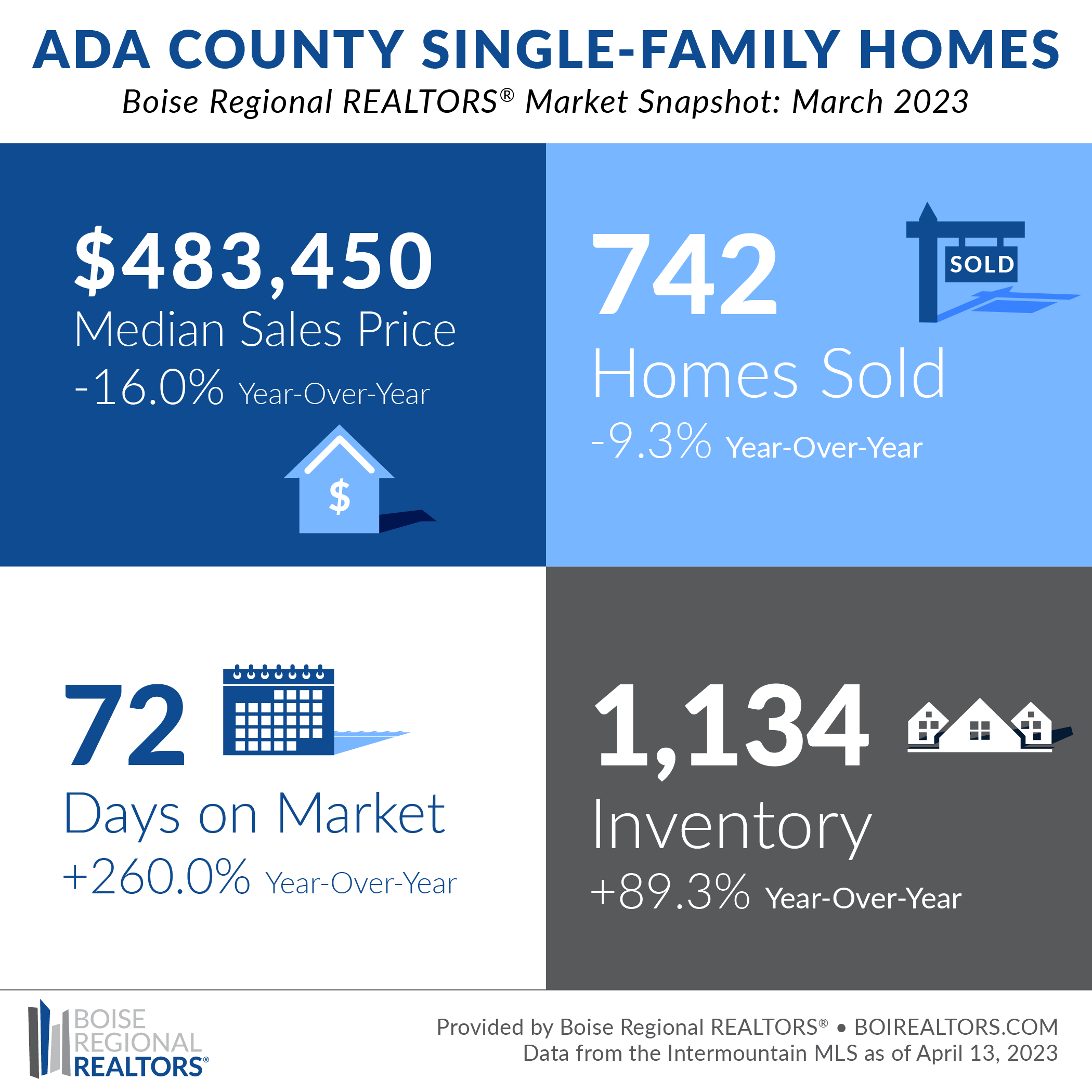 ADA COUNTY MARKET REPORT In March, the median sales price of homes that sold in Ada County was $483,450 — down 16.0% co...
Quarterly Update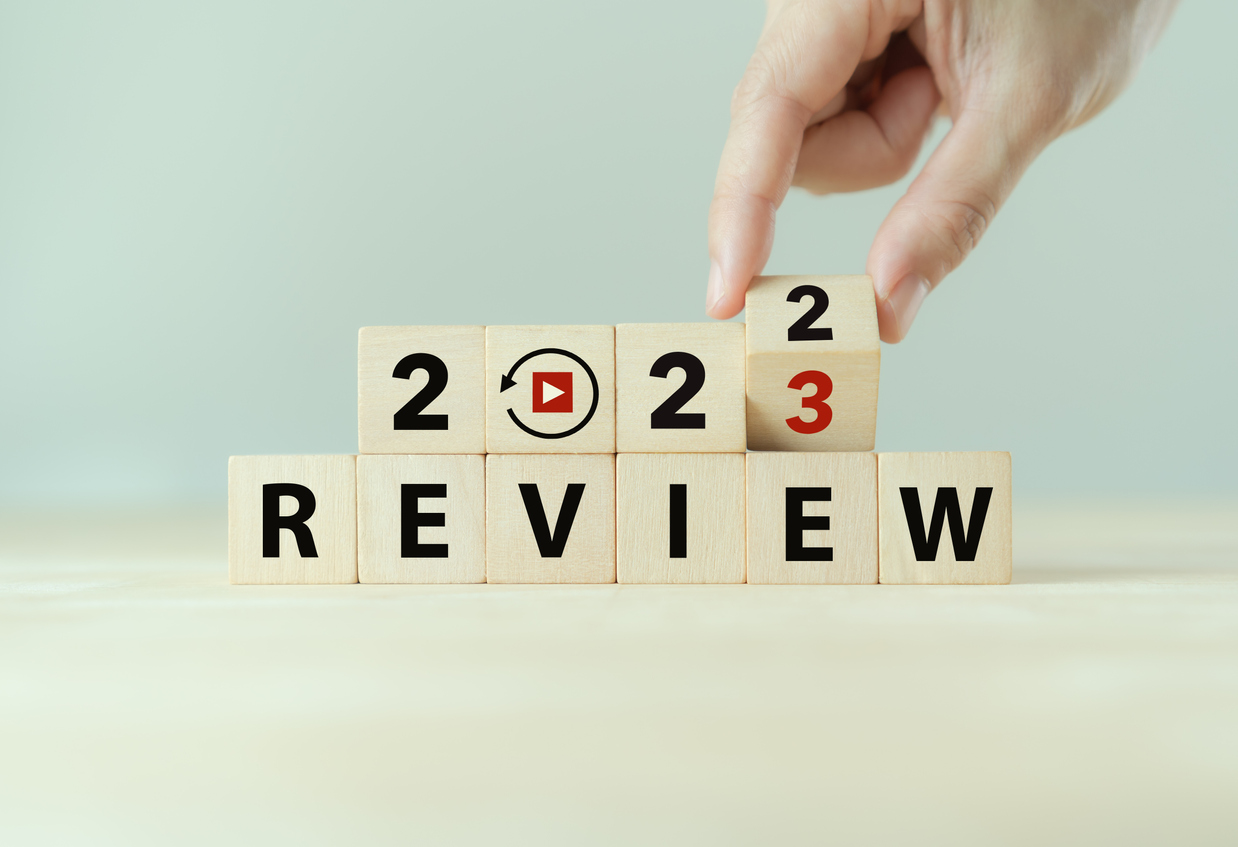 We've wrapped up the first quarter of 2023, and as always, our top priority at the Mike Brown Group is making sure you are attuned to...
Get in touch with an agent to start your journey home.