It's a New Year and the fresh outlook on what is to come is like a fresh blanket of snow on a crisp winter morning. It's full of excitement, expectations, and making plans for what you hope will be a wonderful year.
As you reflect on all the changes that have happened in the past year, you might be considering searching for a new home to enjoy. Your family may have grown and you just can't fit in your small space anymore and need more room for the kids to run and play. Or maybe this new year brings an empty nest and questions of, "Do I really need all this space?"
Whatever the new year holds for you and your family, there are things to consider when looking for a new home. Whether you want to move into an established neighborhood or looking to move into a new construction community, you want to make sure you have the information you need so you can make the best decision for your family.
UPDATES BEFORE YOU SELL
The winter months are a great time for you to make a few updates to the interior of your home and get it ready for placing on the market in early spring. You want to invest the right amount to fix or update your home without going overboard. Maximize your budget so you get the most out of your investment is key to increasing your home value and making it eye catching for potential buyers.
Before you head to the local hardware store, here are a few inexpensive updates you can make so your home looks fresh and ready for potential buyers.
Neutral Paint in Rooms
Using a neutral color like soft gray, white, or tan can update the look and feel of a room and prepare it for new homeowners.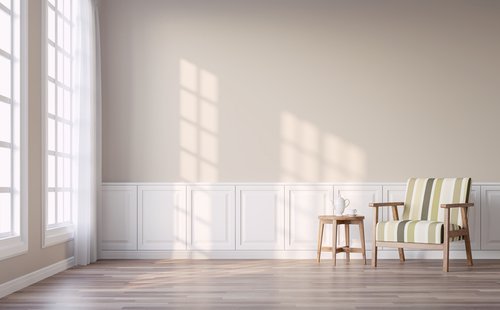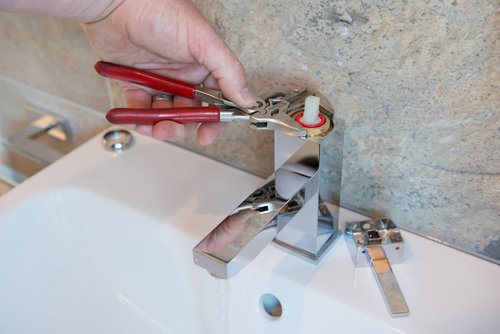 Fixtures
If your bathroom is older, you can change out the faucets and add hand towel hooks or racks to give it a more modern look. Adding a coordinating hand towel when you're ready to show your home is an added touch that makes it feel warm and inviting.
Fix anything that's loose or broken
Most of us have that one thing in our home that we've been meaning to fix and just never get around to doing it. Take time to fix it now so you can remove stress of trying to fix it at the last minute while you're trying to move.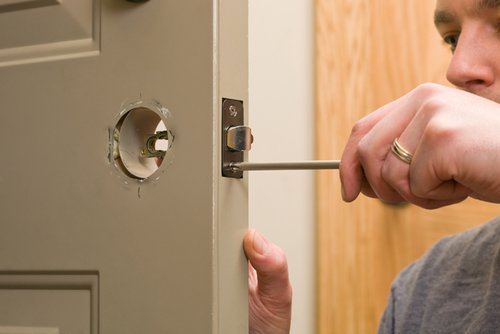 Wipe down light fixtures & walls
It's amazing how dirty light fixtures can be, especially when you have kids. Using a damp towel or antibacterial wipe to clean fixtures can freshen up a room that you never realized was so dirty.
Planting for Spring
Although the ground is frozen now, planning what plants you want to add to your flower beds in the spring helps to increase curb appeal while adding pops of color that are eye-catching.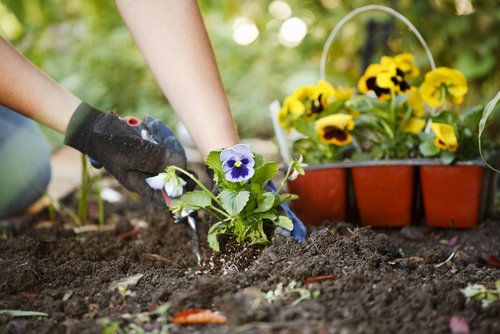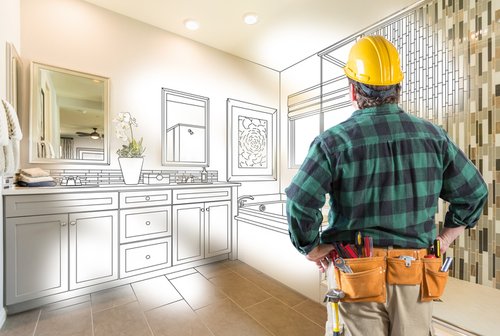 Contractor List
If you have bigger jobs that need a more professional touch, we have a list of approved professional service companies that can handle electrical, plumbing, and general contracting needs.
These are just a few things you can do to get your home ready to sell but be sure to check out Staging Your Home for Sales Success for more interior tips. If you need exterior tips to help your home have better curb appeal, then Staging Your Home's Exterior for Sales Success provides helpful ideas to ensure your home is showcase-ready.
HOME SEARCH IN BOISE AREA
Whether you are currently living in the Treasure Valley or looking to relocate to the Boise area, it can feel a little overwhelming knowing what you need to do and what to consider in the home buying process.
To get you ready for your home search, here are a few tips:
Wants & Needs: Having a list of what your next home should have helps your REALTOR® narrow your search and show you homes as they come on the market.
Pre-Approved: Having a mortgage pre-approval before you start searching will help you know your budget and give you added leverage to a seller when putting an offer on a home. In a fast, seller's market getting your mortgage pre-approved will put you a step ahead of others looking to move in and around the Boise area.
Schedule Flexibility: Homes in the area are selling quickly, which means when you or your REALTOR® find a home you want to look at, creating flexibility in your schedule allows you to be one of the first to view and potentially put an offer on your next home.
Location Guide: The Treasure Valley is growing fast and it can be hard to know where you want to live. You can view Treasure Valley locations and what each area has to offer through our video tour of each of the 14+ areas in the Boise area. If you're looking for a new construction home in the area, these builders have up and coming neighborhoods so you can choose a location and style that best fits your needs.
Your home search in Boise and the Treasure Valley is a competitive one, but being prepared will help you be a step ahead in the buying process. You can get more tips on how to improve your search by talking with an experienced REALTOR®. They can assure that you are prepared to make your home buying process quick and easy.
YOUR NEW VIEW AWAITS
The new year brings a lot of optimism and hope. A chance to start fresh and make goals for you and your family. If part of your New Year's goal is to move into a home that better suits your needs and lifestyle, then being prepared will put you a step ahead of others moving to the area. Working with a REALTOR® can not only help you find the perfect home, but they understand the market and can help you get your home ready to sell.