Before our winter decides to make her presence known, we still have time to experience and enjoy all that fall has to offer! From foliage-filled road trips to exploring ghost towns and sipping seasonal ciders– the Gem State is the perfect place to indulge in the autumn vibe!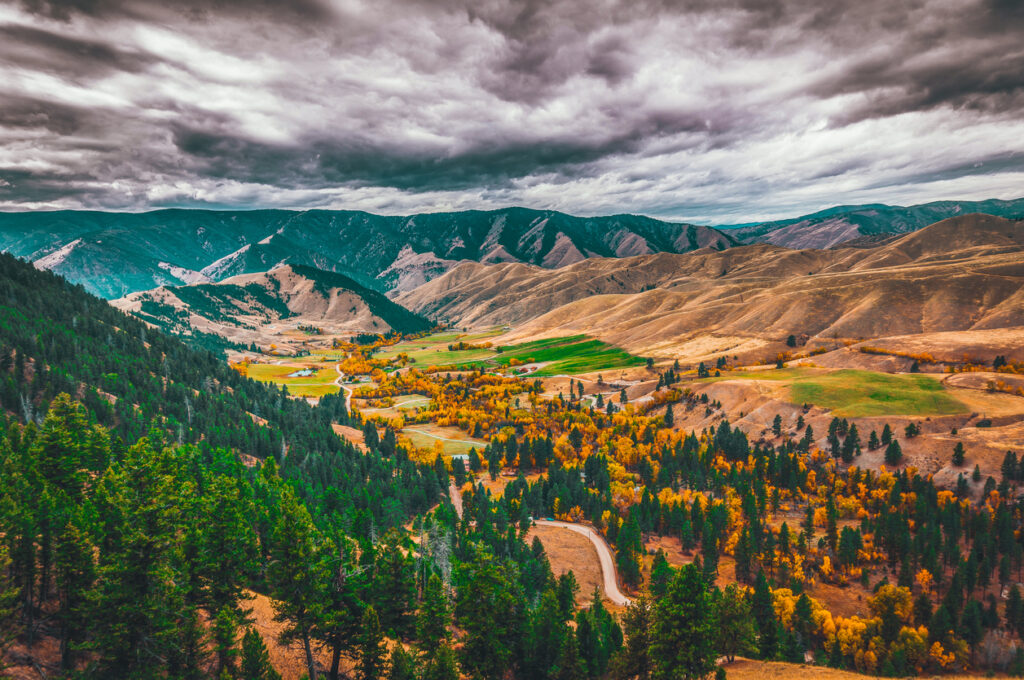 Spooktacular Spaces & Places
Whether you're in search of a spooky adventure or a deep dive into history, these Idaho ghost towns are a unique way to experience October's festive vibe!
Silver City
Silver City is one of the few mining towns from the 1800s and 1900s that has not been commercialized, restructured, or burned down. The 8,000-foot-high Owyhee Mountains surround Silver City. The history-filled town contains about seventy-five structures that date from the 1860s to the early 1900's. During its "heydays", Silver City had about a dozen streets, seventy-five businesses, three hundred homes, and a population of around 2,500. This rugged and mountainous ghost town will definitely make you feel like you took a leap back in time. With four separate burial areas nearby– Silver City is an easy to get to ghost town day trip!
Bayhorse Trail
This is a small .9-mile loop just below a mine. Located in Challis, near the Salmon River, the once lively community of Bayhorse was home to roughly 300-500 people in the 1860s but is now uninhabited. If you decide to explore the deserted town, you'll notice the charcoal kilns used to make charcoal to smelt the ore from the mines!
Burke
Located in Wallace, Idaho, Burke Canyon is long and thin and only 300 feet wide at its narrowest point. Seemingly impossible, the ghost town of Burke fit into the tiny canyon. The train tracks and the road for vehicles both shared the main street, so cars and carriages had to pull over when the train rolled by. Even more strange, the railroad was built right through the lobby of the town's hotel, the Tiger Hotel!
Aside from the town's intriguing architecture, you'll find holes carved into the hillsides where past residents built their homes due to limited space.
If you make your way to this popular ghost town, do not go into the caves, and don't go into any dwellings, buildings, or homes. The Burke ghost town obtained its "ghost" prerogative for a reason. There have been notable paranormal activities discovered in this area.
Scenic Byways and Highways
Whether you are planning a fall adventure or looking for a weekend foliage road trip, Idaho offers plenty of peaceful and breathtaking beauty. From soaking in the hot springs to discovering the perfect photo op, this is one of the best times of the year to explore the outdoors!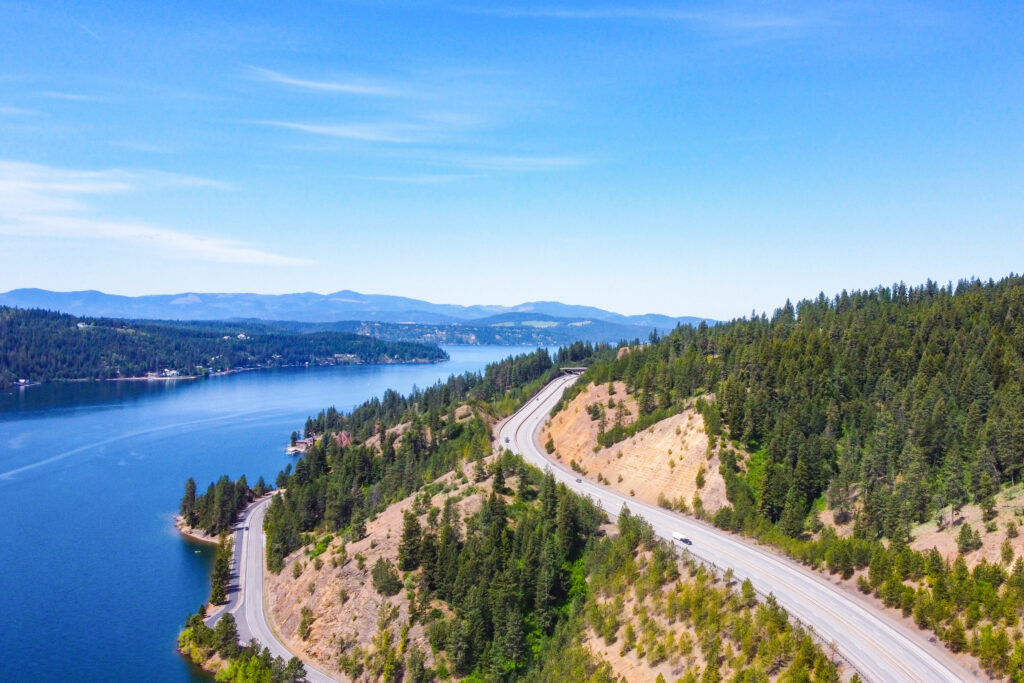 Thousand Springs Scenic Byway
The Thousand Springs Scenic Drive will take you 67 miles between the small towns of Bliss and Hansen. Plan for at least 1.5 hours of drive time and several additional hours to explore the Thousand Springs State Park. You won't want to miss the Malad Gorge in the Malad River Canyon. The gorge is 250 feet deep and 2.5 miles long, but the vibrant colors will take your breath away.
Palisades Reservoir
The Palisades Reservoir is one of the most scenic fall drives you'll find in Idaho. The Quaking Aspen and Mountain Maples create a stunning blend of vibrant colors across the surrounding hillsides.
As you drive along US 26 through the Palisades Reservoir, the mountainside will glow as you make your way through the 20 miles of winding scenery.
Payette River Scenic Byway
Highway 55 offers some of the most epic views of Central Idaho, and it only gets better in the fall! Make your way from Boise to McCall along the Payette River and watch the landscape transform from sagebrush foothills to densely forested mountains mixed with the vibrant colors of the turning Tamaracks.
Flavor-Fall
As fall transforms our landscape into a collage of golden and red hues– the beverage world responds to the season's spirit by offering warm  ambrosial libations. Craft beer and cider emerge as favorites, with flavors reminiscent of pumpkin, caramel, and apple. Meanwhile, whiskey's rich amber tones and smoky undertones become the go-to for those chilly evenings by the fire. We know just where to go to indulge in the drinks that epitomize the fall experience!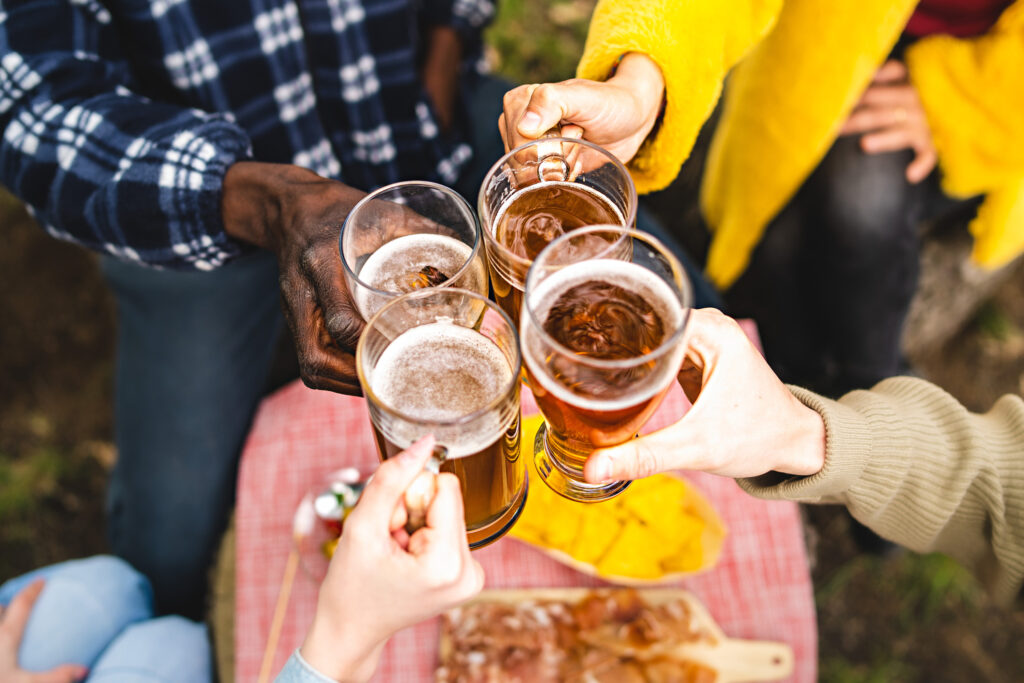 Known for its phenomenal flagship lineup and interesting experimental ciders, Meriwether rolls out new tasters with every season.Tap into the fall vibe (pun intended) and enjoy rich cider aged in bourbon barrels and spiced semi-sweets.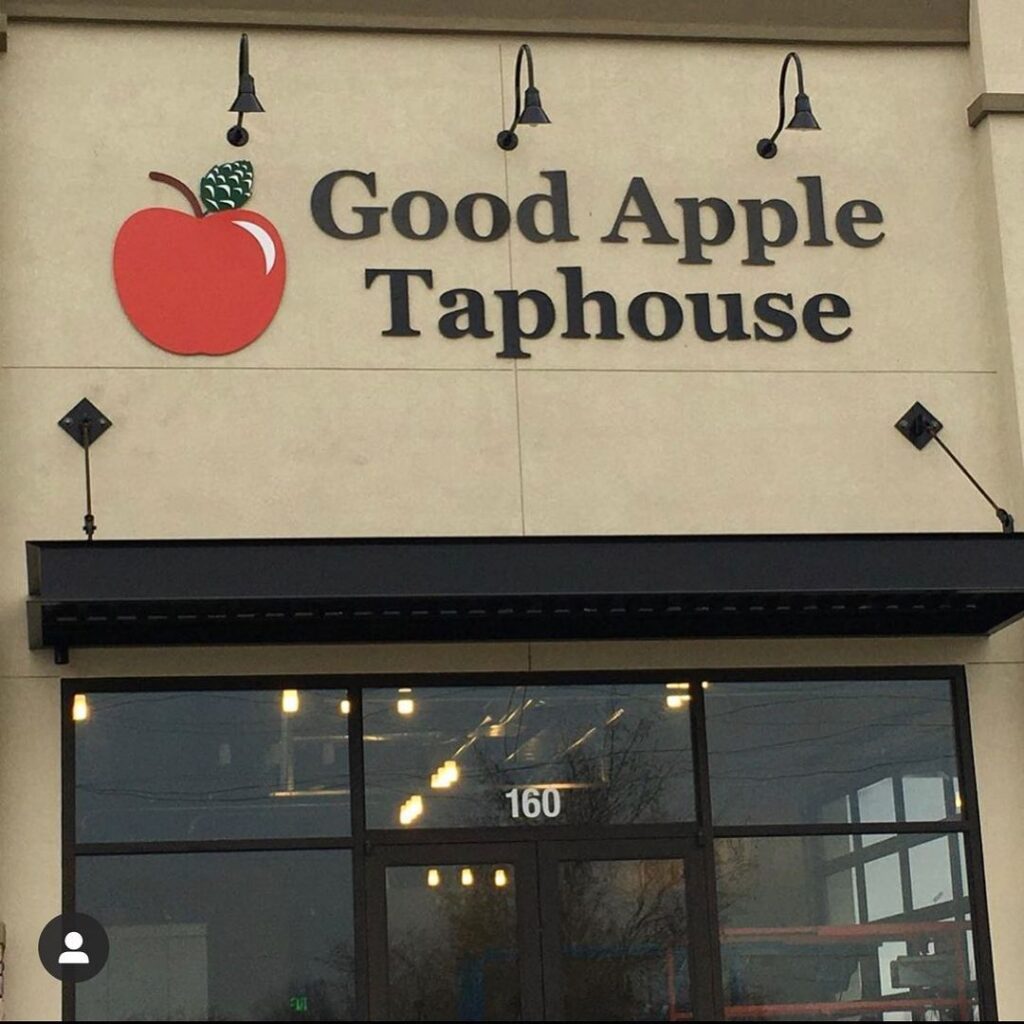 With nearly 30 ciders and beers on tap, plus more options in cans and bottles, you won't have a problem picking the perfect pumpkin pint.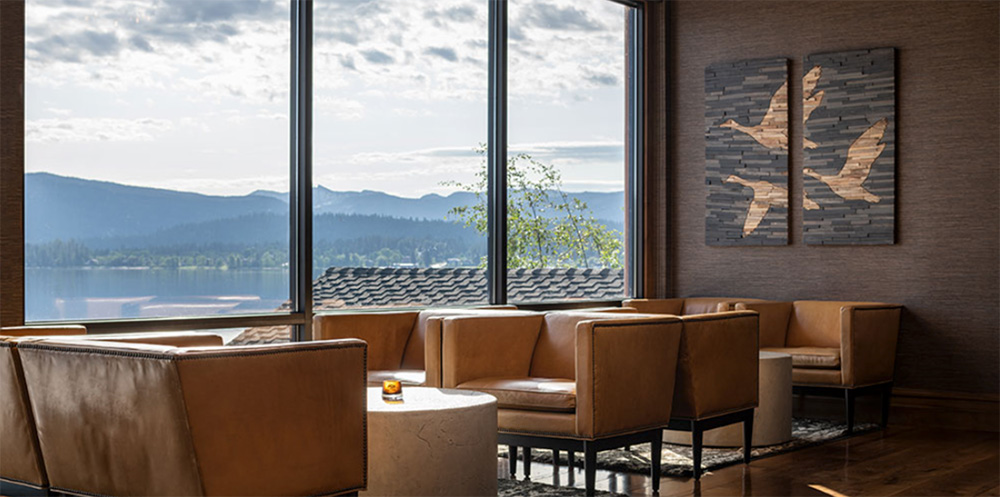 Located in Shore Lodge in McCall, The Bar offers spectacular fall views and signature drinks like a Bourbon Sour and Old Fashioned.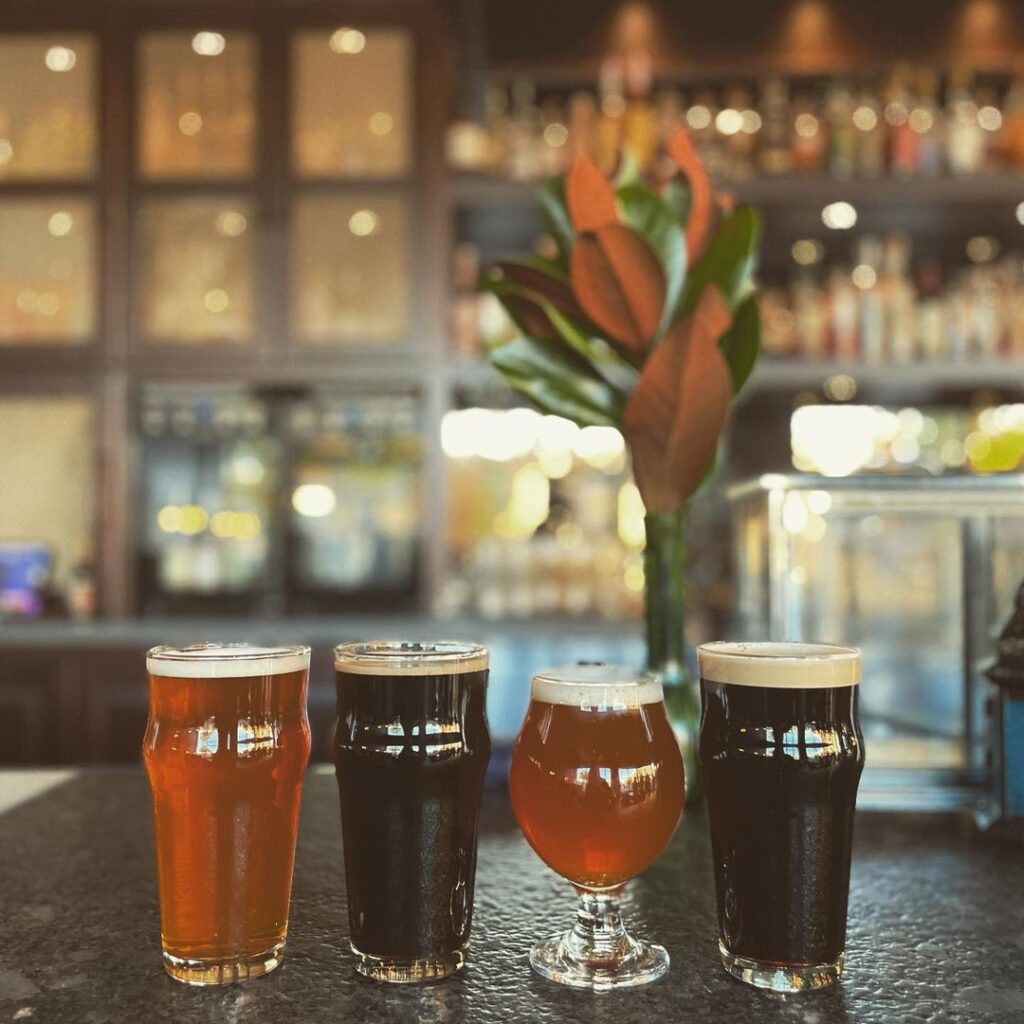 A chic cocktail lounge boasting expansive views of Capitol Boulevard. This venue is known for its unique concoctions, but if you're in a cozy fall mood, indulge in the Smoke & Thyme, a blend of Elijah Craig, smoked lemon, whiskey bitters, and thyme, presented in a petite glass enclosure infused with oak smoke. The final drink offers a subtle touch of smokiness that dances on the palate.
Whether you're a visitor or a long-time resident, Idaho in the fall is a testament to the state's unparalleled beauty, rich and spooky history, and delicious experiences. As the temperatures begin to dip, there's nothing quite like warming up with a cozy fall beverage or taking a memorable scenic drive that offers panoramic views of colors on the mountainside that only happen once a year. So, grab your favorite hoodie and take advantage of these final weeks of the golden season!
Related Articles