Fall + Festival
As September arrives, the cooler temperatures bring an electric buzz of festivals to the Treasure Valley. Our picturesque city, known for its beautiful landscape and welcoming spirit, is transformed into a cultural hotspot of food, beverages, and wholehearted smiles!

Oktoberfest invites you to join the cheerful clinking of beer steins and the folk tunes of polka bands. The Taste of Caldwell Harvest Festival awakens the senses with its mouth-watering farm-to-fork bite-size treats. Meanwhile, the Hops and Crops Festival is a testament to the Valley's agricultural heritage, showcasing a blend of craft beers and farm-fresh produce.
From American Roots music to Old Time and Blues, the Hermit Music Festival comes alive in two locations: Indian Creek Winery and downtown Boise! Cultivated with your family in mind, this will be a memorable Labor Day weekend! Celebrating their 9th year, they eagerly await the reunion of loved ones, the fusion of returning and fresh musical talents, enlightening workshops, and everything in between that this festival provides!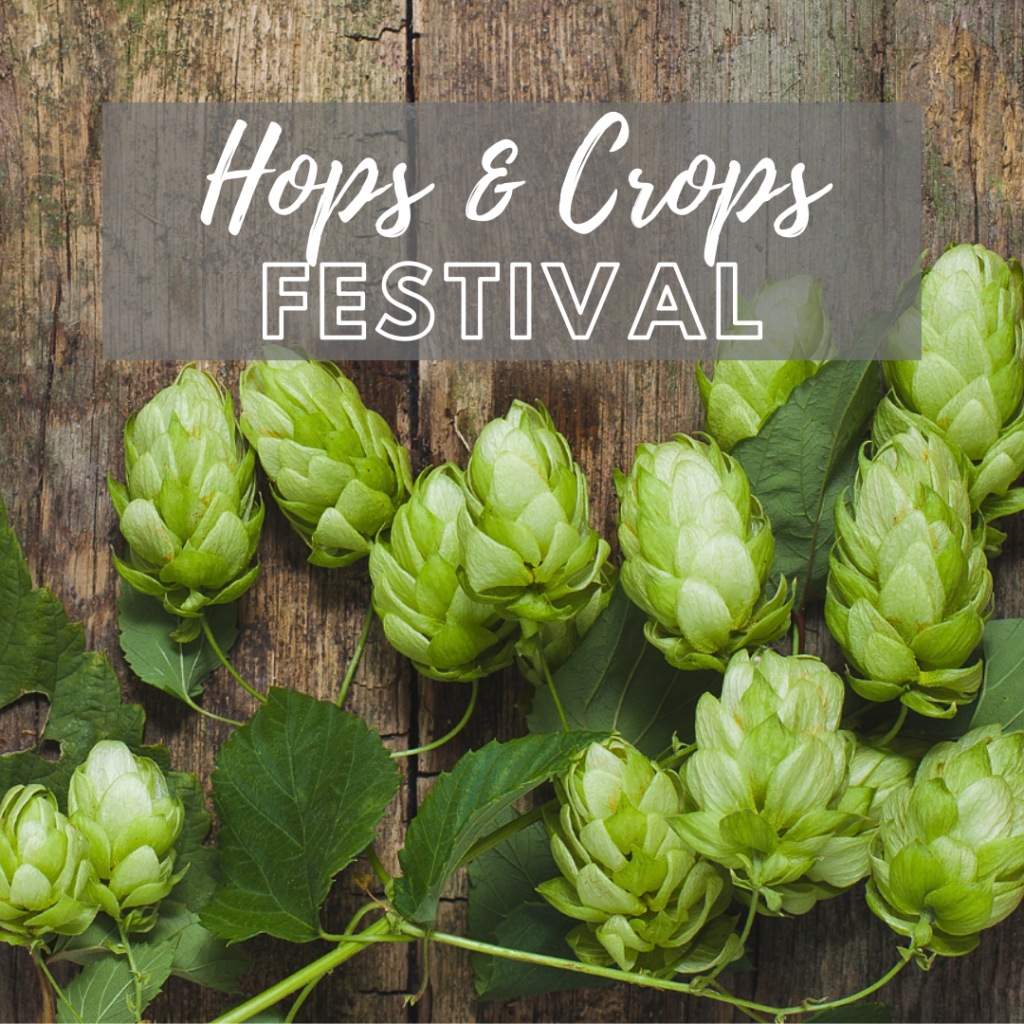 Did you realize that 95% of America's hops are grown in the Pacific Northwest? Join us in honoring our hops and rich agricultural legacy at Indian Creek Plaza's Hops & Crops Festival, now in its second year! Journey by bus from the plaza to a Canyon County hop farm to dive deeper into the intricacies of the brewing process. Once you return, indulge in a medley of local beers and ales and get insights from the growers.
With live music, authentic Idaho brews, and a hop farm expedition– the festival is the perfect combination of entertainment and education!
Boise's Bacon and Beer Festival will not only benefit Idaho Conservation, but it's the ultimate Bacon and Beer event of the year! Indulge in gourmet bacon-infused dishes and 25+ breweries and cideries pouring their best! This year features 25 local/regional craft breweries and cideries with specialty offerings and a carefully curated beer list. Several restaurants and food trucks will be competing for the title of "best bacon dish!" From the live music provided by David Henry and Soul Serene to yard games and bacon-inspired dishes, you won't want to miss the opportunity to enjoy two of our favorite things that start with the letter 'B!'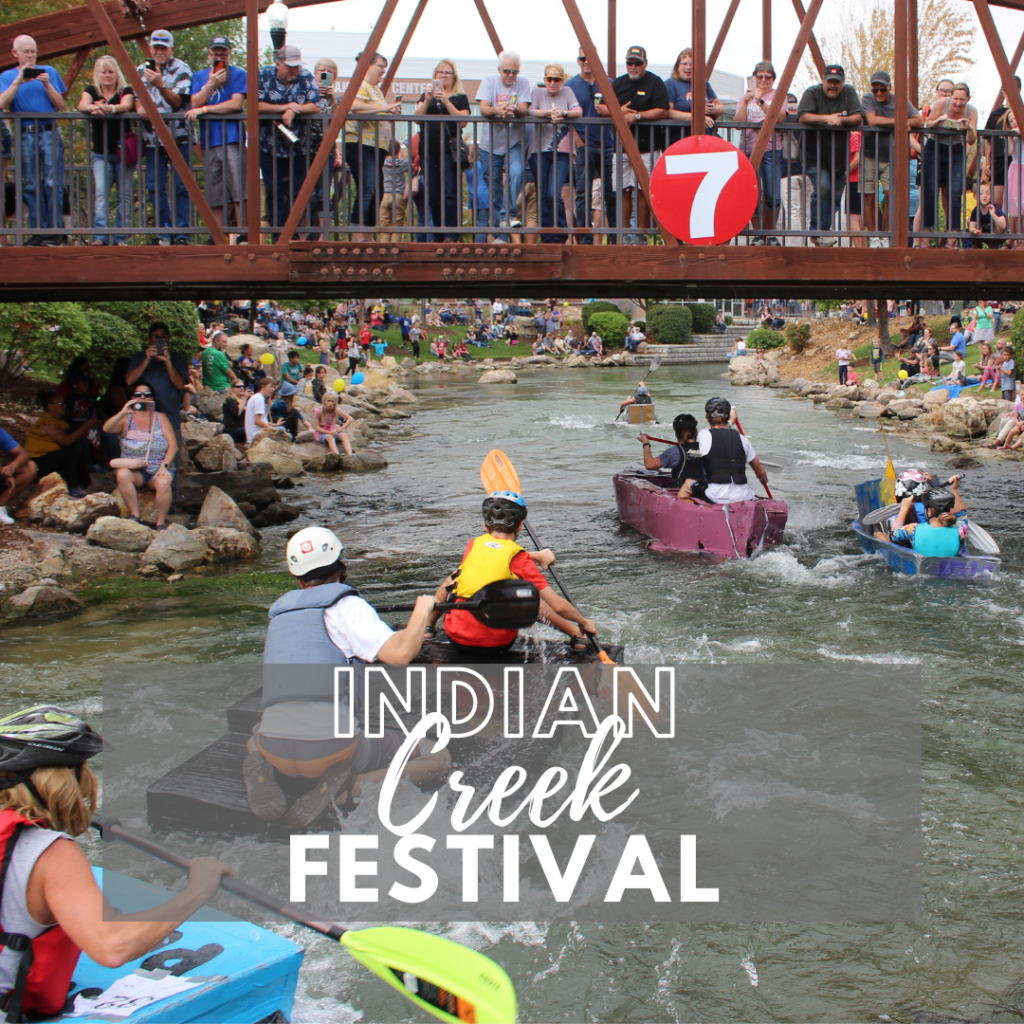 The Indian Creek Festival began in 2003 as a celebration of when the first section of Indian Creek in downtown Cadwell was established. What was once a small gathering in a parking lot has become a two-day festival that spans blocks in downtown Caldwell. This community event has evolved into a car cruise, car show, chalk art contest, and local marketplace. The plaza features live music on Friday night, known as Oldies on the Plaza. Still, the most anticipated event is the cardboard kayak race, where teams compete to see who can build the fastest, watertight kayak out of just cardboard and duct tape!
Oktoberfest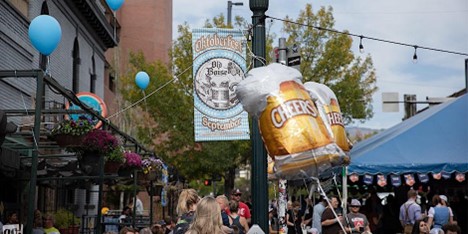 Transport yourself to a world of Bavarian charm and merriment. From malty amber Märzens to hop-forward pilsners, taste your way through a remarkable selection of beers, carefully curated for their diverse flavors and styles. You'll have the chance to savor the rich tapestry of German brewing! Savor the delectable crunch of pretzels paired with their tender insides, robust sausages packed with rich tastes, and other culinary wonders that whisk your palate directly to the essence of Germany.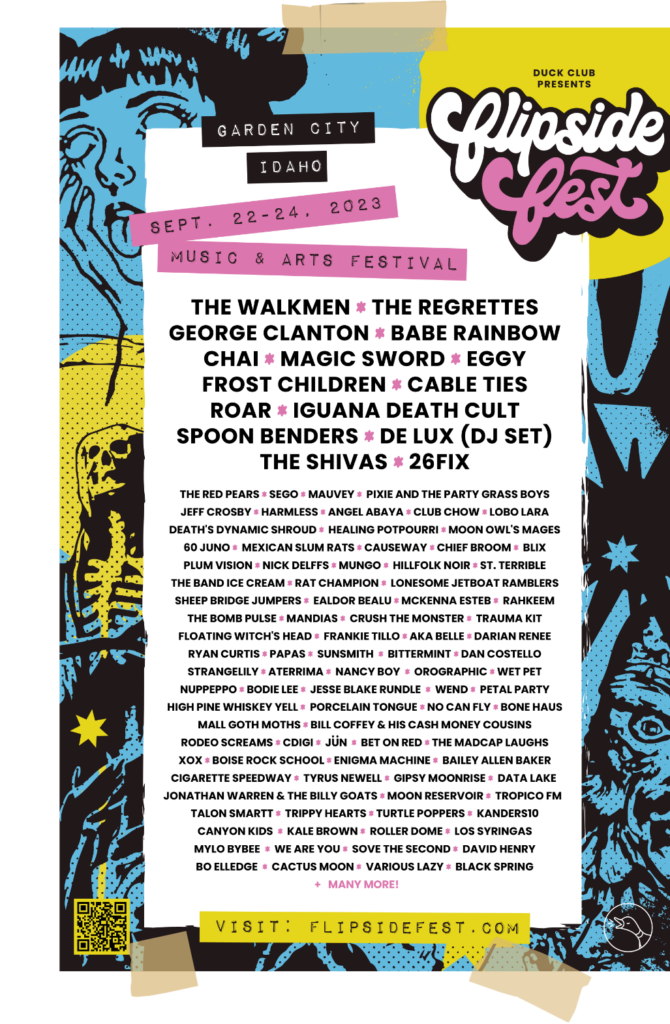 Flipside Fest is a three-day are and music festival in Garden City! This rockin' all-ages, outdoor, multi-venue festival features 80ish local and touring bands across all genres, murals by local artists, and an immersive on-foot exploration of the Surel Mitchell Live-Work-Create District in Garden City.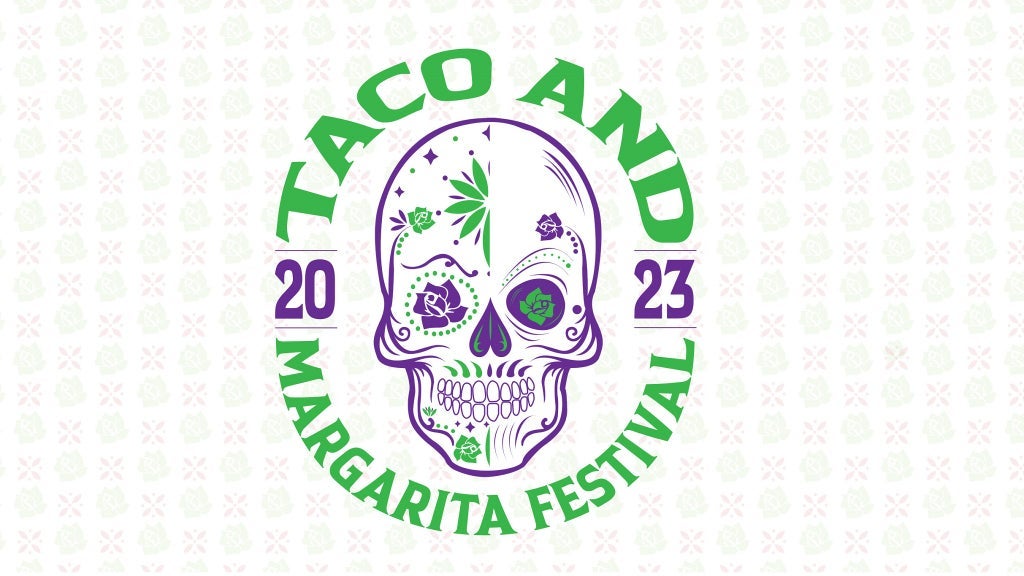 Mark your calendars for Saturday, September 23rd, for the best tacos and margaritas in one location! The event happens at Revolution Concert House and Event Center, with vendors selling various merchandise and dozens of taco stops and food trucks to sample tacos from around the city.
Generations of family farming served in bite-size dishes – pairing local ingredients with beer and wine! Vendors, live music, and Chicken Drop Bingo will create fun experiences and good memories!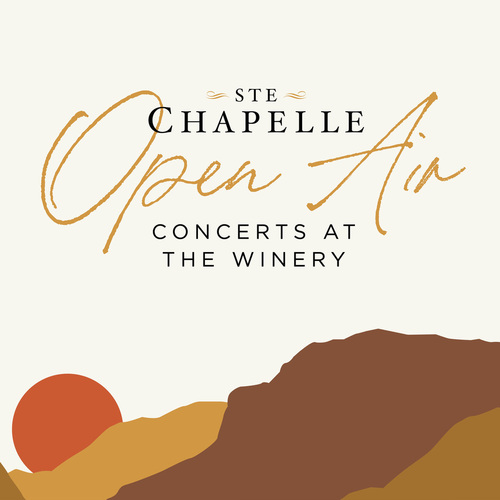 Sip and listen to a day and evening of relaxing jazz music. Local favorite Nick Monteiro will have you feeling mesmerized by each keystroke on his piano. From Sandy Mayhew's soothing saxophone signature sounds to the musical direction by Shirley Van Paepeghem, wine by the glass, and food truck vendors– this festival will satisfy all of your senses!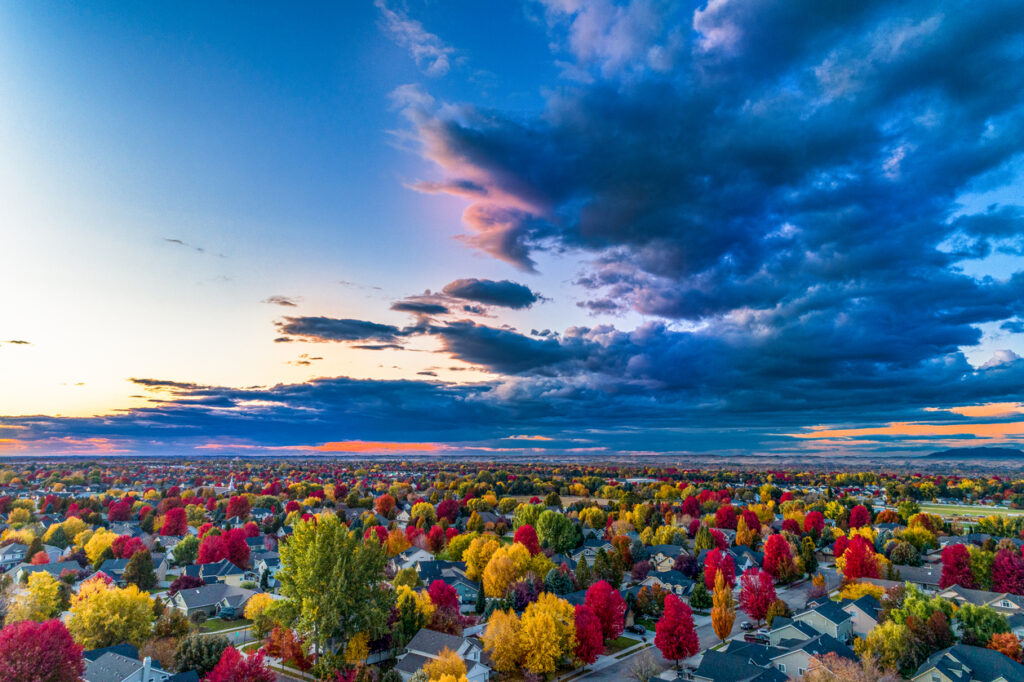 The gentle reminder that soon, the leaves will be changing colors, and cozy sweaters will be a staple in our wardrobe invites us to take time to enjoy the season of Fall Festivals! From tasting local craft brews to indulging in gourmet bacon creations, dancing to live music, and expanding your knowledge from local hop farms– the amazing month of September is everything we have been waiting for!